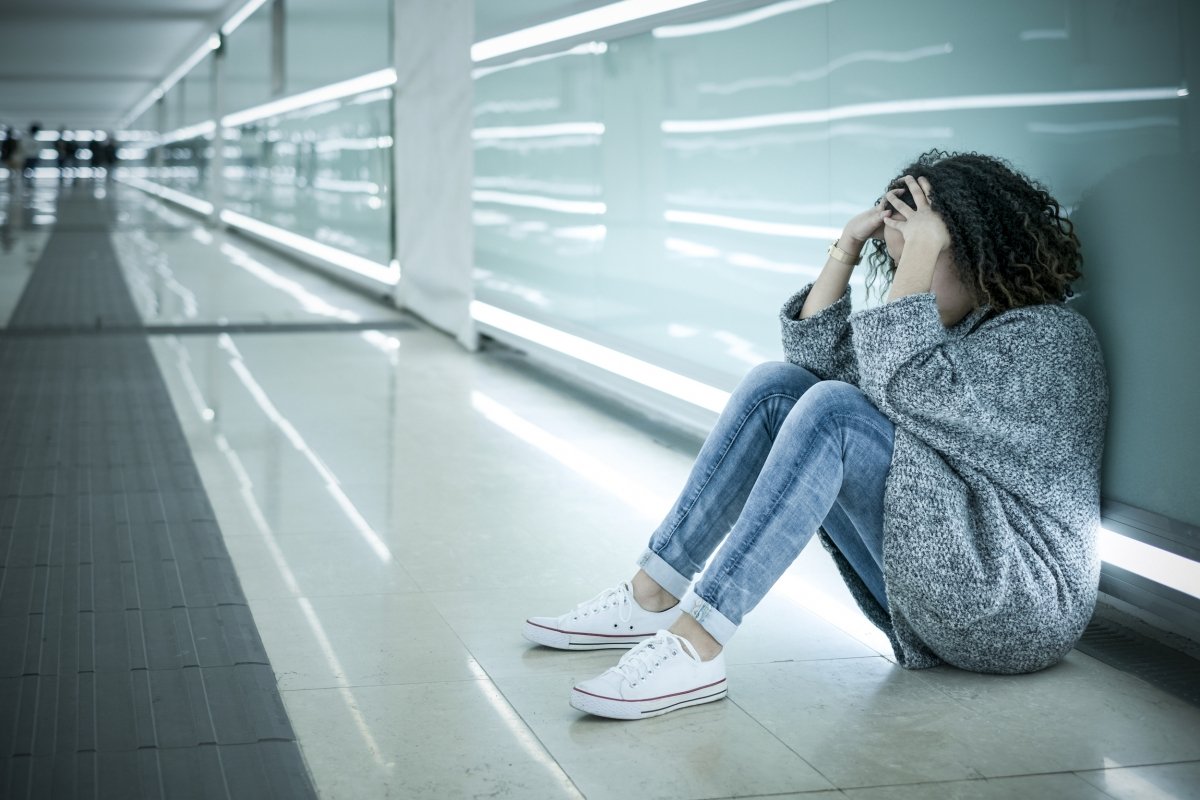 source

---
Who let the ruins of that city come?
It was always summer in that land.
Who fell in love with that woman?
It was always winter in that land.
In winter of love,
--
Then they changed my name
And drove me out of that country.
To see it as it was,
It's worth the last laugh of the traveler.
They kept the city from me,
I fell in love,
I'd sell my soul for the brief warmth,
I'd live my life by the border.
Where the big banks don't always suit,
The people we love keep us close,
I wish I were still alive to feel the love in my city