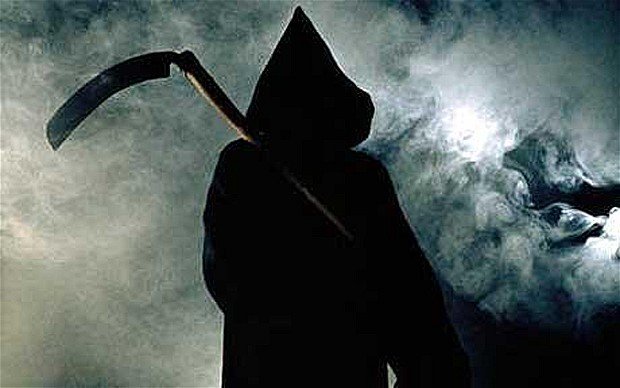 source


O Death;
Dying with all the hopes and dreams of the world--O Death! Say thou yet, forgive them
--
all those who did not love thee,
and all who cried for thee,
and all who came to meet thee,
and all those who have loved thee,
And all those whom thou hast left behind.
I have written the inscription upon the door of the hall,
And I have engraved it upon the round the courtyard,
And I have attached it to the gate.
'Nor am I left alone
I have an abiding companion!
And thou art her
--
the woman whom all the people will be talking of,
while when my heart is at rest I will rise,
And when she is before my eyes
I will shew myself most pure.
But she will not be deceived; her heart is immortal and hard.
Even in the midst of evil
It will have eyes of gold; it will see through all the deceit.
I know not how, because I have endured;
I only know that when the time shall have arrived
--
My Divine Judge shall come to me;
I will then put my trust in Him.
But it must be seen how ill I have treated her.
It is she that must be chastised for her excess of love.
And I have not treated her as I ought.
Her will is immortal, so that she will not be deceived.