Today was all about putting up tile on the bathroom shower. Not the most sexy job but the results definitely dress up the bathroom. For anyone not familiar with tile work it is a pretty simple process that makes a big impact. lucky for me all of the prep work was already done and I was simply installing on new concrete board.
This is the tub and walls before i began. Sorry about the blurry image i must have moved while taking the picture.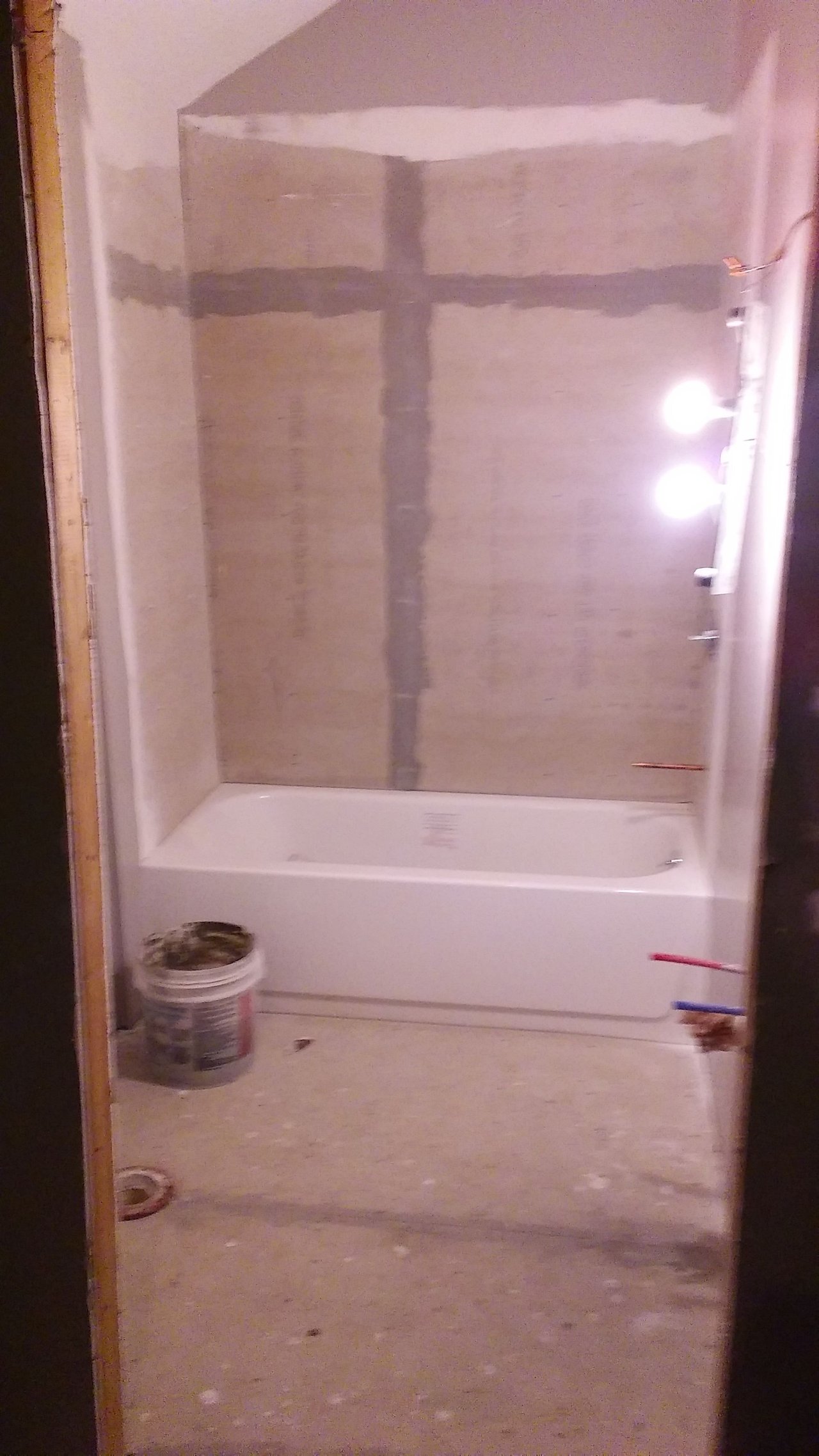 In the above picture you can see all the plumbing rough in was already finished as well. Below you can see some of the tools I was using to get the job done. The following photos show the progress through the day.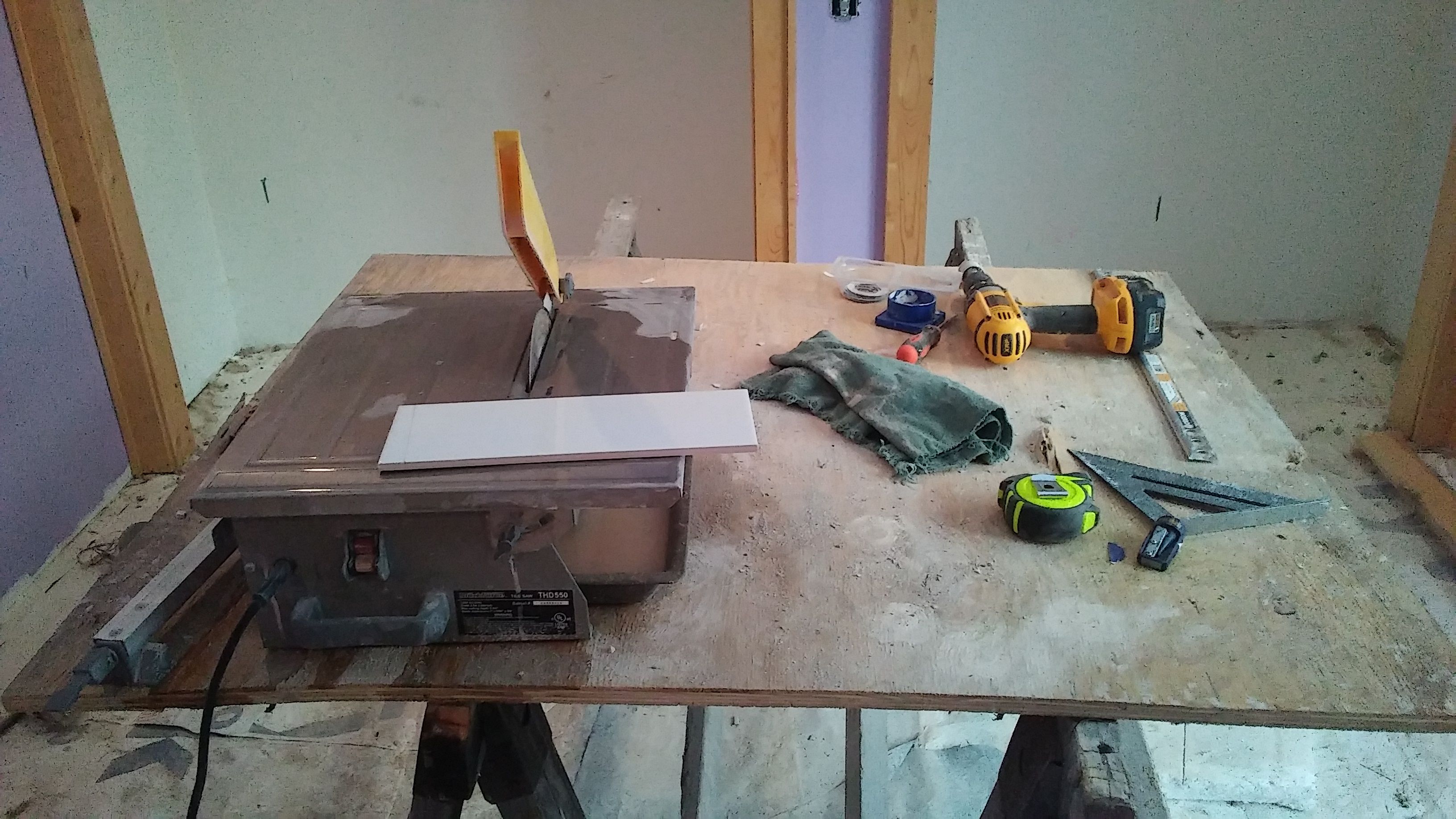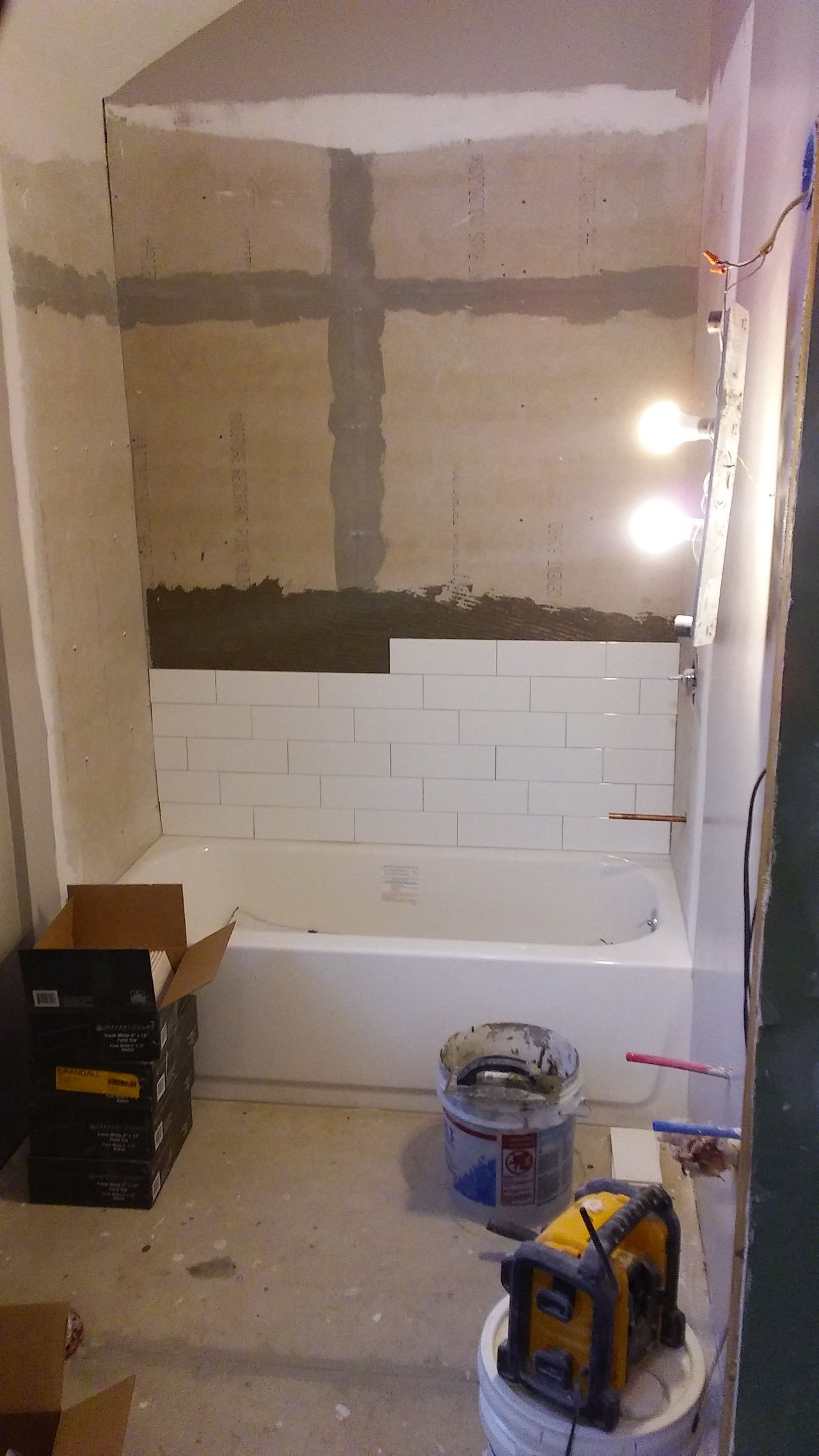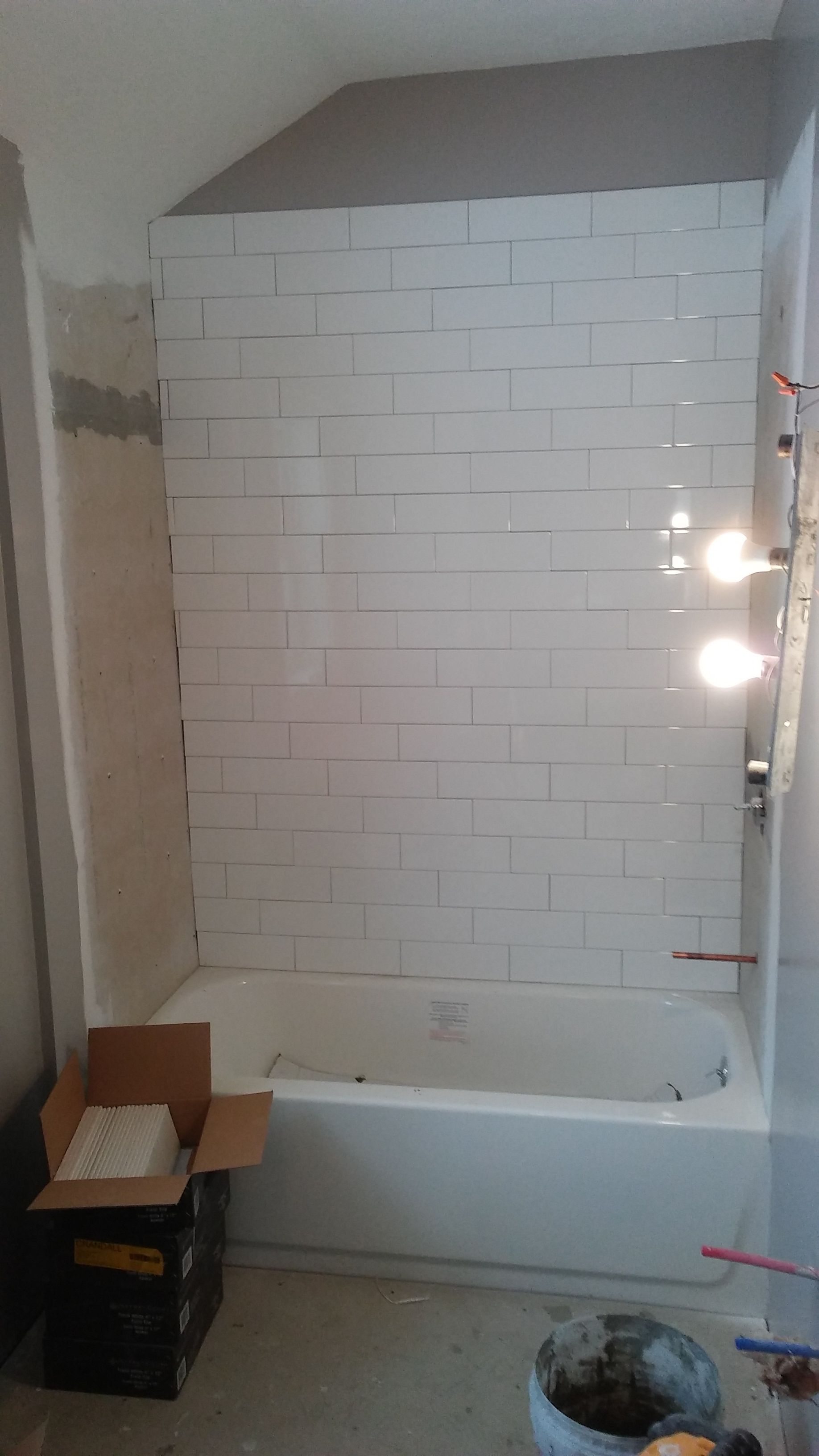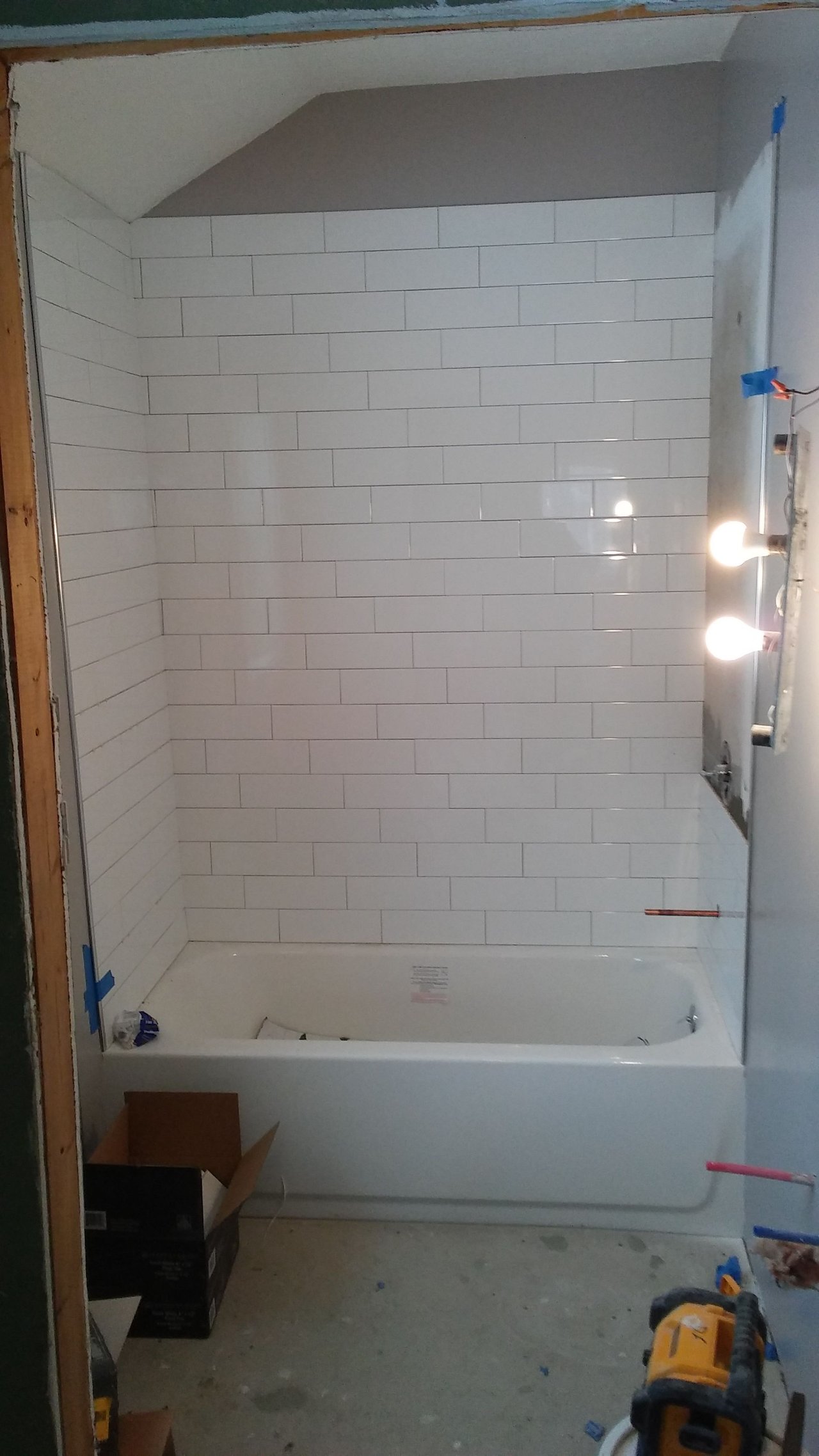 I love working with my hands and transforming something old and broken down into something beautiful and useful.
Our homes are where we spend most of our time, raise our kids, and visit with friends and family. Regardless of what kind of home I think its the most important place for each of us.