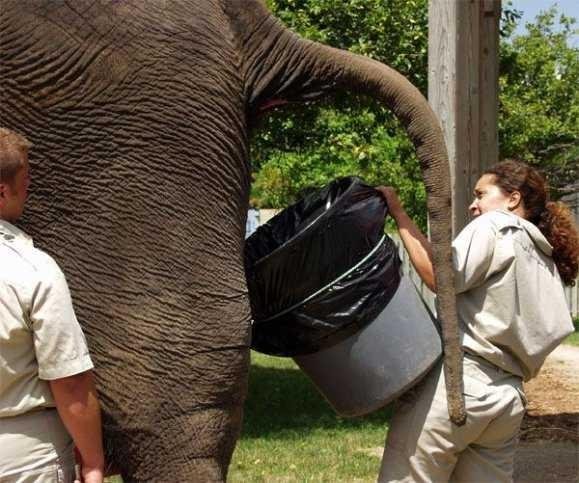 Humorous image courtesy of Google
The summer of 2006 I was home from college and picked up a part time "vending" job through a friend. "Vendors" are middle men for companies like Lowes, Home Depot, and various other big box stores. I was initially hired on to work 24 hours a week at two different Lowes locations and I only had a few, easy duties to fulfill.
Call a 1800 number to report grills that were returned. This took 30 minutes to an hour for an 8 hour shift.
Arrange grill related merchandise. This took me 1-2 hours at the most for an 8 hour shift.
Clean out the frog pond. This usually took me an hour. I would drain it, spray it out to make sure scum didn't build up, and then fill it back up again. It was easy.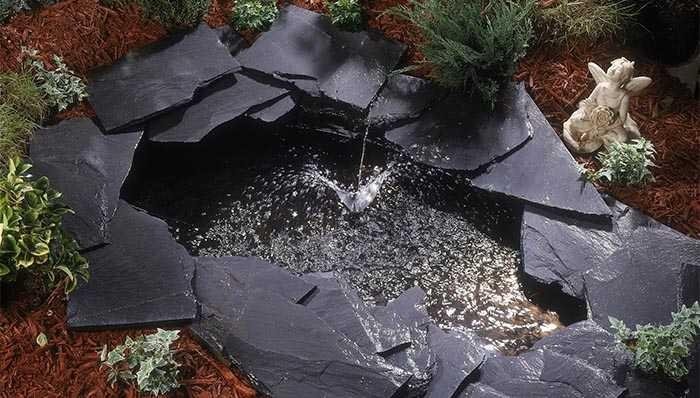 That black pool is the "frog pond".
At this point anyone doing the math has noticed I only had enough work for 4 hours a day. This is essential for my story. Also keep in mind I never met my boss in person he called me maybe once a week to see how things were going for me and that was it. I had a lot of freedom and not much to do.
This is what my day ended up looking like.
Come in and have coffee with the guys in storage.
Make my phone calls.
Have more coffee and swap stories.
Take care of stocking the grill merchandise.
Go on an extended lunch break to Barnes and Nobles that was conveniently located by Lowes.
Come back and take care of the frog pond.
Hang out.
So one day one of the guys says to me "I heard your vending company is going bankrupt."
That was the first I had heard about it!
So I called my boss to find out more information. Turns out we were and he didn't really want to tell me. He felt bad. So he offered to let me work 40 hours with no increase in job duties.
That's right. I had nothing to do. My hours were increased but not my job duties.
And that is how I had a relaxing summer while working a full time job.