I have been thinking about quiting my job for many years now. But now I am finally confident enough I can make the switch to being self employed and make enough money to get by. Maybe not fully at first. But I have enough time to figure things out (because of my investments and savings). This has been a big dream of me for a long time. And I have been working at this for years, bit by bit in my spare time.
A big factor in this is that work is stressing me out to much. About one year ago I decided to switch to a different job. In hopes it would get better. But it only made things worse. The stress is even starting to affect my health. So that is a big sign for me I have to take action now and not wait any longer.
My last workday will be the end of august. Maybe sooner if I can take vacation days or something. We will see.
I am really happy I'm finally taking the step! This is big!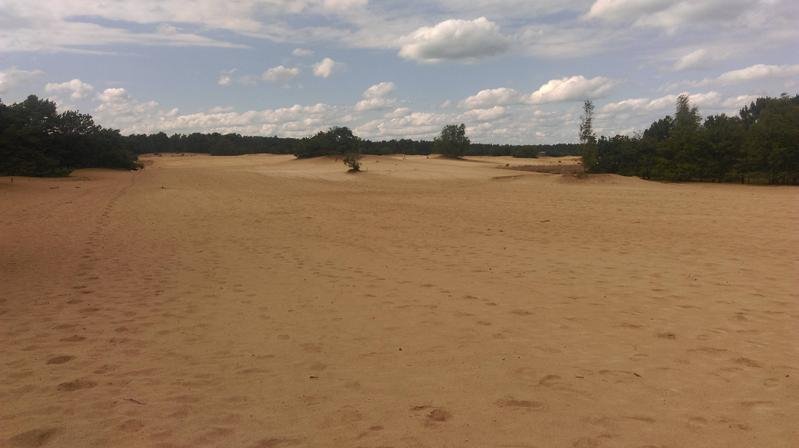 A picture I made today at a beautiful nature reserve. With my crappy phone camera :P