Morning view through my appartment window.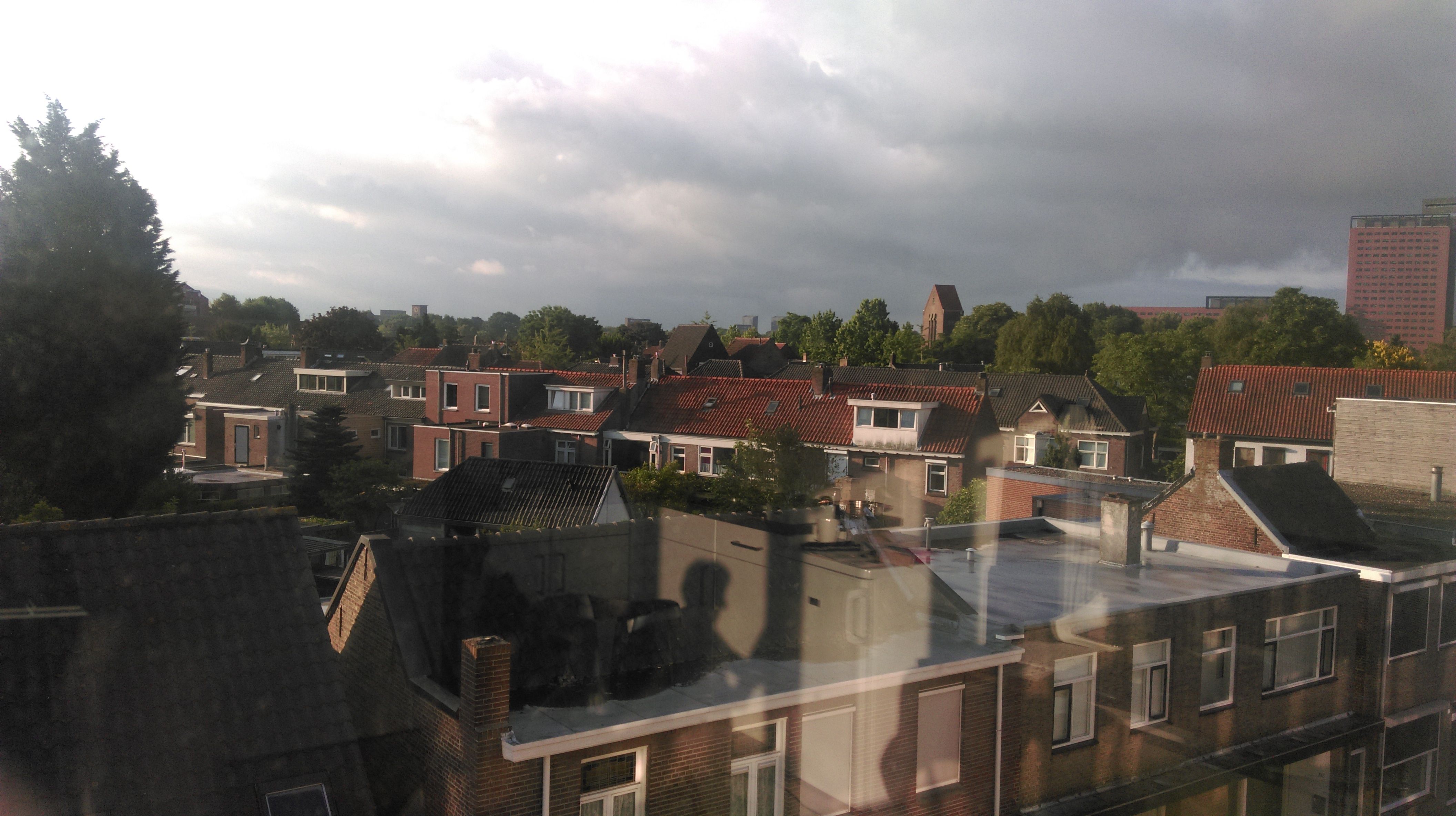 Traffic jam on the way to work.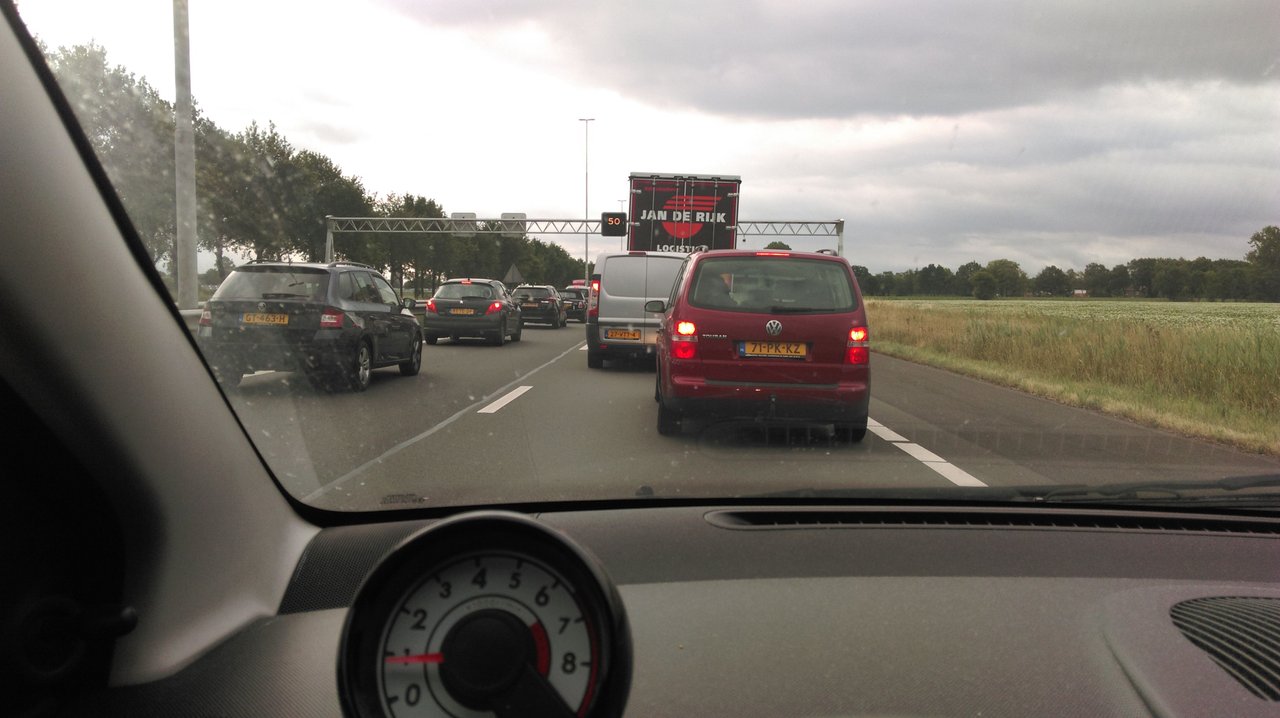 While I'm at work ideas are flowing through my head for things to share on steemit. Then I drive back and I get more ideas. Now I'm back home and I wrote my ideas down. So I can work on them when I have more time.
Not really an exiting day. But better times will come.
Being positive, always :)