Today I went to see my paddy field. When we go to the rice to see the water, there is a beautiful color.
If there is enough water and fertilizer in paddy fields, it is green in color.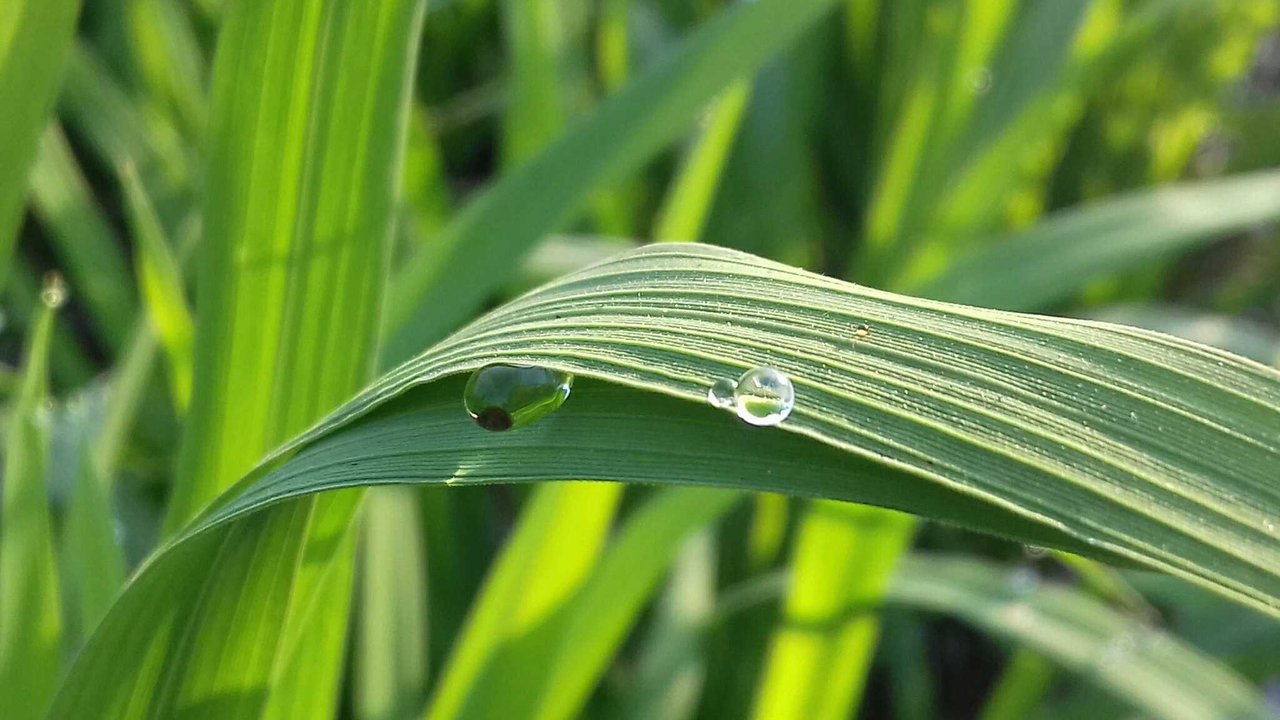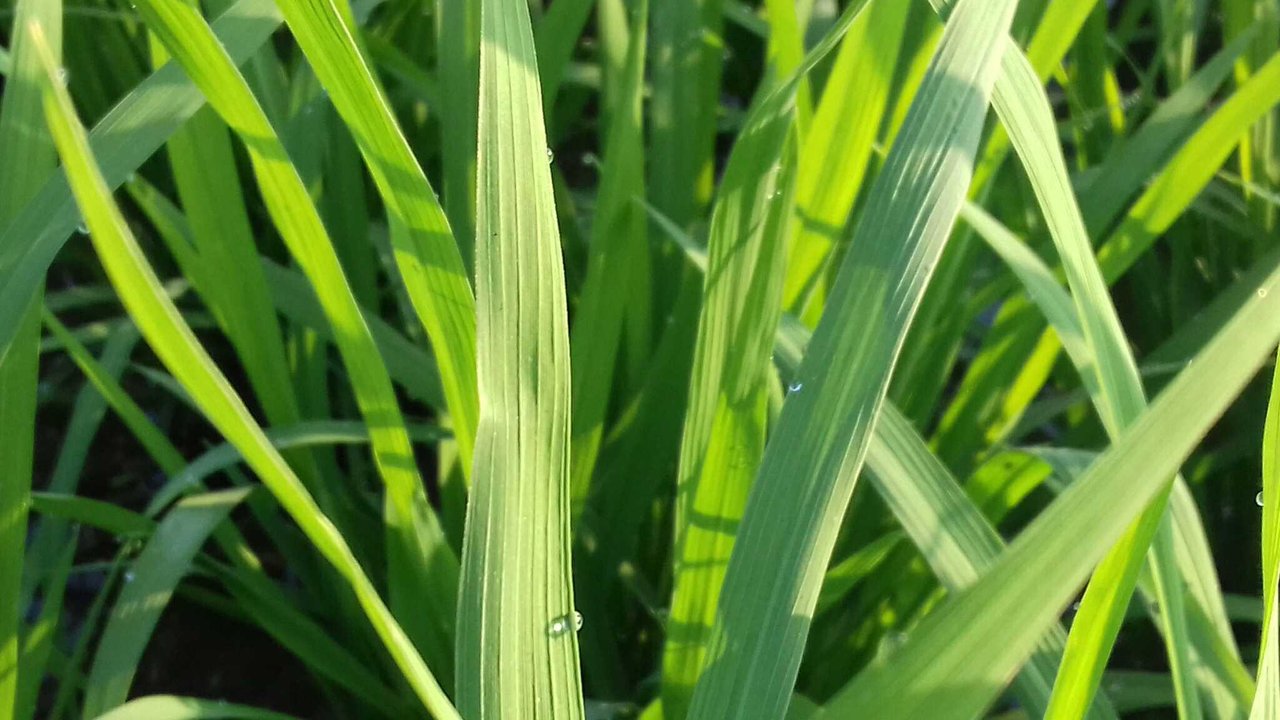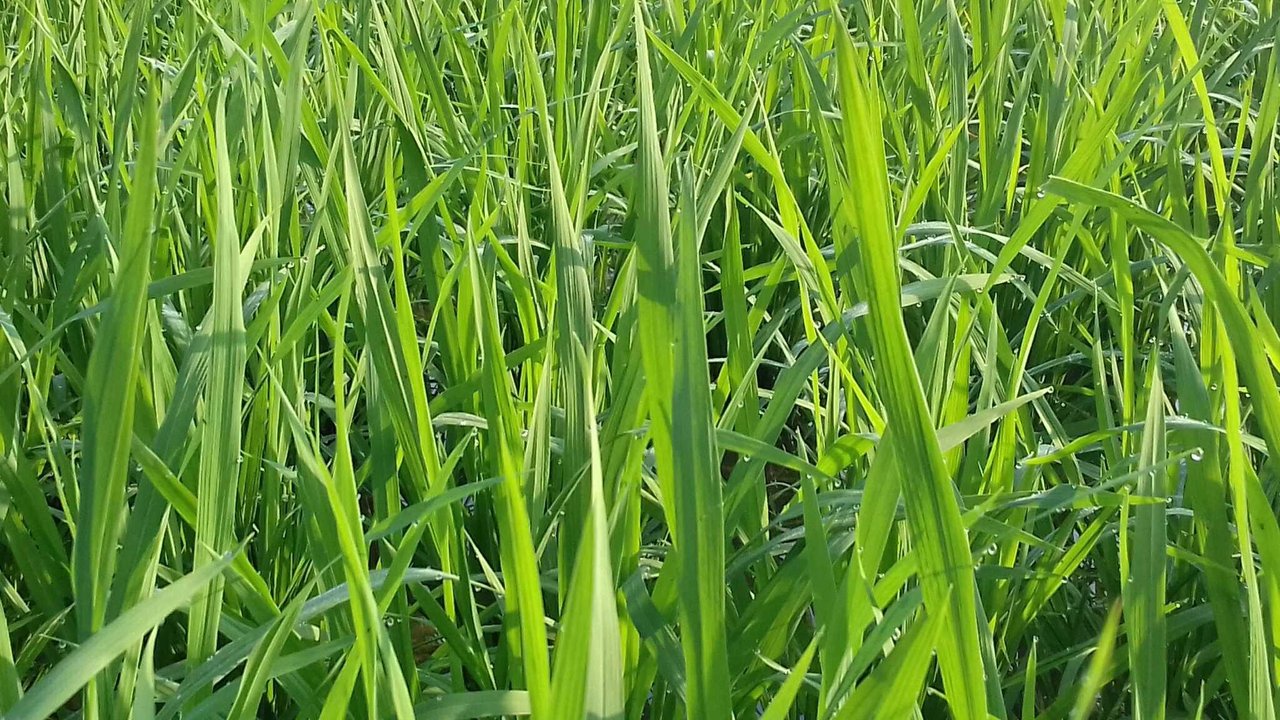 If you have such a green color, you should realize that the plants are healthy.
But due to lack of water in some places the plants did not grow well. As a result, there are blank spaces in many places.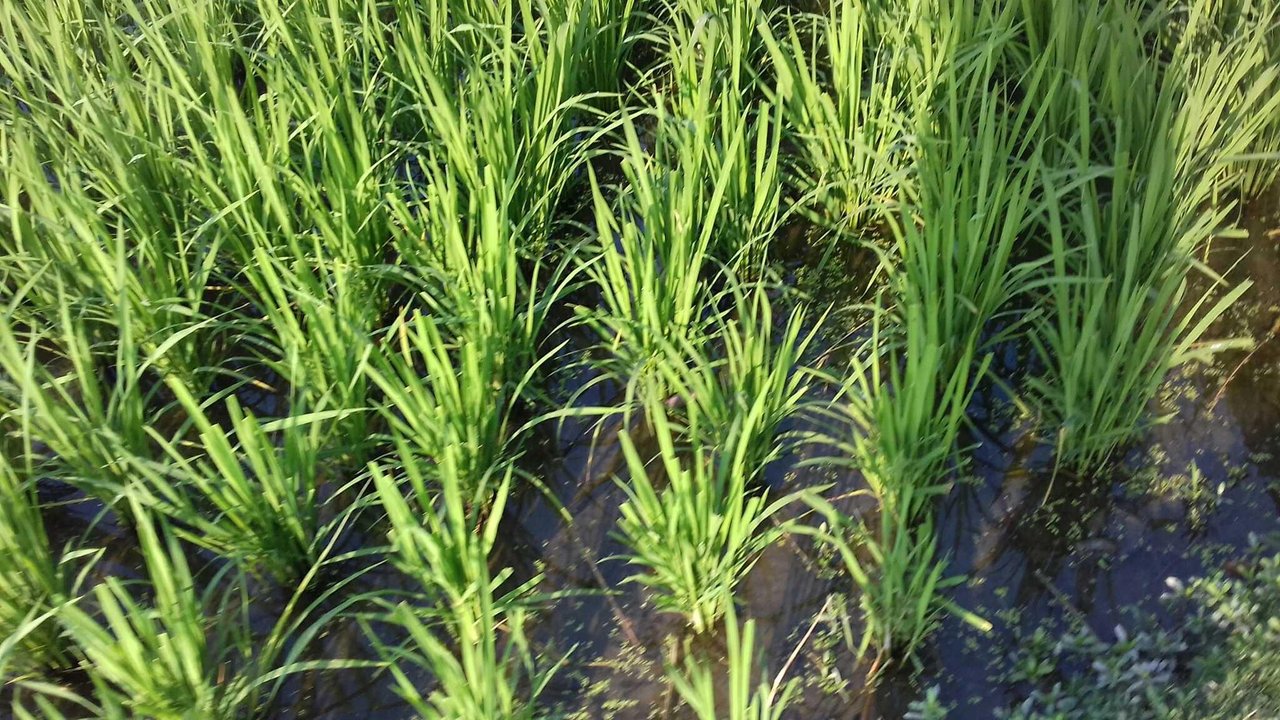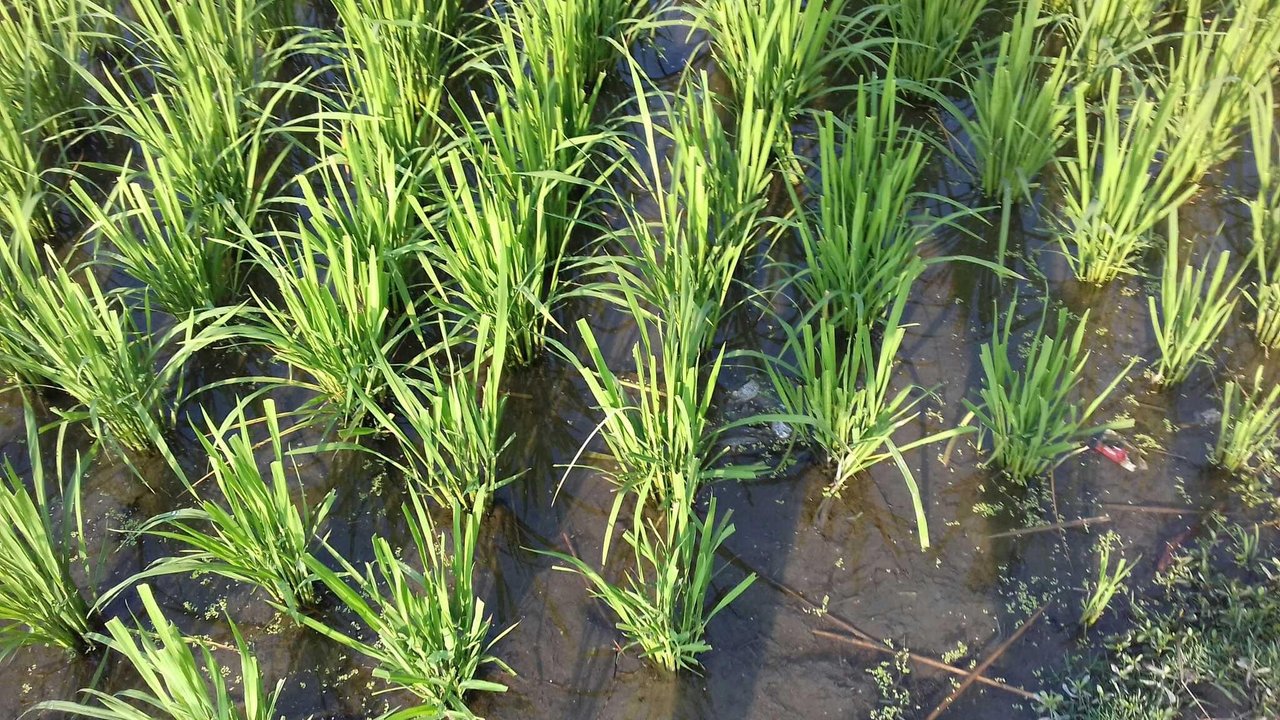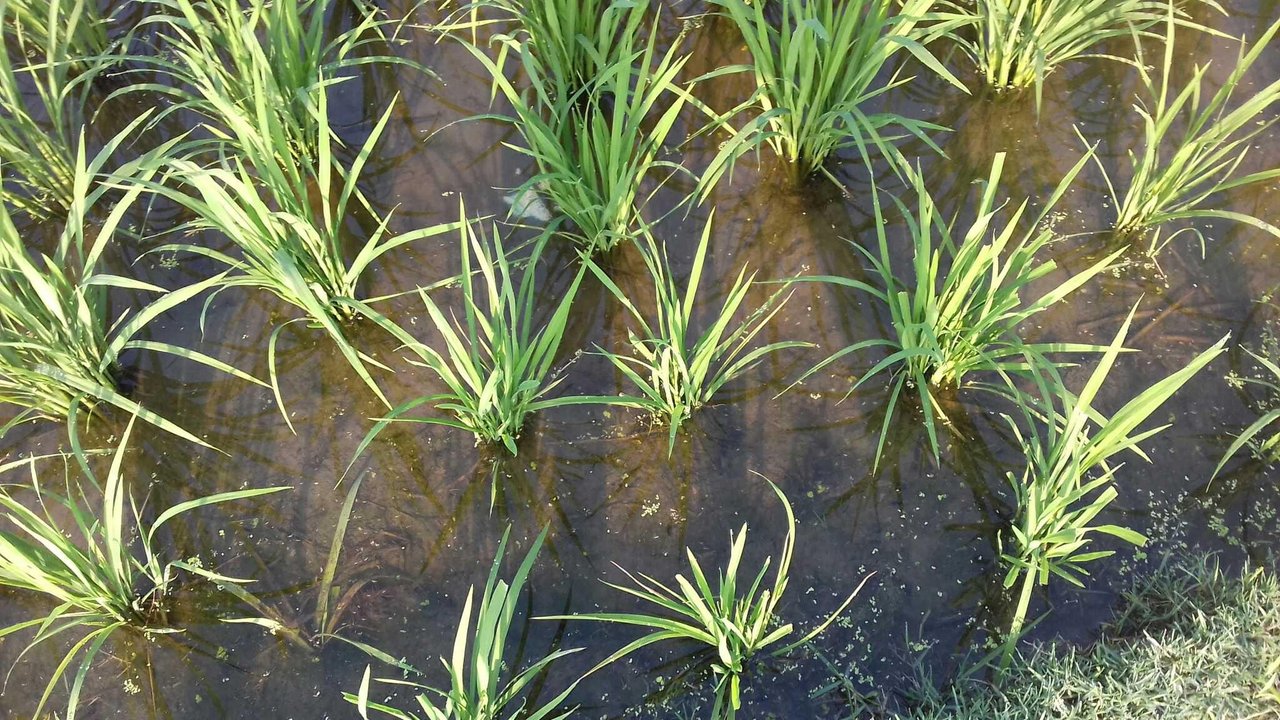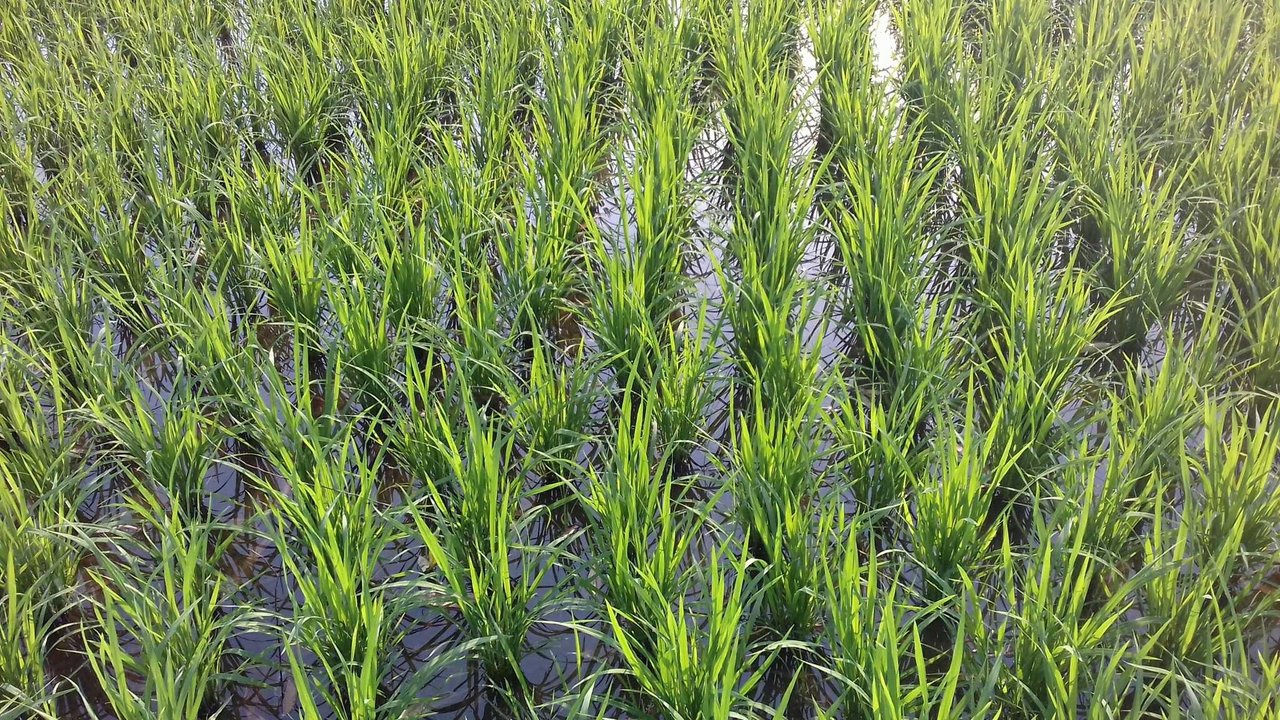 And in some places the cow's goats have ruined the paddy fields.
Thanks to everyone, so far everyone will be like this today.