My supervisor at work knows my wife is finishing her studies soon and was asking what her employment plans are once she graduates. She knows that her thesis is on, AI mined data as a management tool which is an area that is "of interest" to the company as they have acquired an AI development team some time ago. While the company that I work for is a great company that looks after their people well enough, I said to her that it is just too risky to have my wife work there.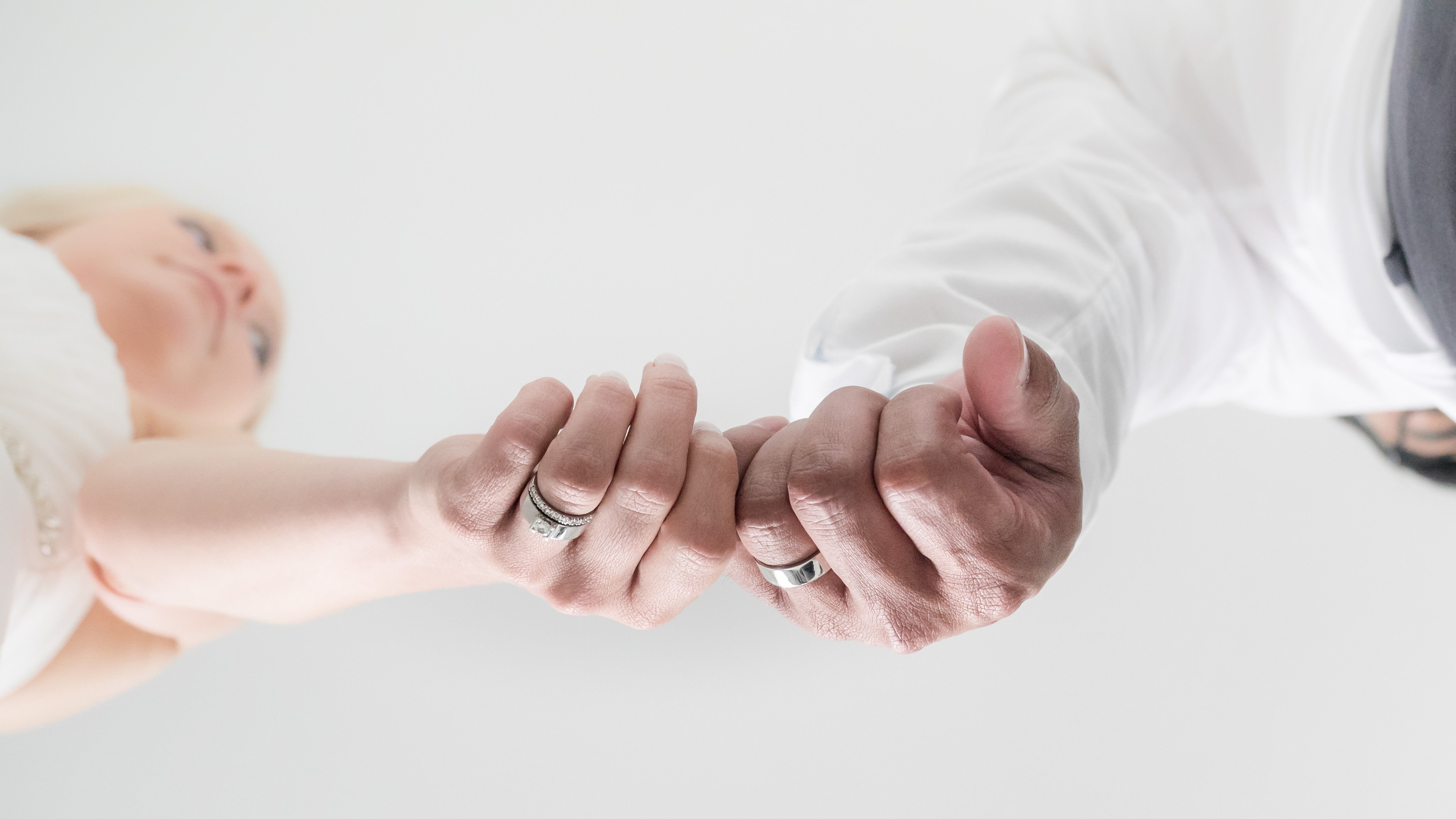 It is common in Finland that couples work at the same company which I think is due to the cultural conventions of not having large circles of friends or a lot of random social interaction. This means that it is common for couples to meet at work or the gym (places they frequent) - rather than parties.
While there is nothing wrong with this per se, over the years I have seen it become a massive problem in the case where a company lays off workers and both lose their job. This is one of the obvious problems of a centralized employer for a family - a single point of weakness.
There are other risk points too and when I mentioned to my boss that it wasn't a good idea perhaps, she mentioned that she understood it because she thinks that in the workplace it is common that colleagues get the best of us. We are publicly liable for our behavior and it opens or closes doors which means that we are more likely to act well. This means that if two people work together they can see the best of each other at work but at home, they let their frustrations out and when working together, there is a lot of overlap.
Again, there are more risks in this area too as when two people work together in the company and especially where there is a high degree of interaction, there is no more "how was your day?" conversation as it is already a known. This can take away a great deal of conversation and it also lets in a lot of work.based discussion potential rather than couple-centric types.
The last risk I will mention is that there is a chance that the relationship changes based on work interactions and circumstances with other people. Not everyone has a good day and work every day and complaints and problems can crop up. What this means is that while one of the couple could be very good and liked in the workplace, the other could be poor and disliked (or any number of other issues similar) and this can create unnatural tensions in a relationship. In my case, they would like my wife more than they do me currently. :)
While I have seen couples successfully work together for a business, the toll it took on their relationship might not have been worth it and in my experience so far, very few have successfully managed it long term over the space of many years. It seems to drive the couple apart more than together so, why take the risk? Of course, if there were few other options then it would be necessary but at this point, there are other options for my wife out there and she has hopefully made some decent contacts along the way so far.
It is interesting for me though that my wife would even be considered to work in an IT company as she is about as untechnical as they come in this day and age, which makes her choice of thesis topic interesting also. However, as I see it the economy is heading toward a tough collapse and a lot of the companies are going to have to retract their resources heavily so distributing the risk a little is necessary for us to consider. But I also think that when that retraction comes, Steem and crypto are going to take in some volume as investors look to diversify and protect their holdings o, perhaps we will be okay anyway.
Who knows but I do think that putting all the eggs in the one basket is a bad position and in the case of working together, the relationship gets lumped in with the professional life and can add unforeseen pressures that aren't suitable for a healthy life. Some might make it work but, in my head, the probability of success is not worth the risk.
If my wife did come to work for my company I would likely have to help train her and - that is never going to end well as she is a terrible student ;D
Taraz
[ a Steem original ]