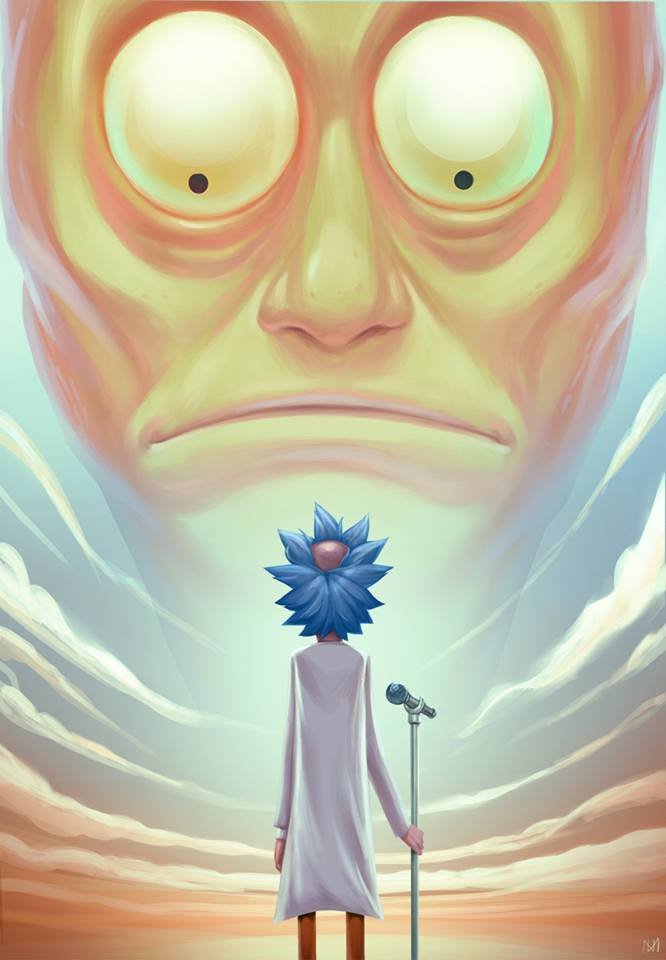 You want to be able to give more to others?
You feel like your content is undervalued?
You think if you only had a little bit more SP people would notice you?
Let us put that to the test.
If you are a minnow

not in powerdown modus

active almost every day

your account is older then 3 months
Then you might be perfect for my "workaway".
There are not many but still some rules to enter
Let me know in the comments what you are all about or link to one of your articles which you feel represent your work.

Resteem this post

You can nominate your friends.

Your content has to be englisch or german
The winner will be announced in around a week.
I am not certain if I make this a weekly thing again but we shall see...GL