Kittens, after nearly a month already - beginning to understand what an office job with the chart 5/2..
This is just the beginning.
Give your sympathetic greetings to all robotical and living from Friday to drink.
---
Actually most of my days at the moment consists of work.
But here is already with Monday (Hallelujah!) I'm leaving for session.
I finally get to see all of their classmates have missed school and their University...
On the theme of bright colors, I wanted to share with you the following event.
---
As I already wrote previously, my close girlfriend - Vera (the kind, which and contributed to, to ambush me on work).
Before I its called (of course lovingly, affectionately call, admiring) - "red head."
One of my favorite pictures, by the way (after all, I was once another...).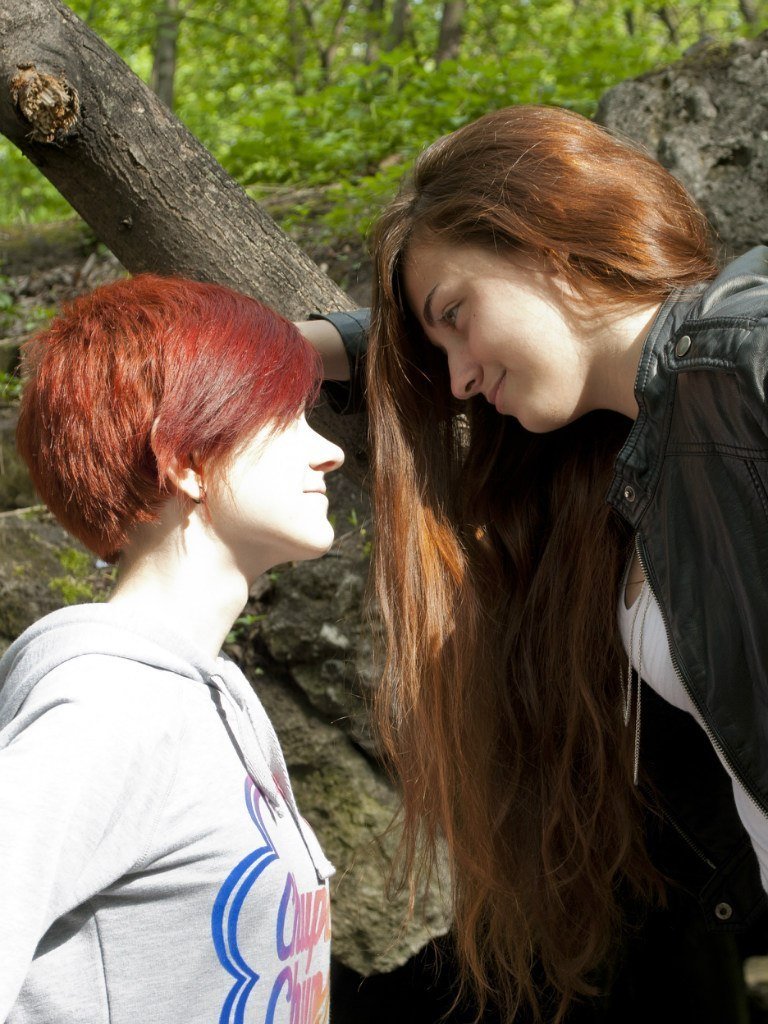 Now Vera is blonde, and I have hair on my shoulders, dark.
So here.
Recently Vera had a Birthday.
And on Friday, after work, she gathered all her friends on...
Quest!
I'll be honest: before I heard about them, saw a lot of information, but I never attended.
So curiosity was soaring through the roof...
---
Quest was from the company " Trap "based on the movie" Split "or the famous book" Multiple minds Billy Milligan " (author - Daniel Keyes).
In a nutshell: Billy - a man with multiple personalities.
More detail to delve into this topic I will not - if anyone is interested, all necessary information can be found on the Internet (and so not be interested, no spoilers ;)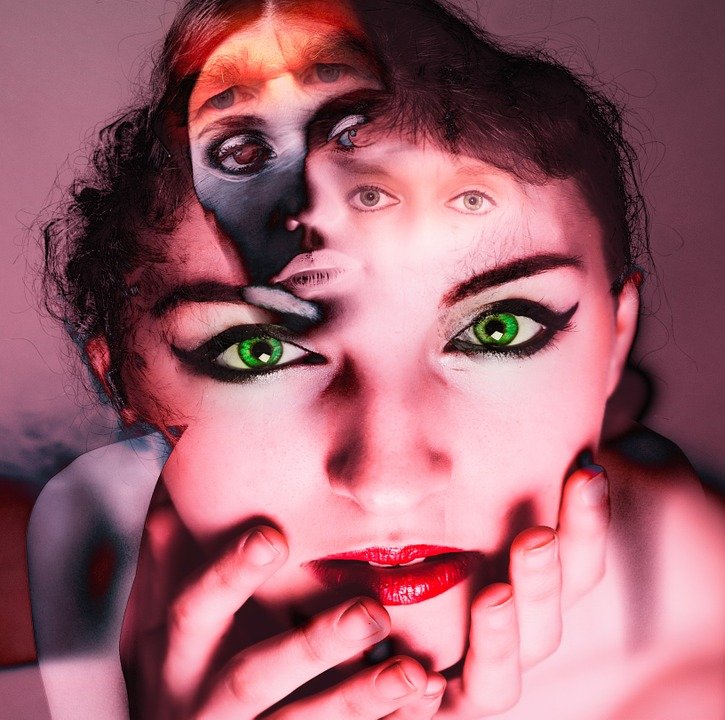 ---
I'd love to share with You the quest tasks and solving puzzles, but, alas, it is impossible.
It was not allowed to take photos or videos :(
---
What can share, I will describe in the next post.
Before the meeting!