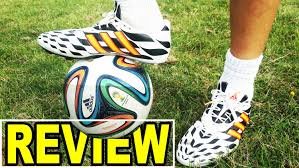 From the list of countries that qualified for the quarter final you can see only South American countries and European countries dominating the group. Russia hosted the tournament, can they make it to the finals? . Can the Southerners go home with the cup?
Uruguay
France
Brazil
Belgium
Russia
Croatia
Sweden
England
Reviewing Brazilian and Belgium match, this is where the top goal scorers meet the best defence
Brazil have conceded only one goal in this World Cup, and in four games has allowed only five shots on target,this unigue of any other side.
Belgium, has scored 12 goals and are the tournament's top scorers in this tournament with Lukaku scoring 4 goals, .
Eight of those goals came against Tunisia and Panama, and slim wins against England and Japan have cast some doubt on whether they can impose themselves against better teams.
The Belgium midfield struggled in the Round of 16 tie against the Asian side Japan who never allow them to utilize their passes until in the second half when Marouane Fellaini came on and provided some passes that changed the game.
The Belgians may want to use same style while playing against Brazil so that the midfield maestros Eden Hazard and Kevin De Bruyne will have their time to make good passes.
SEMI FINALS/OUR PICK
France
Brazil
Russia
England
Let us know your pick
Follow us on Twitter
Join our discord for our weekly match predictionCLICK
Banner designed by @sparklez