Hi Guys... I joined this beautiful platform on this day 2 years ago and today is my second Steemiversary! So lemme write this blog for a good cause...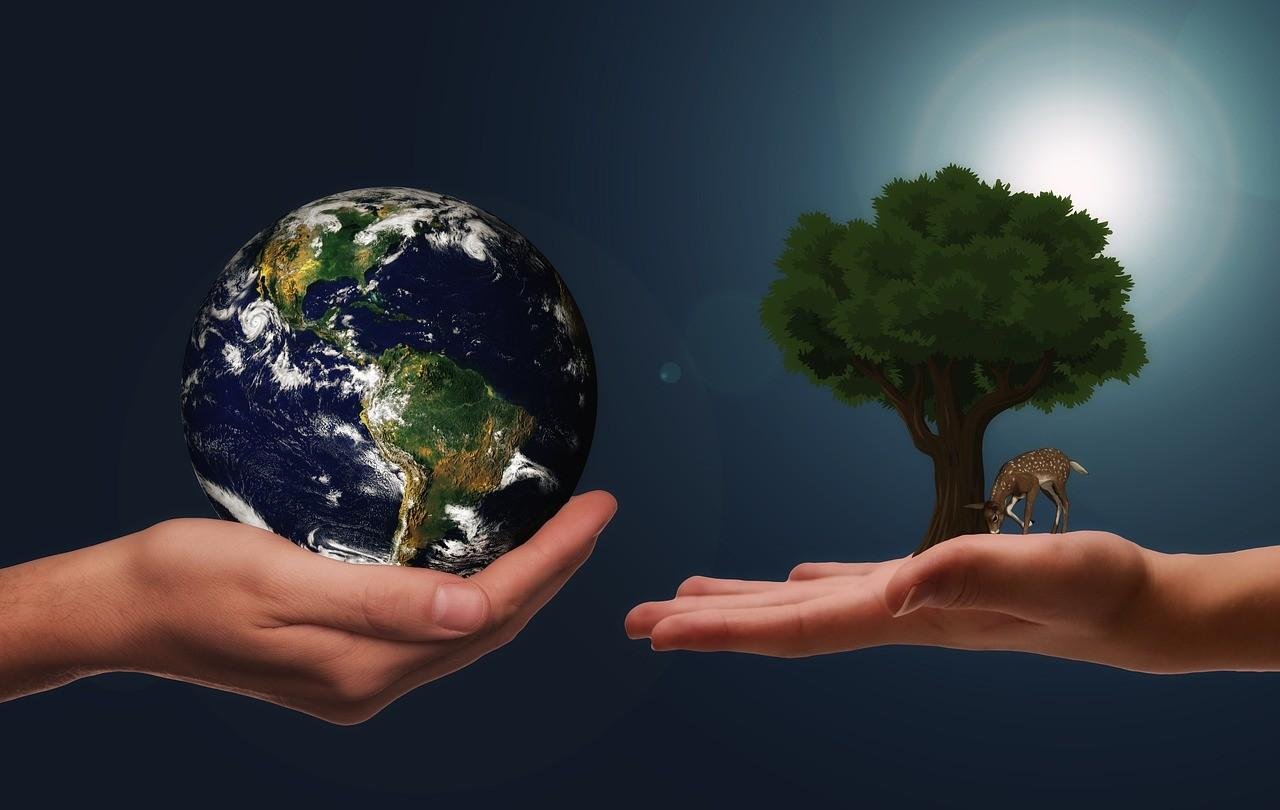 Today is- 'World Environment Day!' But that Greenary which we have enjoyed in our childhood on our Planet about a 50 year ago, is diminishing day by day, because of the urbanization...
Yes, of course! Along with the growing civilization, it is natural for people to move on to the developing cities and to stick to the upgraded lifestyles. But because of this the demand for living' space, need for water etc are increasing day by day and the mercury level is rising. The water sources are drying up and not only human beings but also animals and birds are not getting enough good quality water for their living!. Actually no one is taking this very seriously!!...
And at the same time the green corridor which once existed along the mountains, in every country across the globe has disappeared slowly and the skyscrapers, chimneys of the chemical factories as well as the smoke outlets of the huge refineries have occupied this space, where there were dense forests once upon a time!!...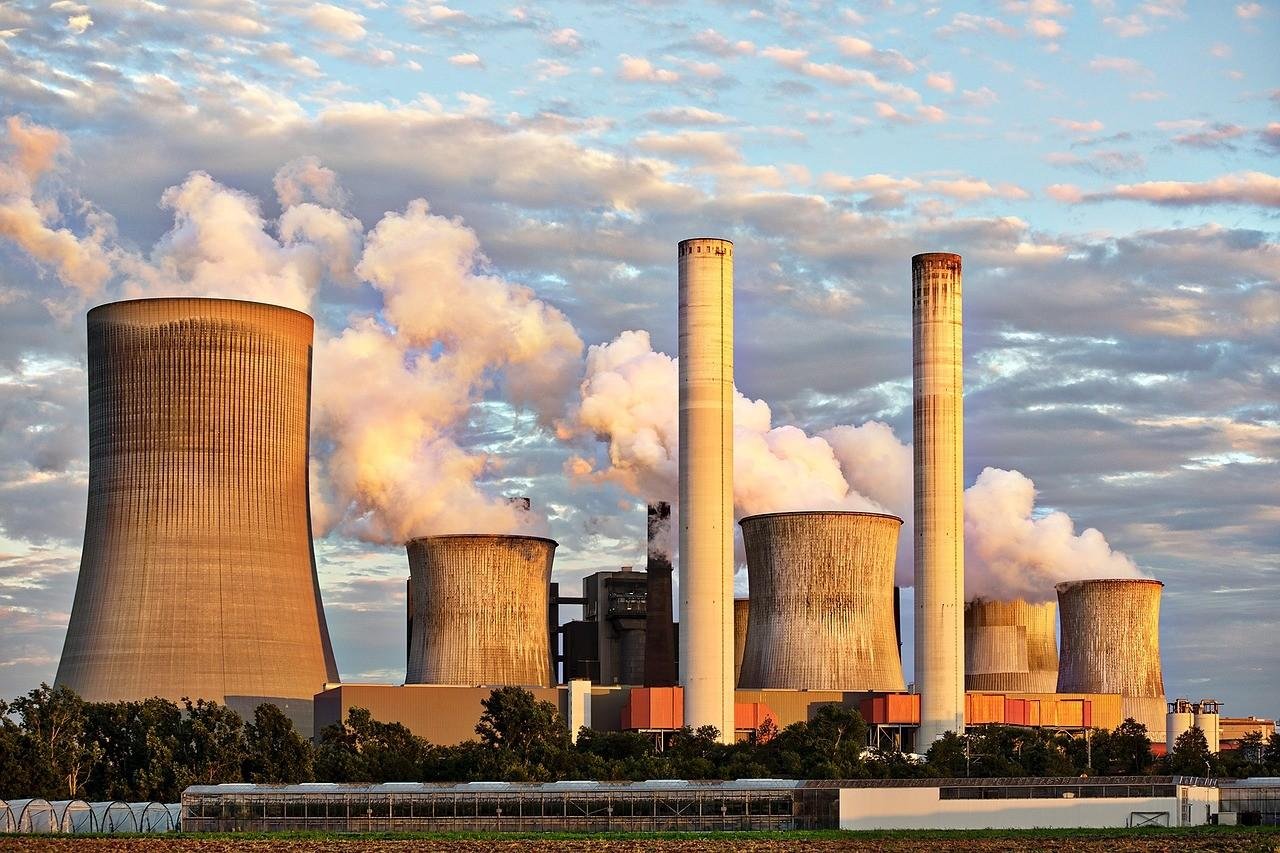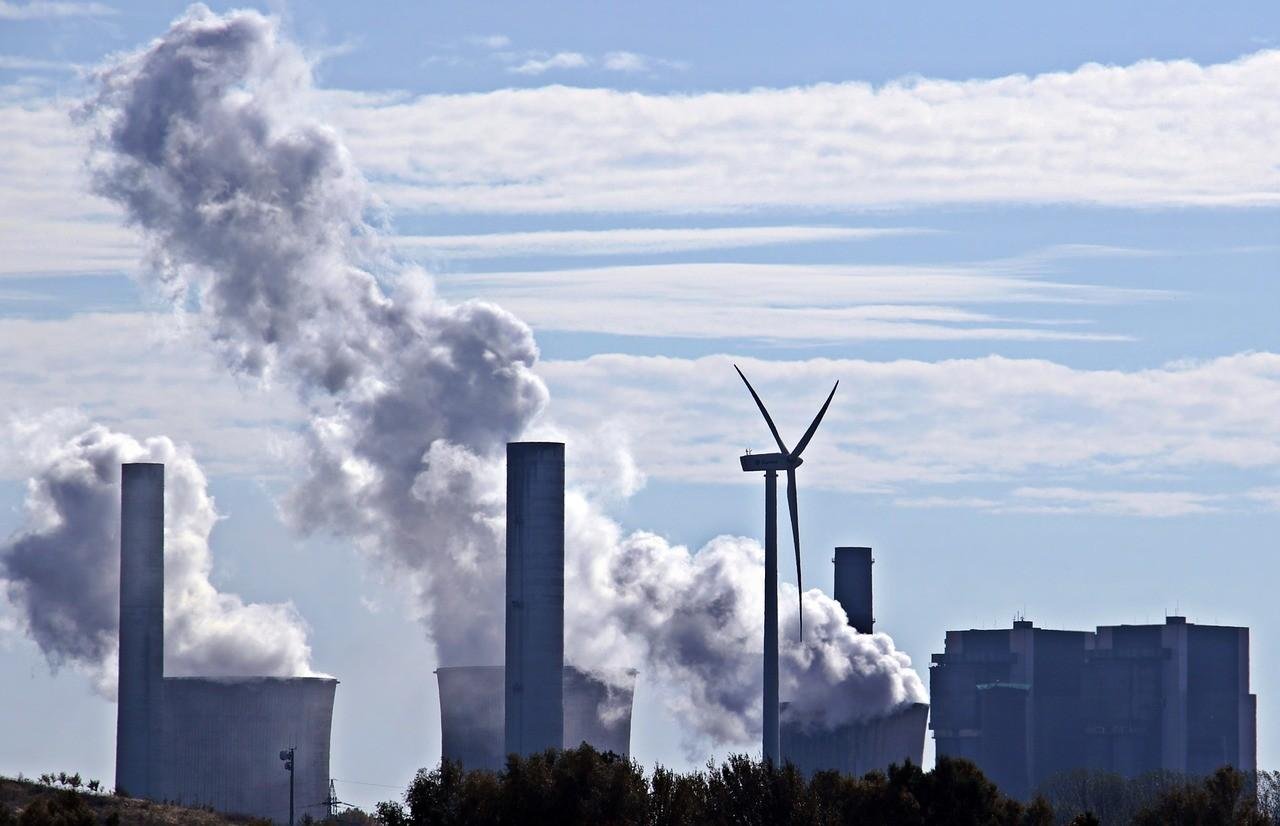 It is really surprising and shocking and hence we can not neglect this fact and should make our mind to contribute a little bit to bring back that Greenary again on this planet!..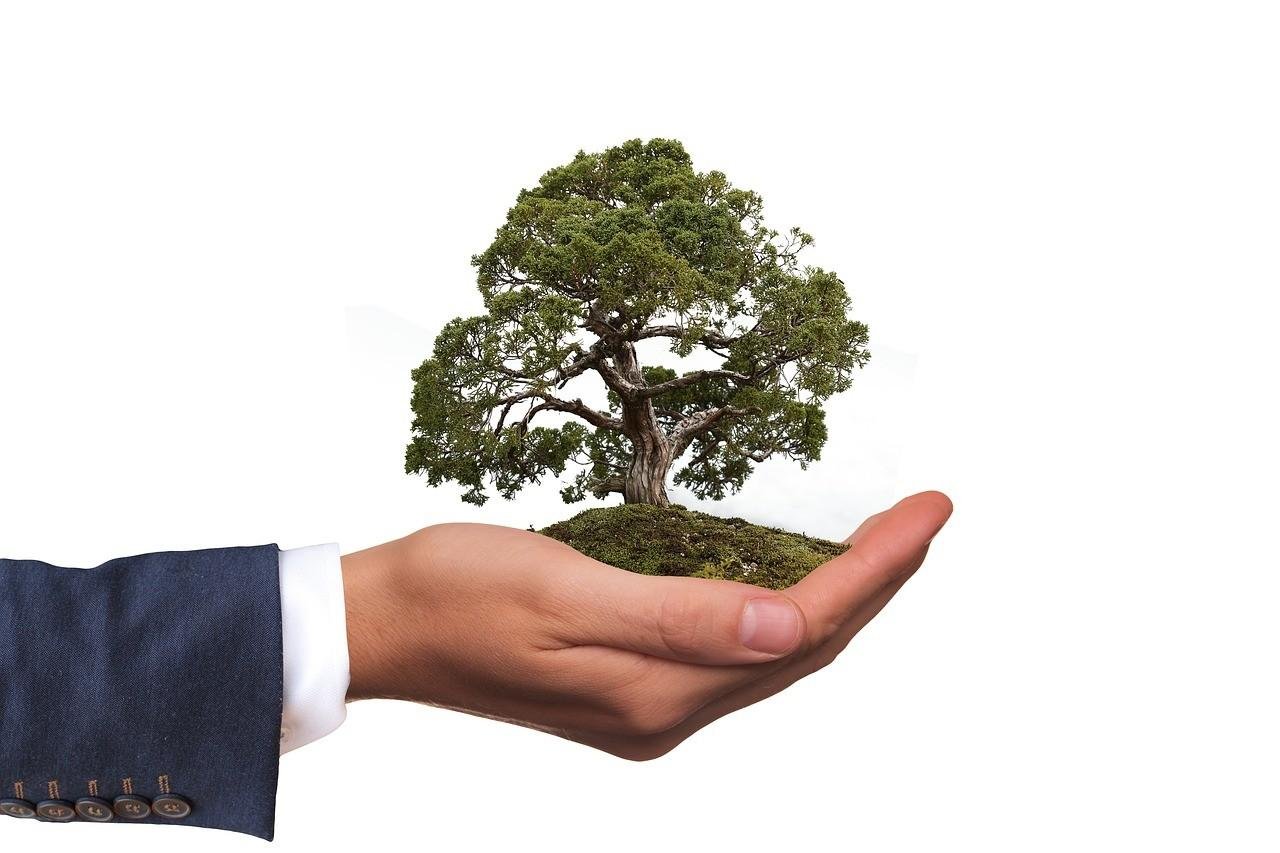 So... What can we do?
Let's start from our home... Let's plant as many plants as possible around our house and also in the lanes of our colony. At least when we come out from home we will be able to see some greenary there!.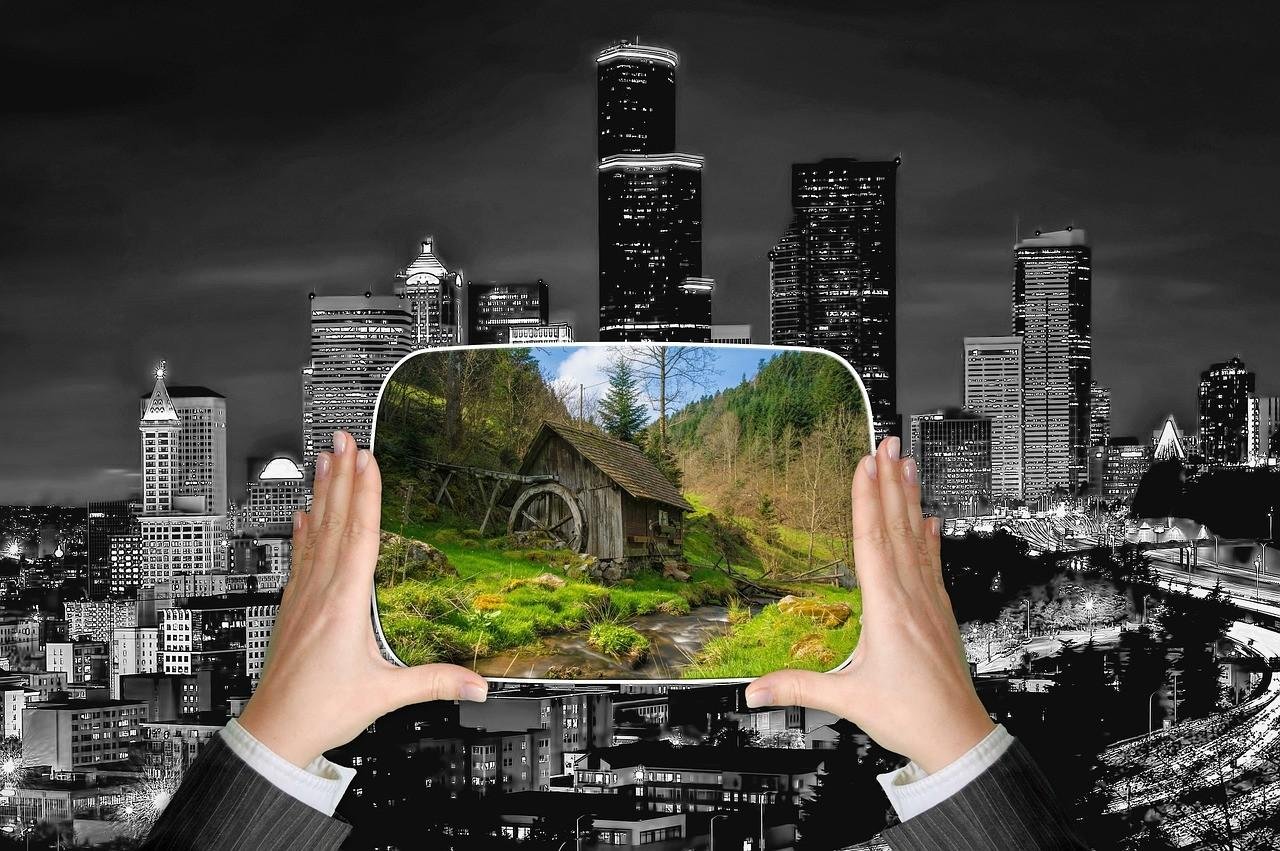 In our city...
On every Sunday or on public holidays, we can go one round in our city along with our family or friends and can plant one or two saplings of good fruit bearing trees. This can be done on the sides of the roads if there is space, on the corners of playgrounds and in the compounds of the offices and even factories. Don't forget to take some care of the plant too, at least till for a year or two until it manages to grow on it's own...:)
By doing this we may not be able to get an immediate effect. But our next generation will be surely benefitted to some extent...
All these pics were taken from Pixabay.
With much love and regards, @geetharao...