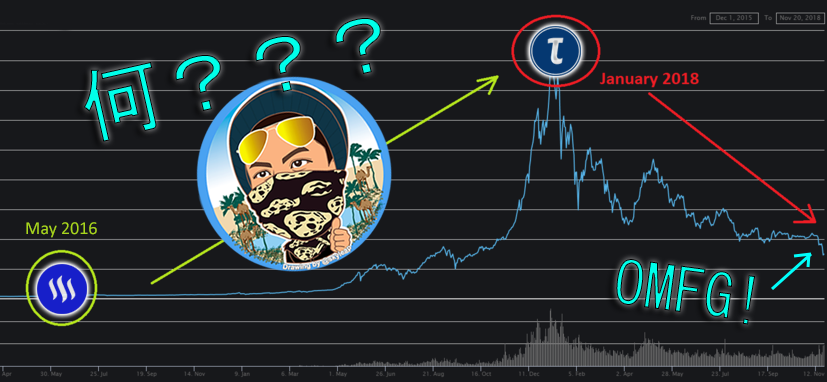 Let's take a look at the chart above, in which you can view here as well. Take note of the following pivotal moments in market capitalization:-
The rise of cryptocurrencies from May 2016 onwards.
The decline of cryptocurrencies from January 2018 onwards until present day.
So what caused the entire market to shift from almost zero to ~$800 billion within the span of 18 months, before busting its balls all the way through 2018? An easy guess is that the crypto cabal so happened to start their pump back then and decided to take profit before hitting the $1 trillion mark. But what's the cause that caused them to do so in the first place? There must be some root cause.
Curious, I spent the past week conducting an extensive research online and was surprised to find out that it's very close to home. It was actually all me. I started blogging on Steem back in May 2016. January 2018 was when I began to almost abandon writing after I discovered Tau and subsequently, Steem's misaligned economic incentives.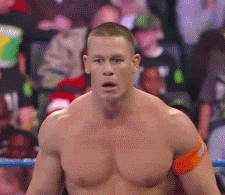 It was me all along..
Pretty much nailed it, right? Case closed! The simplest explanation is usually the most accurate. Sorry for slacking off and causing the market slump. I didn't know!
Boom time again?
By the way, I've registered a domain at https://etherpunk.net and might try out @wise-team's Engrave, although the 15% author's cut is a turn off honestly. It's not like it's compensated by an increase in curation rewards. But ultimately, I have not decided what to do with it. I've written so many drafts over the past year and I should look for a PA or manager to help build my blog and following for real, maybe?
If you want to receive notifications on my stuff, please subscribe to my email listing at The Oasis. I promise there'll be negative spam! Thanks for your time.