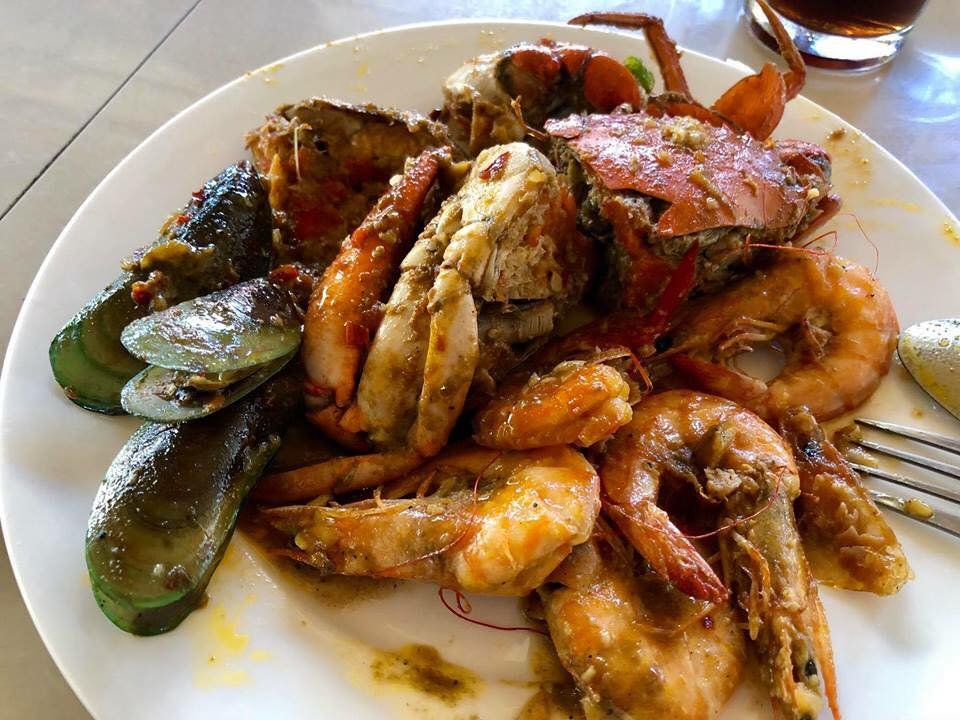 "Crabs With Tahong & Shrimp"
Seafood are one of the best foods that's is very delicious, native, culturally diverse, and so nutritious. Seafood are known for having a nutritious and having a natural taste not just to give us a delicious but also a healthy food that we can eat for our health.
It is a food known for having a high source of calcium and minerals that can truly transform a big difference in our body.
These delicious tahong,shrimp, and crab is being fried and then mingled with a coconut and then it has many process and steps and here it goes.
To all steemians out there, I am challenging you to taste all the seafood that you haven't eat yet. Aside from that, I am sure that you will really enjoy in eating this kind of food.
Thanks for passing by!