Hello Steemitverse and Foodies around the world!
Today is ANYTHING GOES SUNDAY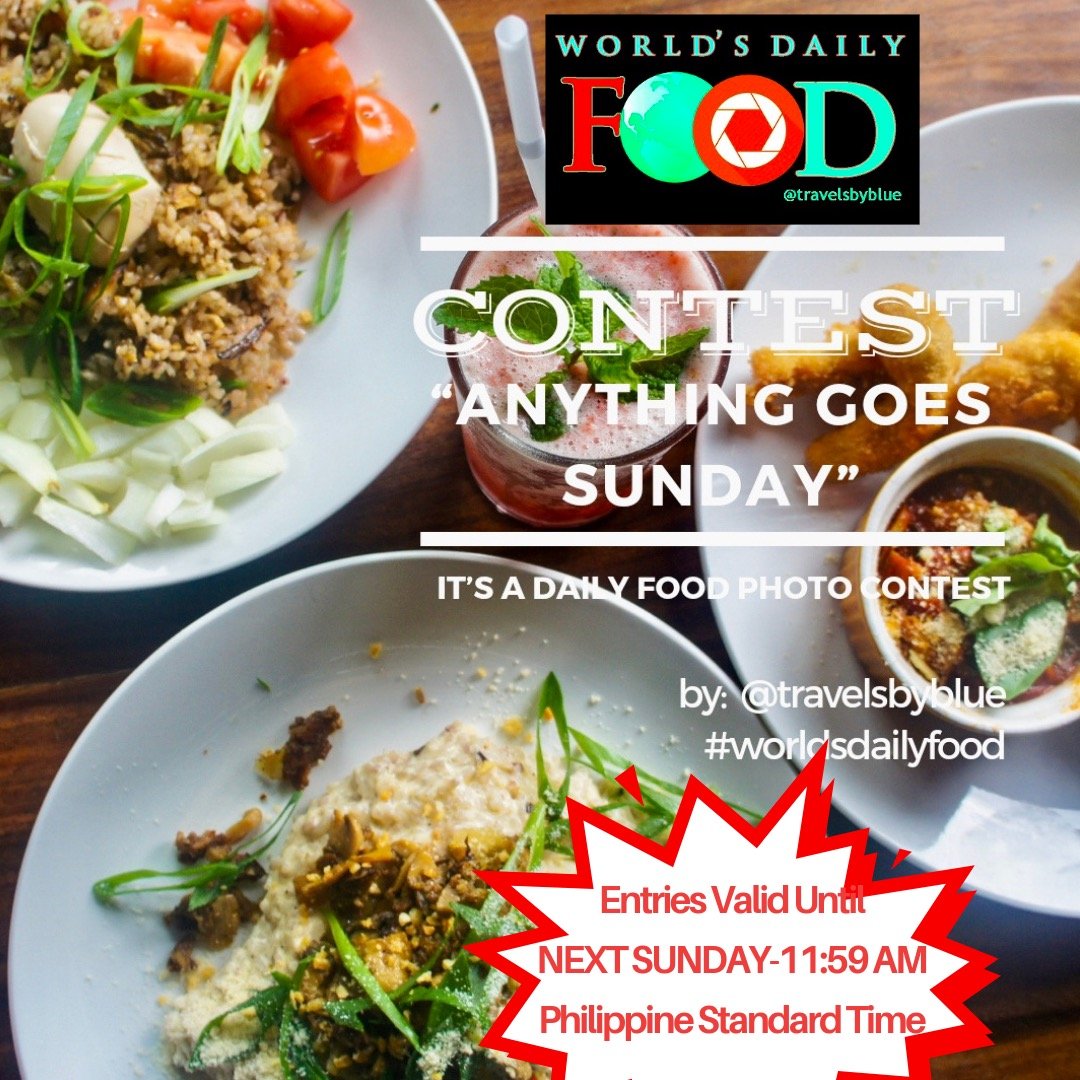 The winner/s compilation will be announce after 11:59AM on the same day of the week or AFTER POST PAYOUT.
You will have the whole week to create a post, attach your link with one official photo entry under the comment section of the posted daily theme, just like the usual with all your attention on the rule and theme: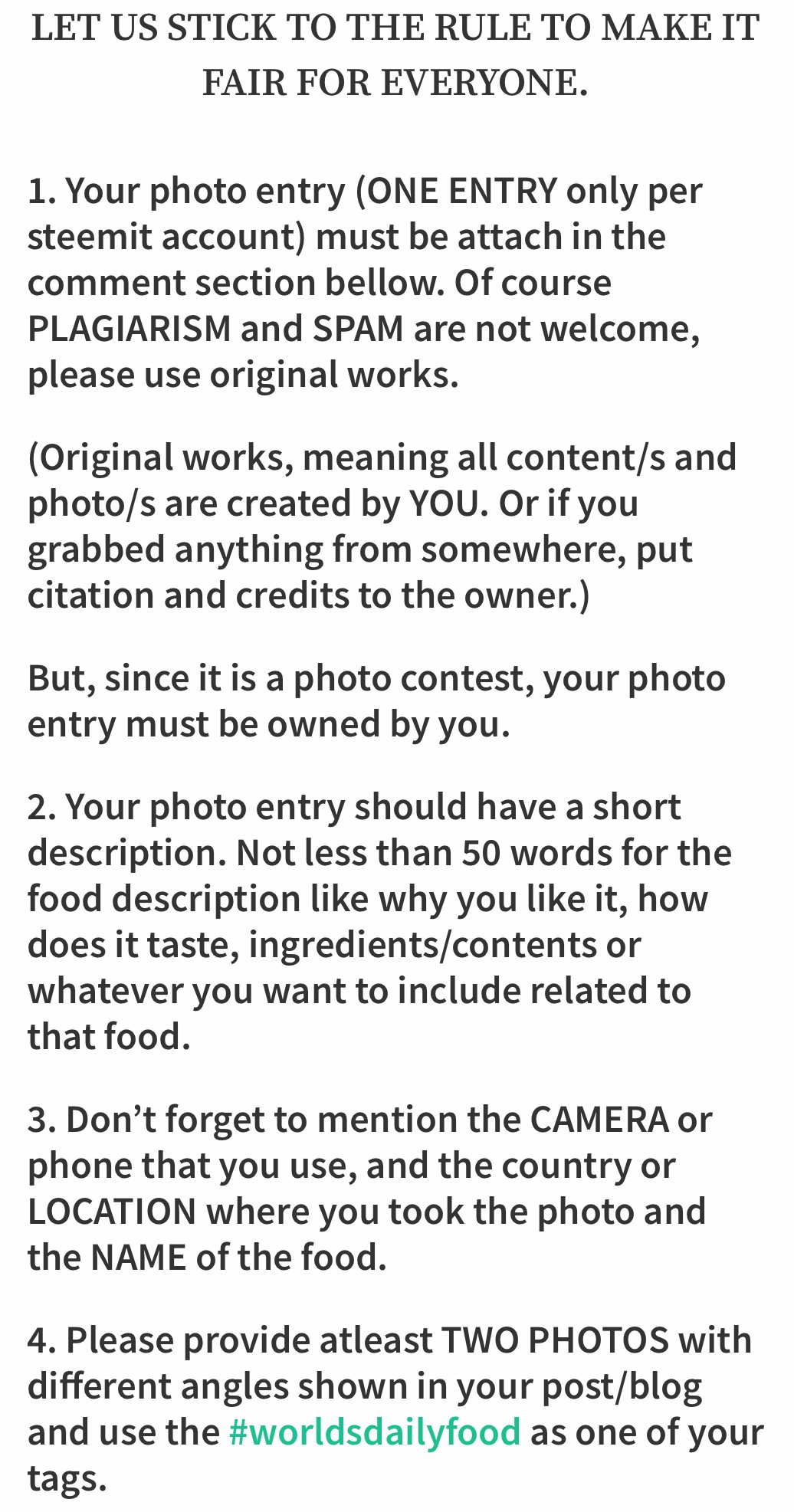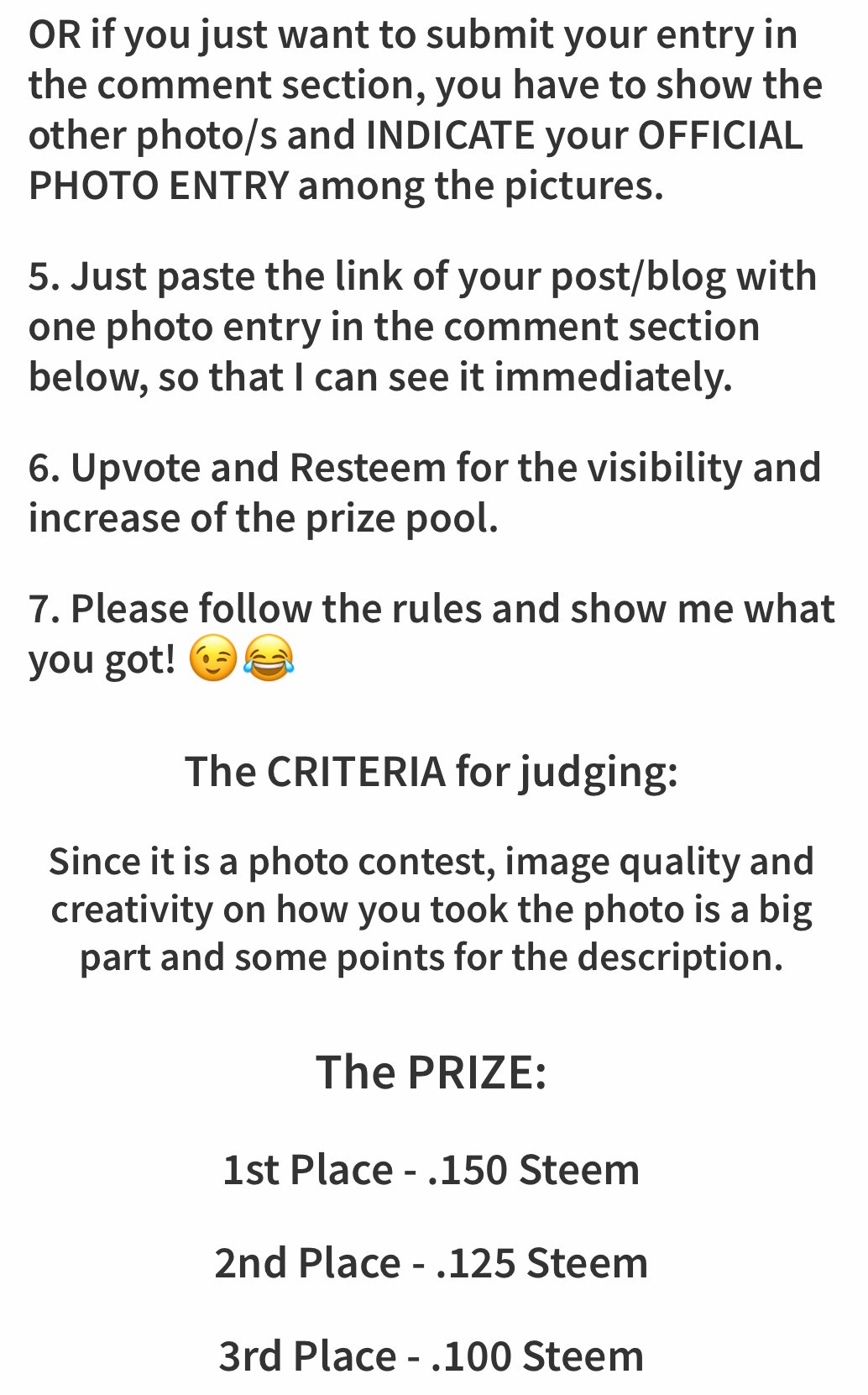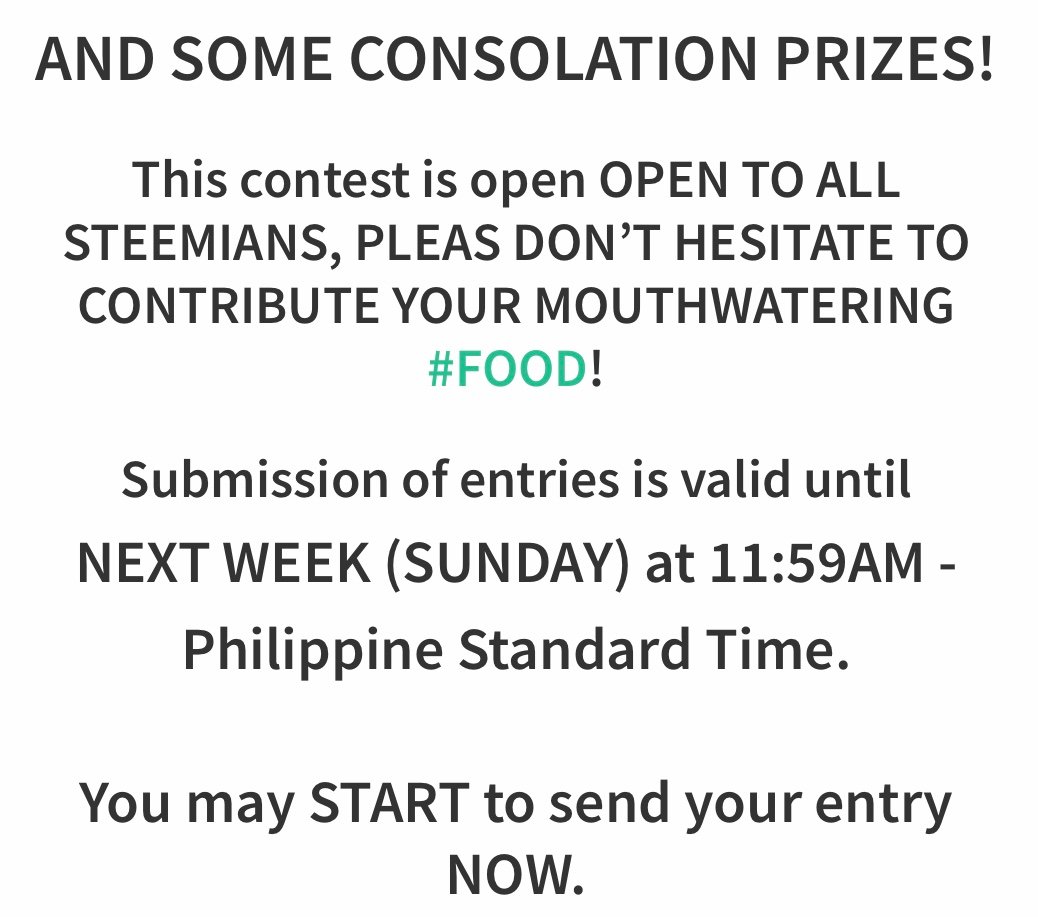 Until APRIL 28, 2019
Good luck and have fun!
xoxo,
@travelsbyblue

---
Join the fun in our #worldsdailyfood photo contest:
MONDAY DRINKS
TUESDAY APPETIZERS and/or SOUP
WEDNESDAY MEAT DISHES
THURSDAY SEAFOODS
FRIDAY PIZZA and/or PASTA
SATURDAY SALAD and/or DESSERT
ANYTHING GOES SUNDAY
For more information about the introduction and launch of this contest you may visit this POST
---
PLEASE visit, support and join the other contest of our fellow Steemians;
@meetmysuperego:
GAME NIGHT
---
@mermaidvampire:
PROOF OF STEEM: A 5-in-1 Daily Game for Everyone in Steemit;
#GUESSTHECOLOR GAME Daily Splitter Contest; &
WEEKLY DELEGATION RAFFLE For Planktons
---
@zephalexia:
UP-GAGE CHALLENGE | Join and Get Rewarded w/ upvote+steem
---
@izaid:
Guess the right amount contest.
---
@atongis
SP DELEGATION & UPVOTES GIVEAWAY
---
To all Participants, Supporters, Sponsor, and Delegator, thank you for being a part of #worldsdailyfood:
@muscara, @olivia08, @khenbee, @otom, @mini-zephalexia, @avhyaceulip, @jurich60, @sarimanok, @tata-natana, @moonprincess, @gardenlady, @purpledaisy57, @allerie00, @steemitkyle, @mers, @dizzyapple, @joanhay, @izaid, @diosarich, @fitinfunfood, @stortebeker, @filnette, @beany-inhinyero, @joelai, @crispinhung, @lovefashion, @jilljoyl81, @joancabz, @itchyfeetdonica, @joyrobinson, @romeskie, @ravisarikonda, @zephalexia, @sgbonus, @reginecruz, @ireenchew, @pixaroma, @auleo, @cherryng,
and
@mermaidvampire & @meetmysuperego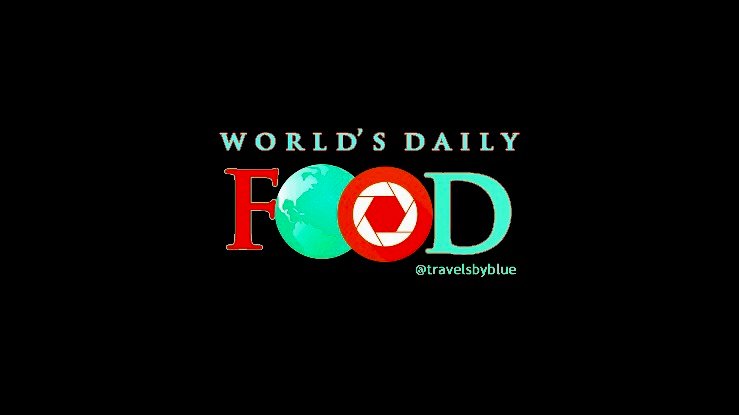 📸 I OWN ALL PHOTO/S AND CONTENT POSTED ABOVE 📝