Hello Steemitverse and Foodies around the world!
My apologies again.
I am too busy and wasn't be able to post the winner announcement on time for this round, as well as comments and upvotes. Your patience and support is very much appreciated.
Thank you.
"WEDNESDAY MEAT DISHES"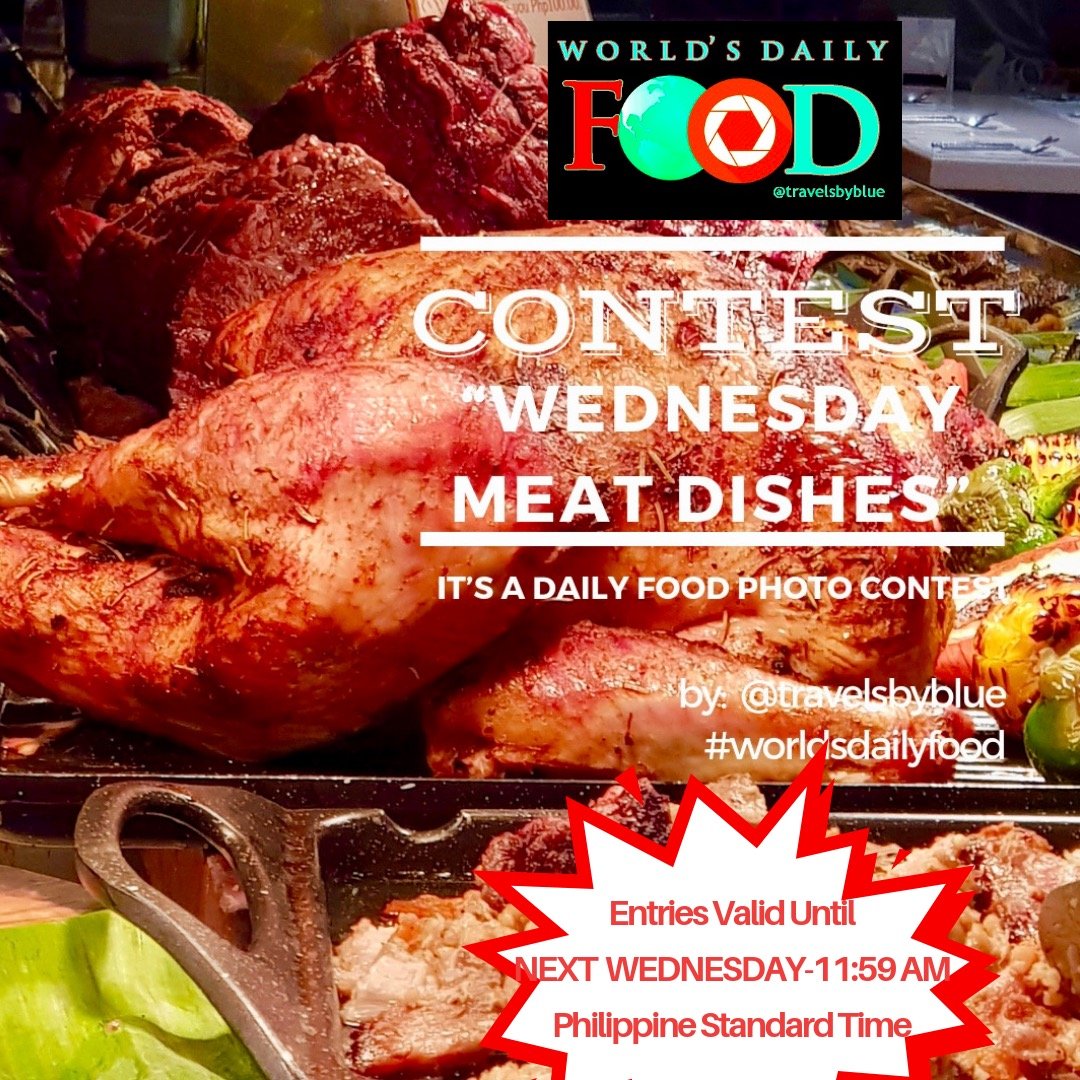 The winner/s compilation will be announce after 11:59AM on the same day of the week or AFTER POST PAYOUT.
You will have the whole week to create a post, attach your link with one official photo entry under the comment section of the posted daily theme, just like the usual with all your attention on the rule and theme: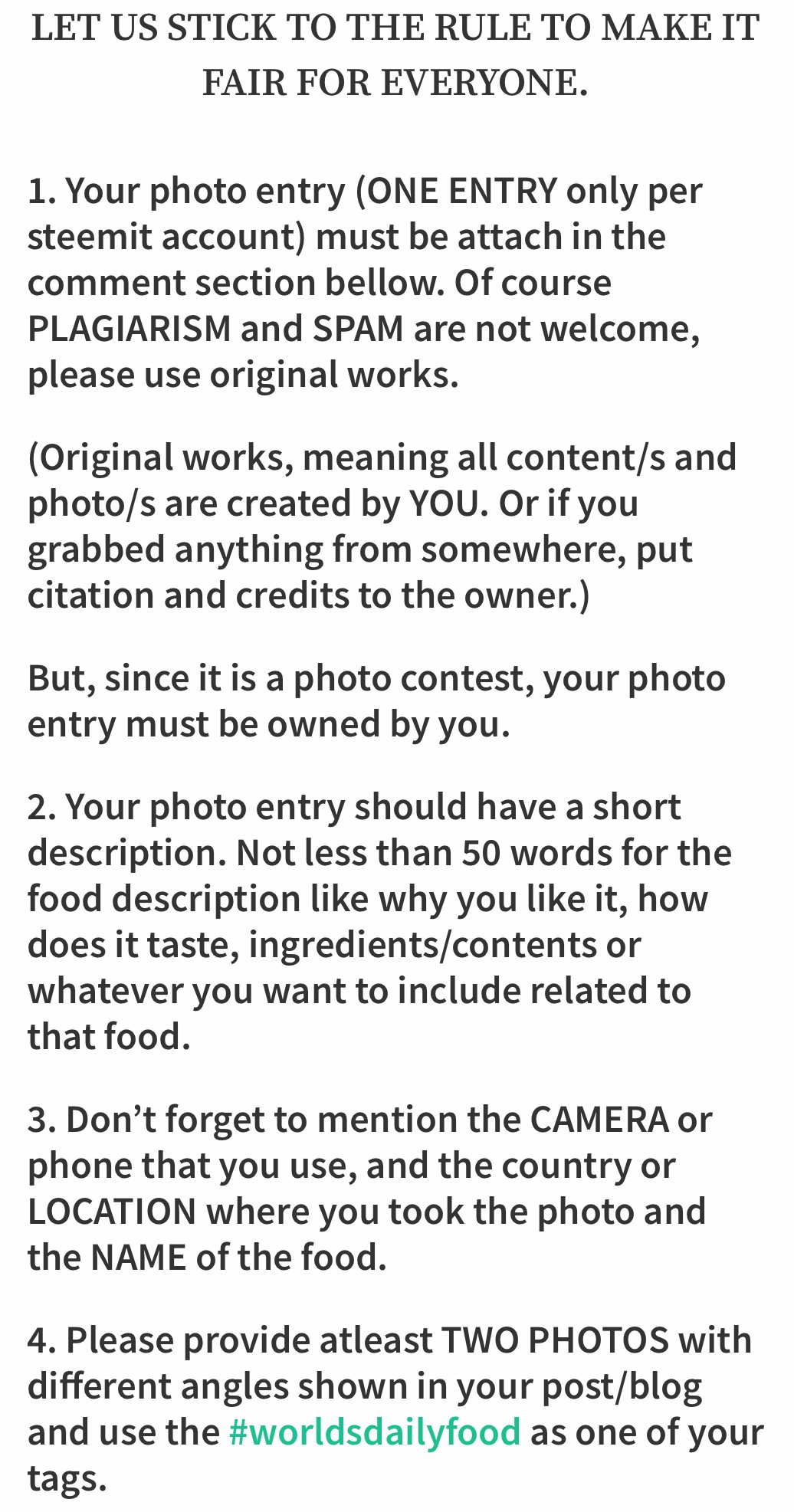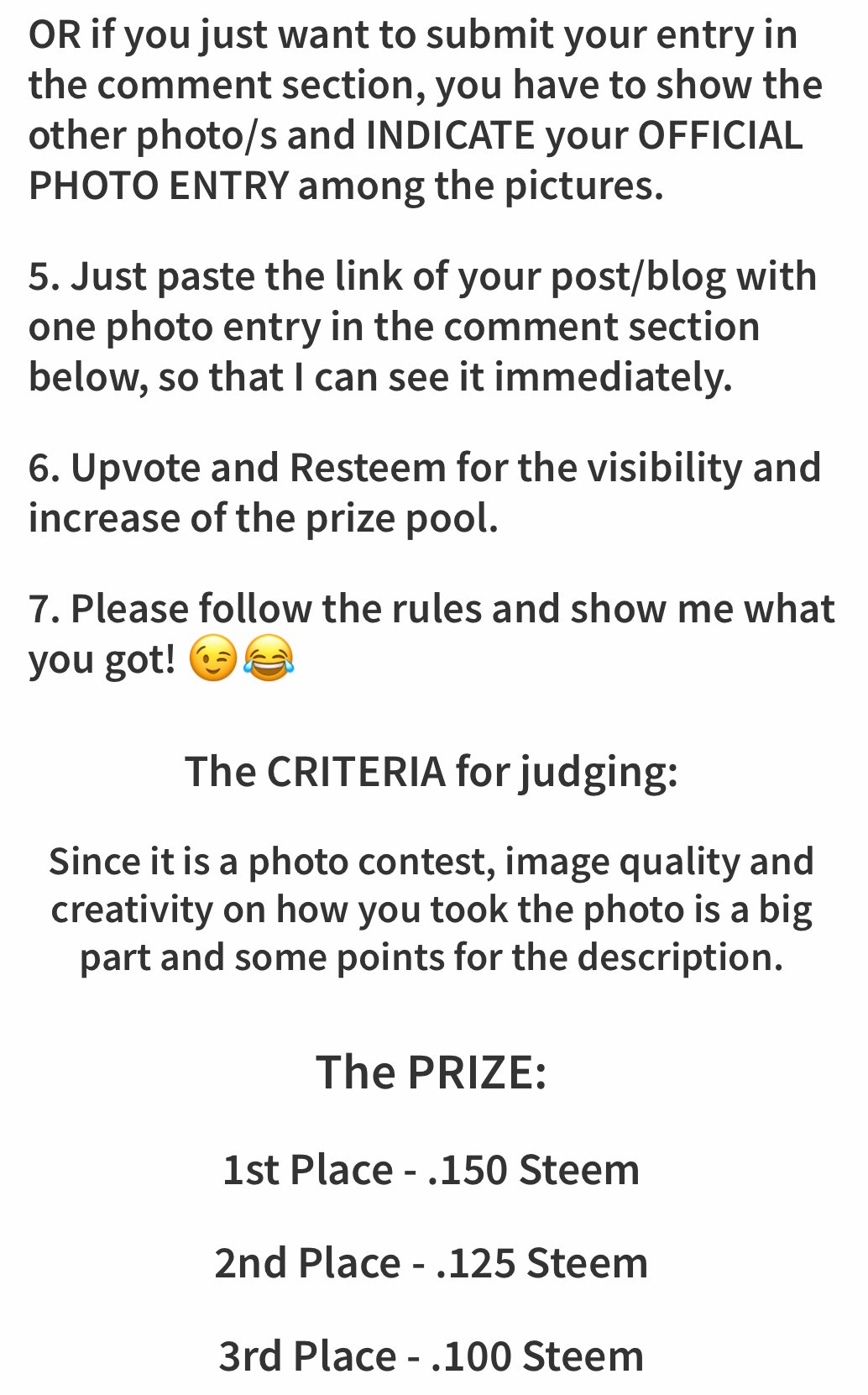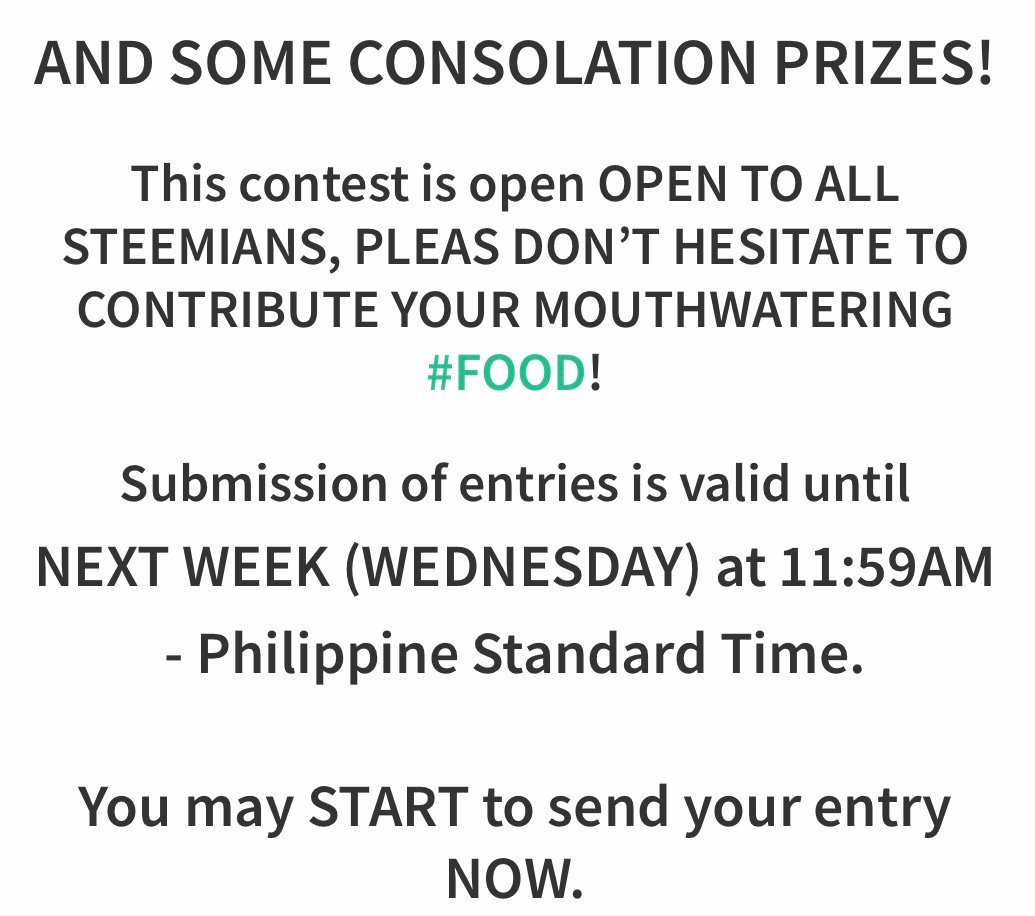 Until APRIL 17, 2019
---
HERE ARE THE WINNER/S FROM LAST WEEK'S ROUND:
1st Place: "TOASTED CHICKEN"
Camera: Huawei Y6
Location: Philippines
by @mini-zephalexia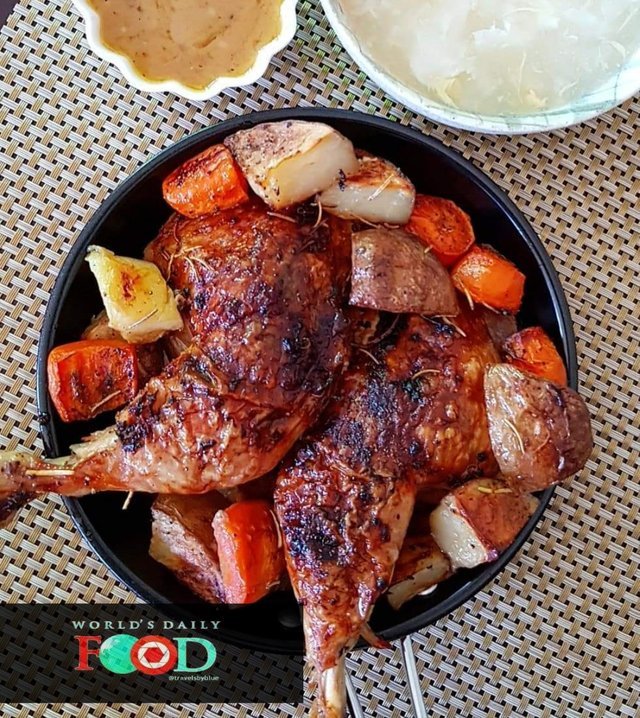 ---
2nd Place: "BABY BACK RIBS"
Camera: iPhone 8
Location: Salt Gastro Lounge - Iloilo, Philippines
by @purpledaisy57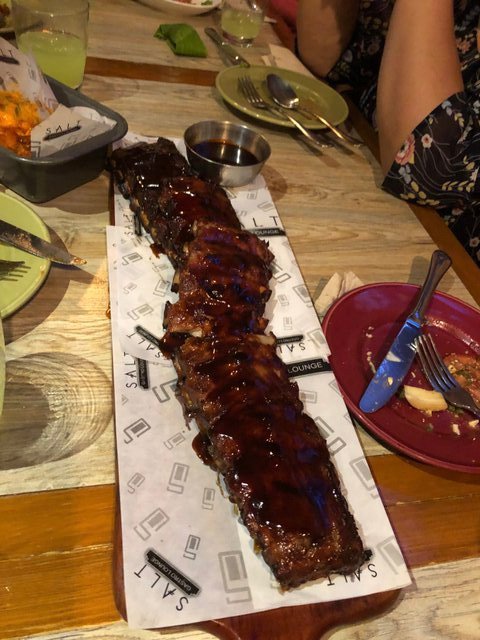 ---
3rd Place: "FRIED PORK CHOP"
Camera: Vivo 1606
Location: Cebu City
by @joancabz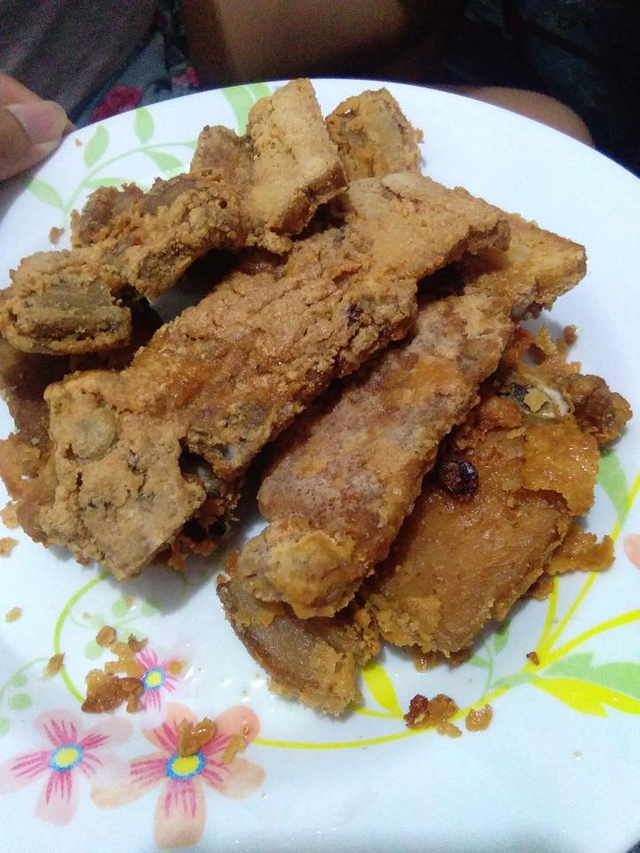 ---
CONSOLATION/S:
"CRISPY PATA"
Camera: Huawei Y9
Location: Cebu City
by @olivia08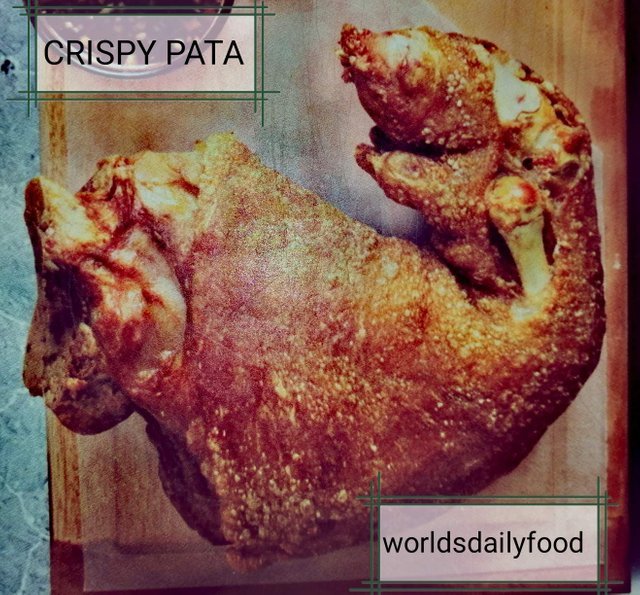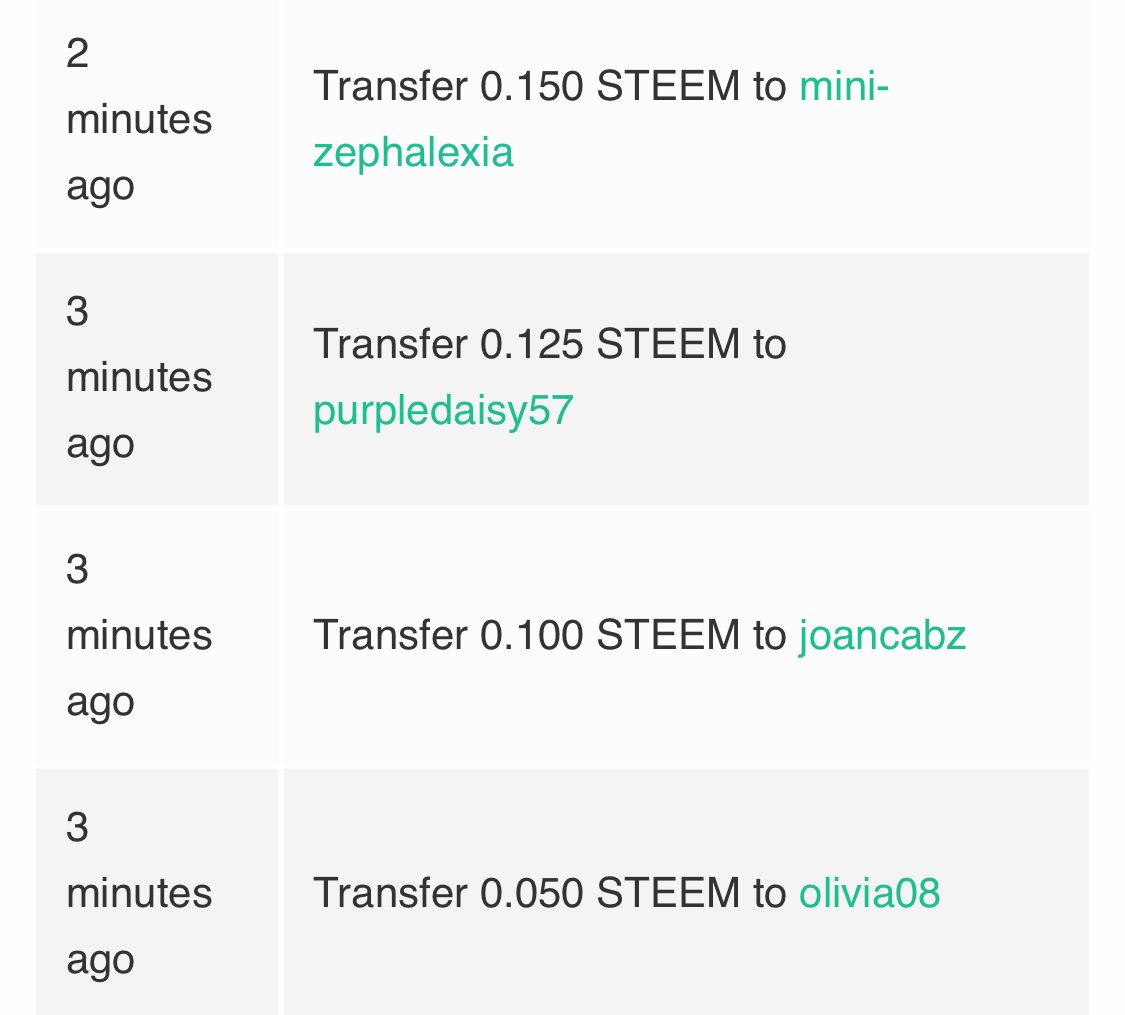 Congratulations and thank you for joining the #worldsdailyfood photo contest. See you on the next round! 😊
Good luck and have fun!
xoxo,
@travelsbyblue

ALL POST using the #worldsdailyfood tag with no plagiarized and spam content will recieved a small token from @worldsdailyfood as simple way of gratitude for your support.
I don't have big amount in may wallet nor high voting power, it's the least thing I can do.
---
Join the fun in our #worldsdailyfood photo contest:
MONDAY DRINKS
TUESDAY APPETIZERS and/or SOUP
WEDNESDAY MEAT DISHES
THURSDAY SEAFOODS
FRIDAY PIZZA and/or PASTA
SATURDAY SALAD and/or DESSERT
ANYTHING GOES SUNDAY
For more information about the introduction and launch of this contest you may visit this POST
---
PLEASE visit, support and join the other contest of our fellow Steemians;
@mermaidvampire:
PROOF OF STEEM: A 5-in-1 Daily Game for Everyone in Steemit;
#GUESSTHECOLOR GAME Daily Splitter Contest; &
WEEKLY DELEGATION RAFFLE For Planktons
---
@zephalexia:
UP-GAGE CHALLENGE | Join and Get Rewarded w/ upvote+steem
---
@izaid:
Guess the right amount contest.
---
@atongis
SP DELEGATION & UPVOTES GIVEAWAY
---
To all Participants, Supporters, Sponsor, and Delegator, thank you for being a part of #worldsdailyfood:
@muscara, @olivia08, @khenbee, @otom, @mini-zephalexia, @avhyaceulip, @jurich60, @sarimanok, @tata-natana, @moonprincess, @gardenlady, @purpledaisy57, @allerie00, @steemitkyle, @mers, @dizzyapple, @joanhay, @izaid, @diosarich, @fitinfunfood, @stortebeker, @filnette, @beany-inhinyero, @joelai, @crispinhung, @lovefashion, @jilljoyl81, @joancabz, @itchyfeetdonica, @joyrobinson, @romeskie, @ravisarikonda, @zephalexia, @sgbonus, @reginecruz, @ireenchew, @pixaroma, @auleo, @cherryng,
and
@mermaidvampire & @meetmysuperego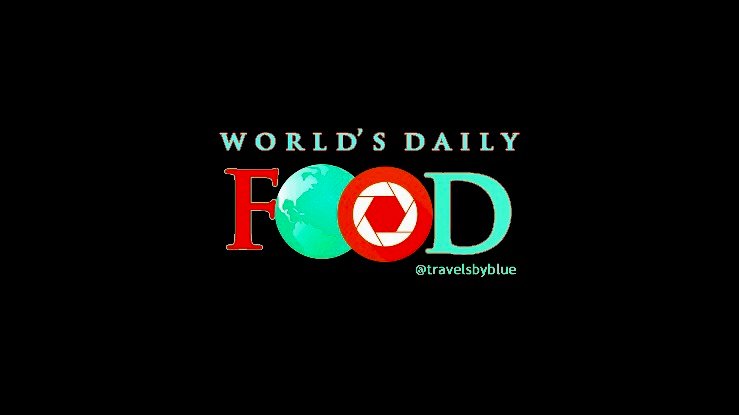 📸 I OWN ALL PHOTO/S AND CONTENT POSTED ABOVE 📝