Hey dear wild plants lovers, World Wild Flora contest will love to reward you by following these rules:
Your entry into the contest must contain: an original photography of a single wild plant (you can add multiple photos but keep in mind, they must have the same protagonist, aka the same plant).
The name of the plant in Latin, English and your native language.
A brief scientific description (you don't need to write an entire encyclopedia, just the basic information related to your herb).
If the plant falls under the medicinal or edible category, you can describe how it is used. If you wish to enter some recipes, it would be great...we might consider bringing a culinary judge.
A description of your photos (camera, lens, exposure, iso etc.). This is a photographic contest after all and a special guest will be judging the quality of your photos every week.
References for the information presented in your post. We want to give credit to those who shared with us their knowledge and we do not tolerate plagiarism.
One of the tags must be #worldwildflora.
Upvote for the last winners announcement posted by @worldwildflora
Put a comment with the link of your post in the winners announcement so we don't miss your entry.
You may enter as many articles you want...the more the merrier.
The winners will be announced each Sunday and the prize will be distributed on Monday.
Lastly, have fun! Give a funny, serious, whatever note you wish to your entries. Make them catchy as you don't want to disappoint your peers.
My entry is this one photographed with my Sony 20.1 Camera by the promenade of Constanta`s Casino Sea Side: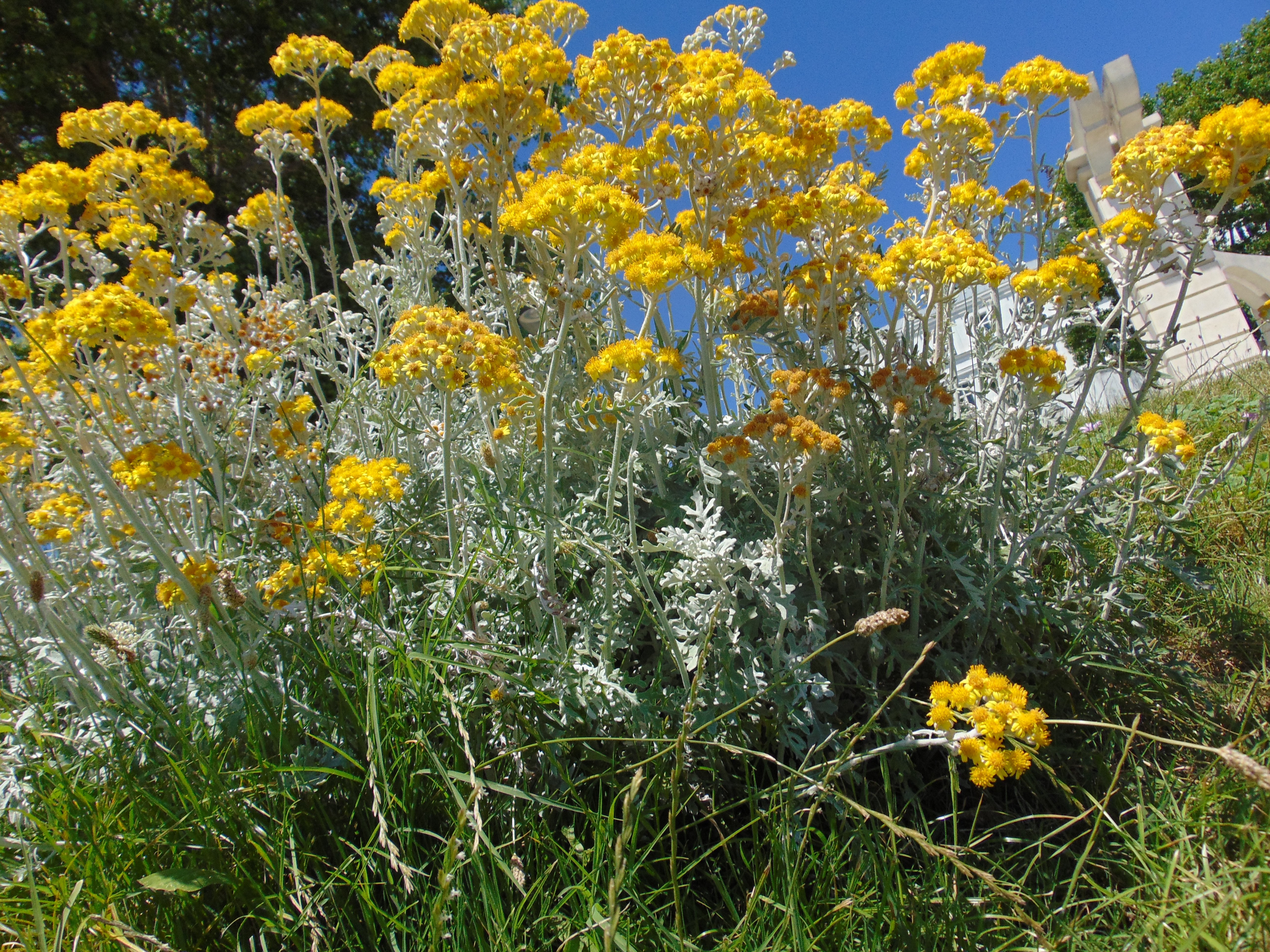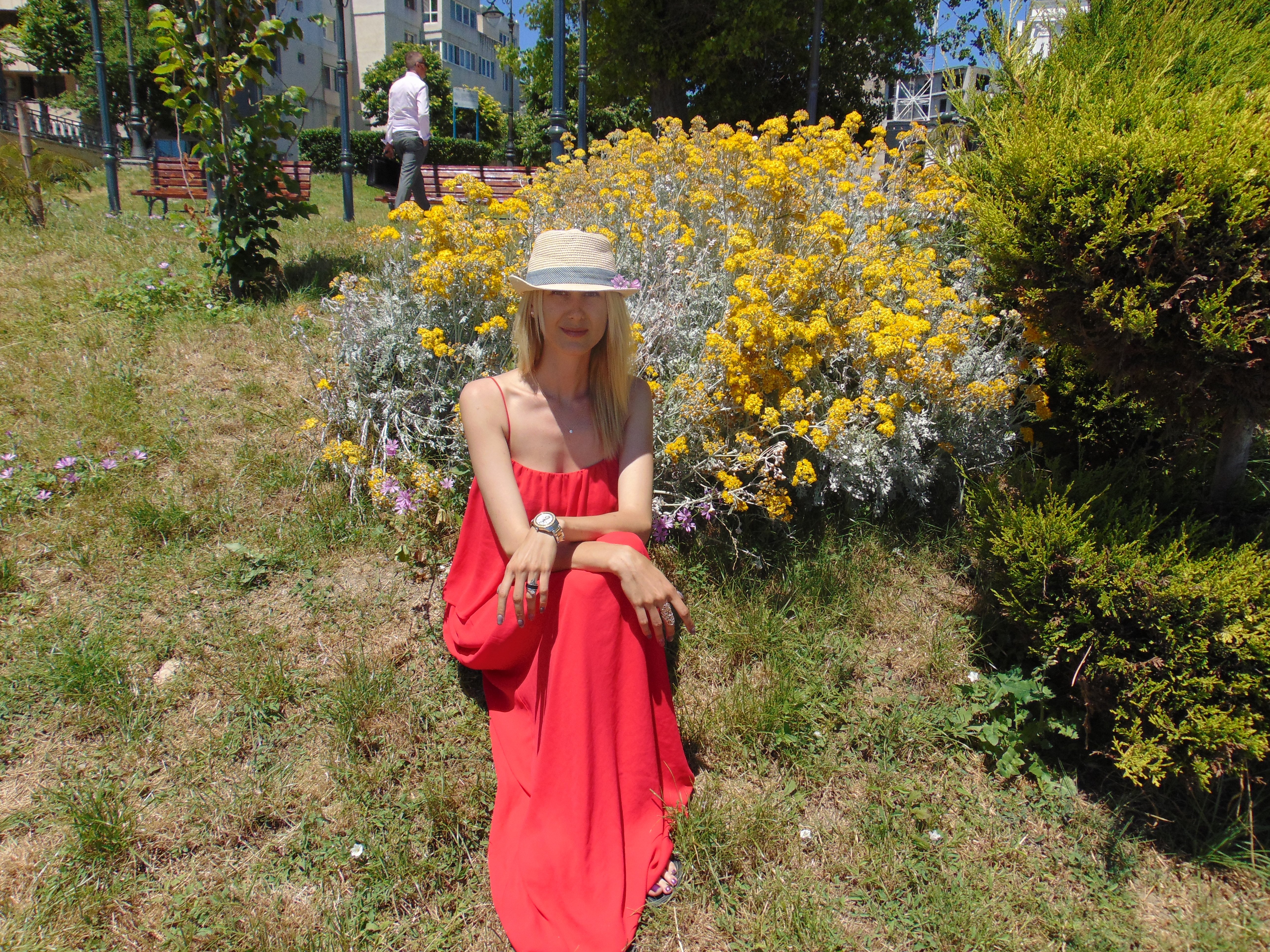 Wiki says the followings:
"Jacobaea maritima (silver ragwort) (formerly known as Senecio cineraria) is a perennial plant species in the genus Jacobaea in the family Asteraceae, native to the Mediterranean region. It was formerly placed in the genus Senecio, and is still widely referred to as Senecio cineraria; see the list of synonyms (right) for other names.
It is widely cultivated as an ornamental plant for its white, felt-like tomentose leaves; in horticultural use, it is also sometimes called dusty miller, a name shared with several other plants that also have silvery tomentose leaves; the two most often to share the name are Centaurea cineraria and Lychnis coronaria."
"Silver Ragwort is a very white-wooly, heat and drought tolerant evergreen subshrub growing to 0.5–1 m (1.6–3.3 ft) tall. The stems are stiff and woody at the base, densely branched, and covered in long, matted grey-white to white hairs. The leaves are pinnate or pinnatifid, 5–15 centimetres (2.0–5.9 in) long and 3–7 centimetres (1.2–2.8 in) broad, stiff, with oblong and obtuse segments, and like the stems, covered with long, thinly to thickly matted with grey-white to white hairs; the lower leaves are petiolate and more deeply lobed, the upper leaves sessile and less lobed.
The tomentum is thickest on the underside of the leaves, and can become worn off on the upper side, leaving the top surface glabrous with age. The flowers are yellow, daisy-like in dense capitula 12–15 millimetres (0.47–0.59 in) diameter, with central disc florets surrounded by a ring of 10–13 ray florets, and enclosed in a common whorl of bracts at the base of the capitulum. The seeds are cylindrical achenes."
Cultivation and uses:
"Jacobaea maritima is widely used in horticulture for its silvery foliage. It is winter-hardy in USDA Zones 8-10, tolerating winter temperatures down to -12° to -15 °C,[6][9] tolerant of light shade but preferring full sun.In colder areas it is grown as an annual plant. Many cultivars have been selected for particularly dense silvery tomentum, such as 'Cirrus', 'New Look', 'Ramparts', 'Silverdust', 'Silver Filigree', and 'White Diamond'. It has been recommended in North America for its fire resistance resistance to browsing by deer, and its salt tolerance."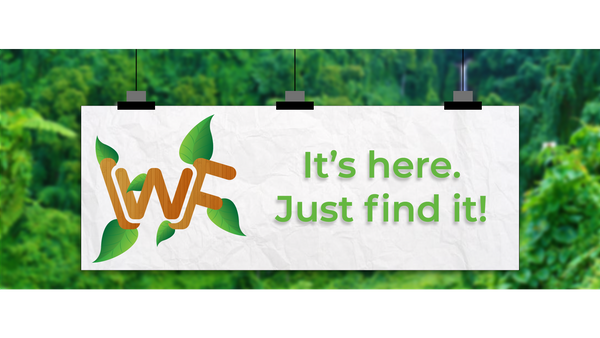 WoldWildFlora Discord server: https://discord.gg/RwrqtcP