I'm writing for every sun that is meaningless. For those who wake up to the void and live in the void. How many suns would be more meaningless?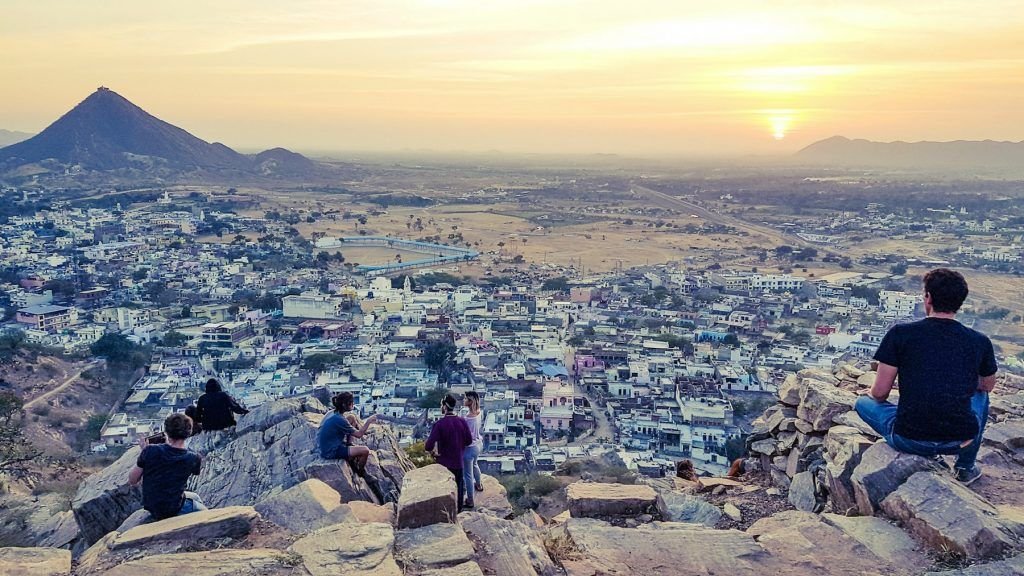 Source
How many times would we wake up as nothing? That's the silence I was in. Either I was no one or nothing. I walked in and out of this couch where I was sitting inside every door as a stranger.
In my mind, my eyes looking to answer questions that were hanging around were beginning to fall. This bell sound was the harbinger of the handover, my eyes were ready to leave his office in my mind and we started. Was I different? Are they the same?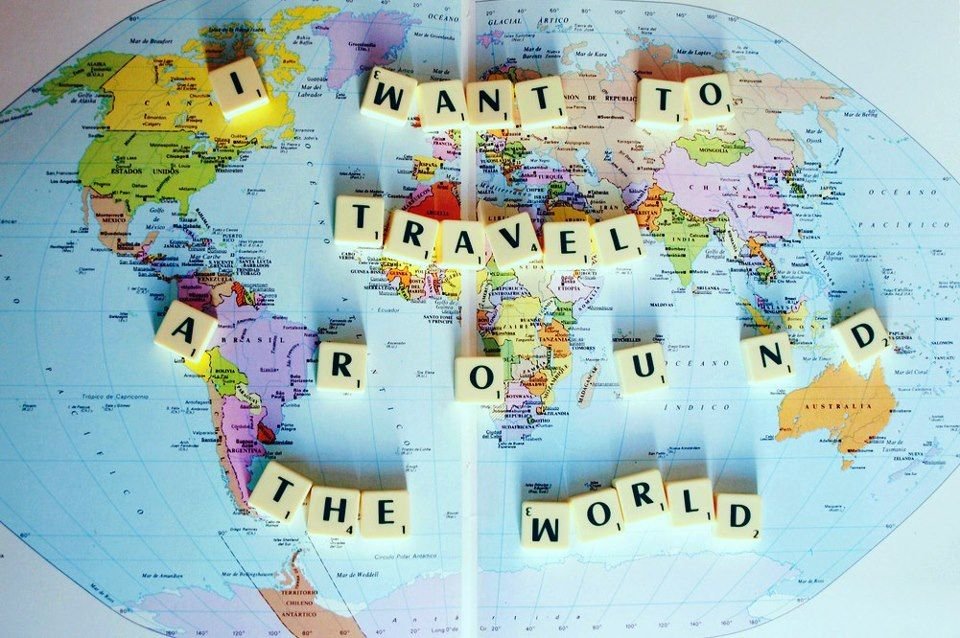 Sourcce
How so many human beings have managed to be the same. I've never been alone in anybody. What was it that made me no one, and I had no door to steal when I came back?
---
Sponsored ( Powered by dclick )
I got a ledger nano s from amazon and it was a prett...