I want to write this letter without wiping it, without touching a word. Now I want to prevent the request to delete it, I want to write, I know that if I delete once I will not have a page to be read back. I'm writing from the loneliness that I received a present for many years before I even wanted to end these lines, and I know we're too crowded to be alone, and I know we're adapted from a real event.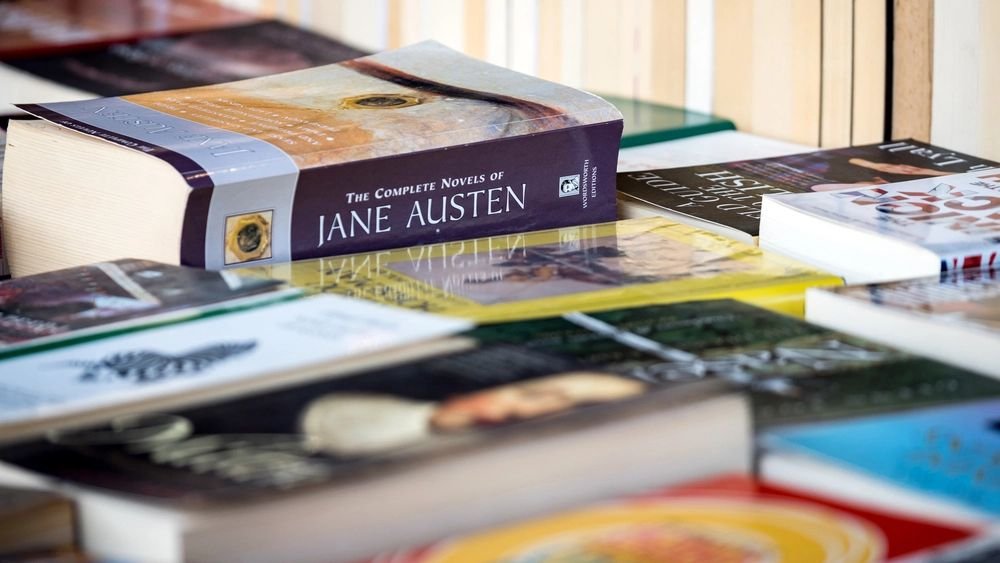 Source
Some of them met on a bulletin board with some loneliness, some were tied with ribbons, some were gifted from birth. In the end, they burst out laughing on all of us.
The facial expressions that were hidden in the masks, we started laughing, we didn't get too happy, we didn't even know. Let them know. No one knows that some of the strings are ours; That the darkness fell on our shoulders, that the moon was born in our hearts, and that the rain came to life through our fountains.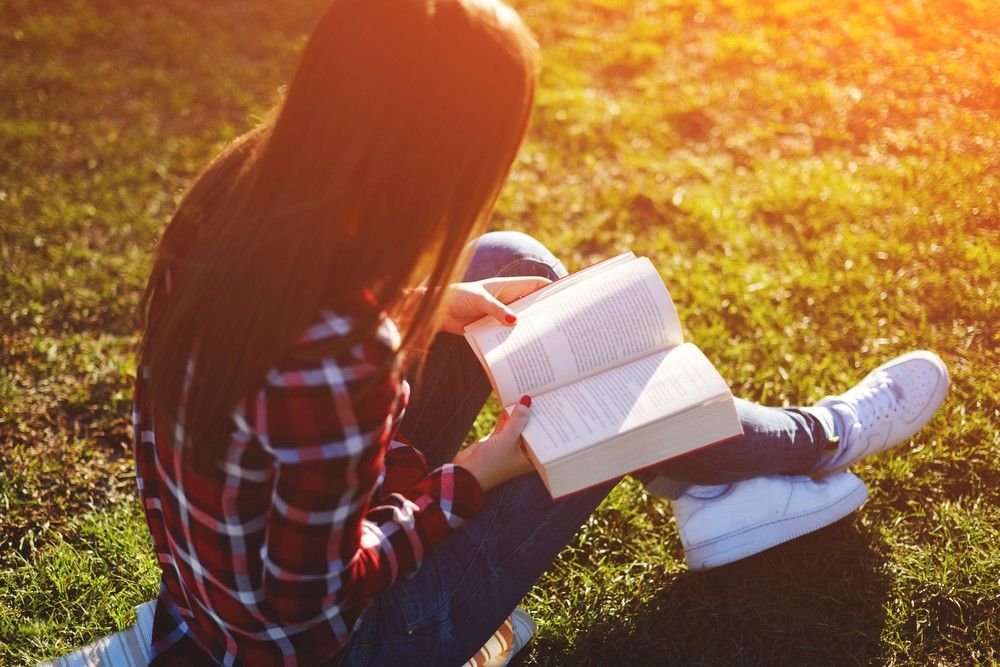 Source
They jumped our pages quickly, we gave our fatwa without reading our end and we were executed by taking our place among many books that have not been read. Were we a novel that was too cheap to come to an end?
---
Sponsored ( Powered by dclick )
SHARE2STEEM IS AN APPLICATION THAT ALLOWS USERS TO P...