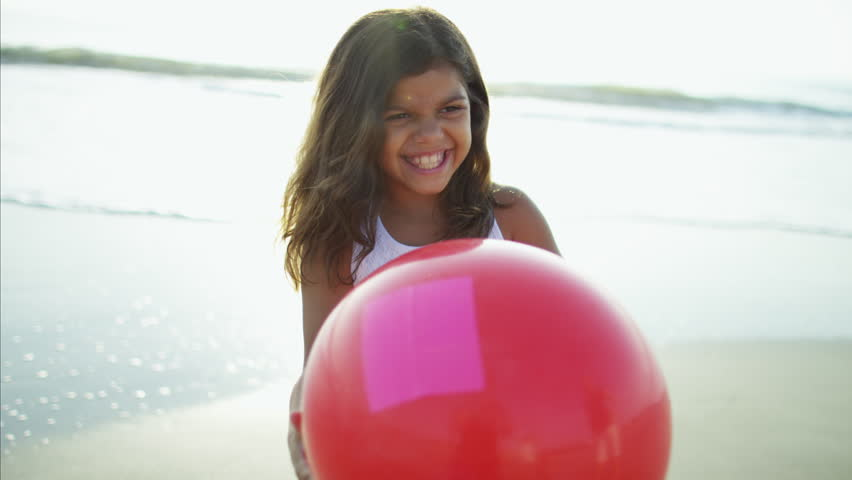 [This is a story that I've divided in two parts because of its extension. You can find the first part here.]

---
«We're playing the bank today».
«No Marce. You don't understand. We're playing family».
«The bank, look! I already cut out the bills. I don't wanna play that family thing anymore. That's for grown-ups».
It could not be real.
«No Marce, please, don't do this to me».
The most horrible day she had ever feared was right in front of her. In her worst nightmares her mind played it over and over: Marce would stop playing family. The look on her face confirmed her desire to stop was a hundred percent real: her eyes were totally empty, like if family wasn't something important for her, like her feelings didn't matter, like she didn't care at all for her.
Tears began to wash down her face while she took Marcela's arm, who gave her a contemptuous look. «When we play family I know you love me». «Don't act like this, I don't like this family thing anymore, for real». Marcela tried to leave the room but she pushed her softly to stop her. With her breath cut out by crying she started to take Marcela's clothes off while she wrestled to be let off. Trapped against the wall as she was, the pair of little buttons that rose out of her chest like two lemons was right at the level of her face and started to shiver to her touch. While she hugged her, she took one of them to her mouth. She knew she couldn't live without Marce. She knew she couldn't live without Marce wanting to be by her side. What was unknown to her was what hurt inside of her body that much before Marce's refusal, who got completely paralyzed by her touch. She felt broken, damaged; her cousin didn't want to repeat outside of the blanket what they have developed together for months, something that felt so natural and comforting. Effusive and playful as she used to be, now the beautiful Marce was denying to stay any near her vibrating body that was longing her little pink fingers with bitten nails on the top, as if love that used to tangle between their hair was also part of the game and not a real feeling. In the middle of painful moaning she whispered her name, as she was trying to invoke the Marce that loved her so she could occupy the body of the one that was facing her: annoyed, with a mixture of anger and fear on her face.
«WHAT ARE YOU GUYS DOING HERE?!»
They didn't hear the door.