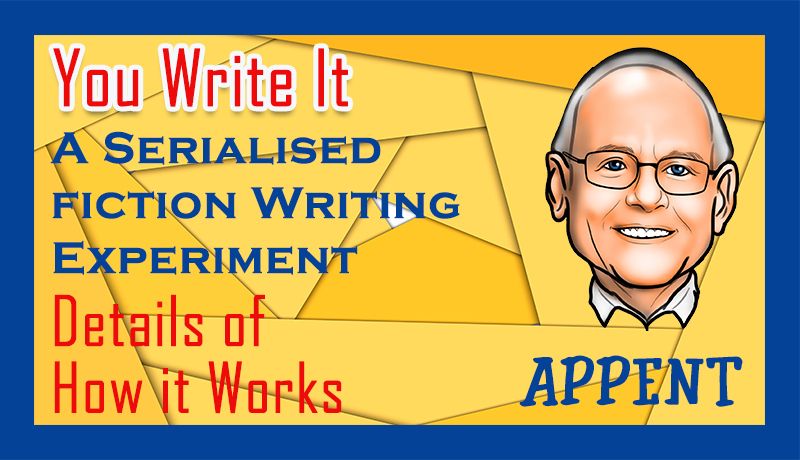 Calling all writers and would-be writers. You can exercise your skills and have some fun with this!
I have today (3/17/18) completed posting the serialization of a fiction novel that I wrote a few years ago entitled A Stranger Death. I have the first couple of chapters written of a followup novel, and this is where I think we can all have some fun writing the rest of the novel.
On Monday (3/19/18) I will post the first chapter of the new novel, with the second chapter following the next day. Thereafter it will be up to you to write or outline the next chapter. I will select the best entry and post it as the third chapter. This practice will be repeated until the novel is completed.
If you haven't been reading A Stranger Death you might want to read it between now and Tuesday to familiarize yourself with the contextual story line.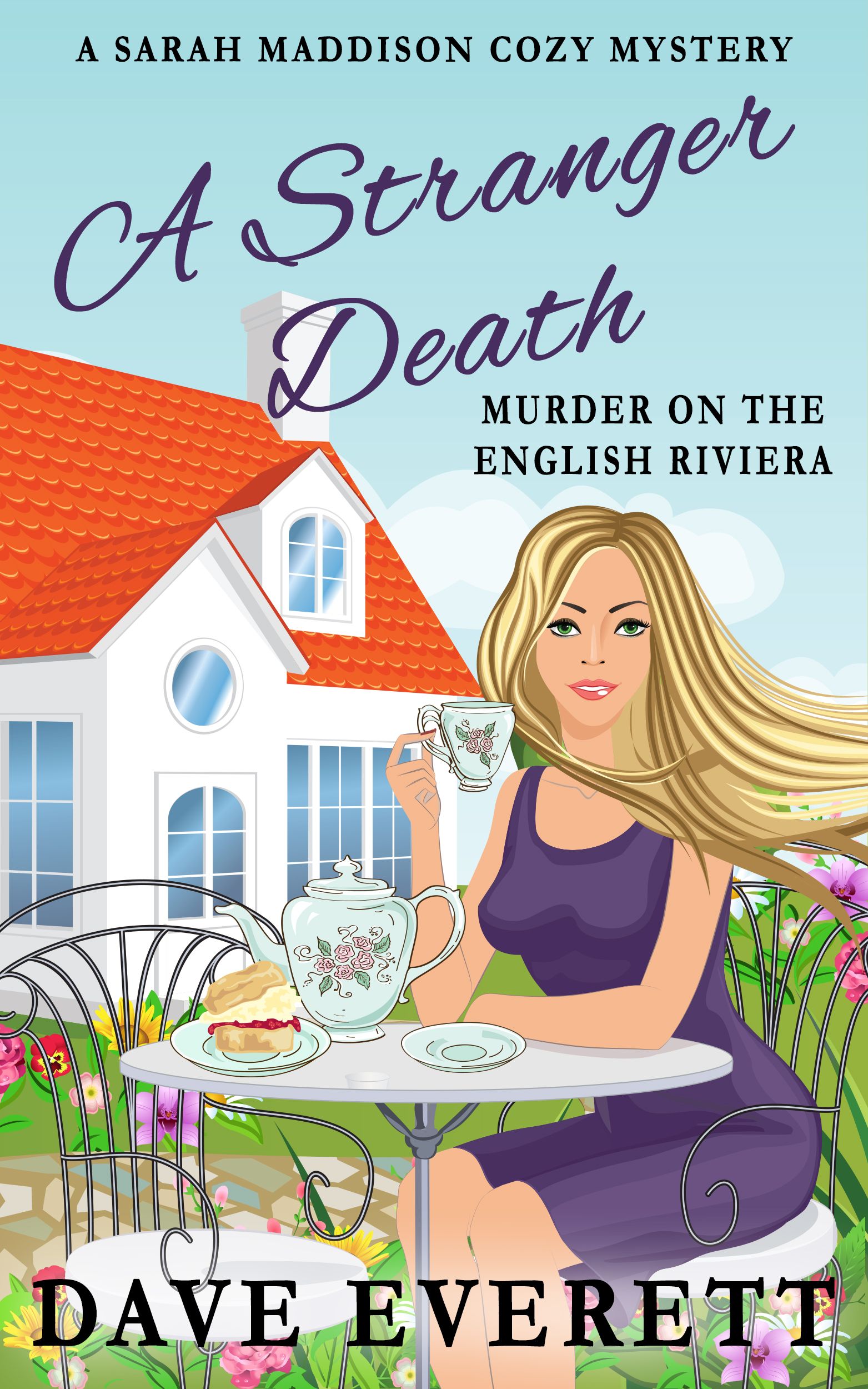 Ch 1 | Ch 2 | Ch 3 | Ch 4 | Ch 5 | Ch 6 | Ch 7 | Ch 8 | Ch 9 | Ch 10 | Ch 11 | Ch 12 | Ch 13 | Ch 14 | Ch 15 | Ch 16 | Ch 17 | Ch 18 | Ch 19 | Ch 20 |


This is an excellent chance for both established and would-be authors to exercise their writing skills. Show the world (well, Steemit, anyway, for the time being) what you can do.
The idea is that you read each chapter and then post your ideas for the next chapter in the Reply section of the post. As I said above, these could be an outline only or the full chapter - your choice. Whatever happens I hope you decide to take part so that we can see where this goes. Who knows what we are all capable of.

I would appreciate your comments on the idea and, in order to get this out to as many people as possible, I would be forever in debt to those who choose to resteem the post.