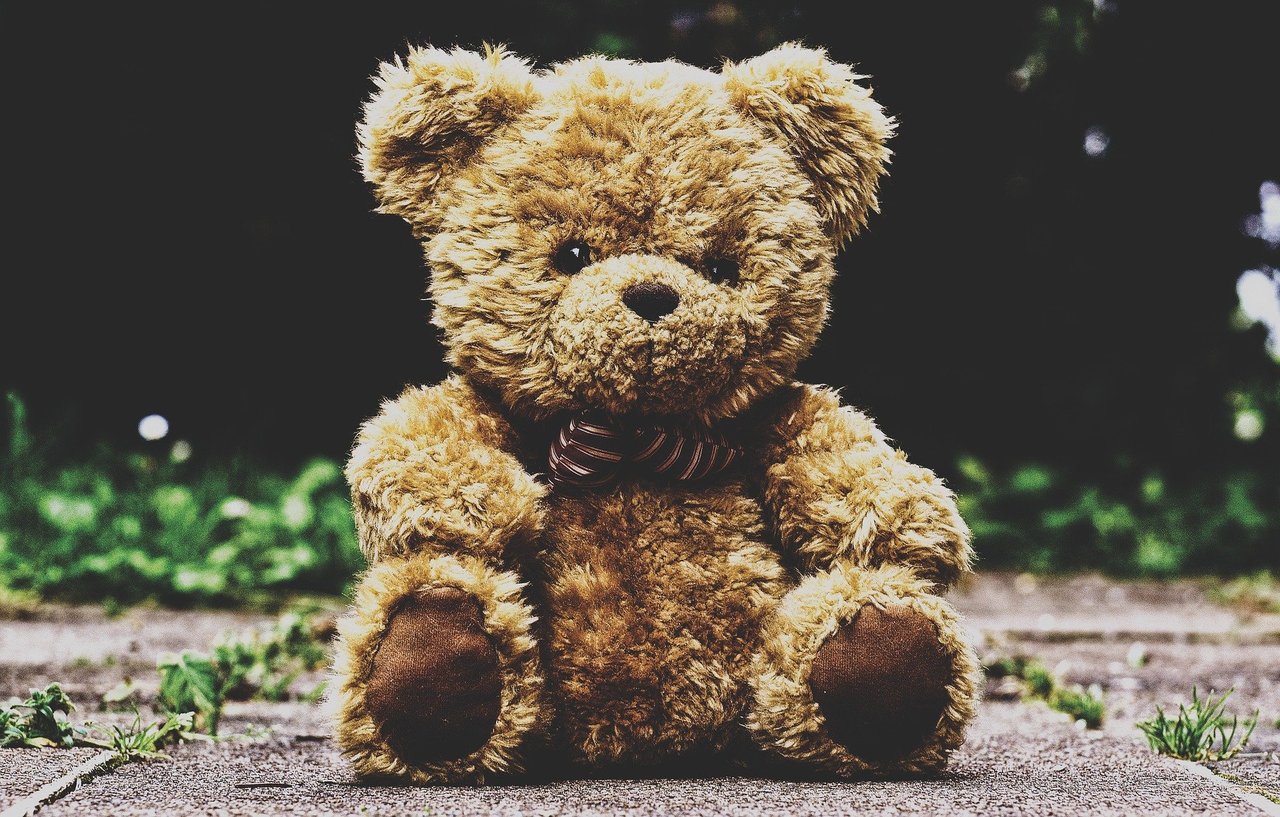 ---
This is one of my character backstories intended for Dungeons and Dragons fifth edition. I hope to continue telling tales about Elzira Rumford. Elzira is a high elf artificer with silvery blonde hair, bright green eyes and wears lots of faded purples, faded reds and faded blue clothing that clearly were fancier at one point. Elzira is around 50 years of age and just starting her adventures.
---
      She can't recall much before being found by Keith in the abandoned shack but she was told by Keith she looked roughly 10 or 11 years old. The first few years of living with him she would clean up after him as he was a bit of a drunk and gambler. He eventually realized the effect it was having on her when one morning she woke him because she burned some breakfast. He decided that morning he had to clean up his act he still gambled but he did take her with to remind himself not to drink.
      After 3 years she started picking up on what he was doing and began learning the trade but she was better than him at it. He didn't want her getting involved with his gambling and schemes so he tried to discourage her by paying for schooling. He kept losing his money and eventually took a loan with an orzhov member.
      He didn't tell her at first but she could tell he was looking more worried and being less open with where he was going. He also started drinking again which got her concerned enough that she eventually stopped him one night and he confessed to all of it. He tried to tell her not to come but she stopped him by being honest for once and shouted at him to shut up. He looked at her scared but she told him "I recognize I'm not your species you never wanted a child but look here I am this is what I meant to do is watch you grow and ensure your taken care of. I am good at this I will still focus on my lessons and I can also use what I've learned to pay off your debt quicker." He looked at the ground in shame but then looked at her and said "I guess you can come along."
      Elzira and Keith worked together for 10 years to pay off the debt and also tried to avoid getting caught by Azorius. During these years they were pretty well off compared to how they were living before. Eventually they were told his debts had been repaid.
      Keith stopped gambling all together after that and opened a small shop which he ran with her for 15 years before some Gruul came and destroyed what they had. They a good chunk saved but not enough to buy a new shop so they began running their schemes(Rakdos pit fight bets,cups, pig in a poke,3 card monte) again and continued this for another 10 years. Keith took ill one day and despite her best efforts he eventually passed she decided that she had to accept it as she was bound to live much longer. She now has been living on her own going from place to place still running schemes and making a quick buck here and there but not nearly as much as she would like.She also misses having someone she can trust and talk to. She began seeking but hasn't had much luck it probably doesn't help she's turned to the bottle to help cope with her grief.
---
Thank you for your time,votes and comments,
Artsy