Hi beautiful strangers ,
So how have you guys been ?? I am on a real mission nowadays about which I'll reveal to you all later on . By God's grace that works out. So guys what's your take on love as a Christian or a non Christian?
You know my blog is a place where anyone's opinion matters. So please do tell me ? Because I am actually going to tell you all about mine.
So growing up , I had no idea about what love was. I used to be addicted to TV , watching all sorts or drama and movies. And that on screen live was the only thing that my tiny mind could ever see. Then I remember when I was 4 or 5, it was Good Friday , and I was just crying and crying because Jesus died. And I still can remember feeling really bad , without even knowing why or anything... Again as I grew up , I moved to stay with my parents and there I met Disney channel and again my perspective on love changed. Then I thought love is something so unique , and magical. And a prince will surely come one day for me too. But sadly 😝😂😂 that day never came... While writing this I was singing this song at the back of my head I don't wanna be a Cinderella ,... Waiting for somebody to come and set me free... , I don't really remember if this was a cheetah girls song or something else. But 👸👸.
Then again years went by and I locked my heart with many many walls , as I saw relationships around me breaking apart. Even marriages were total failure for many I knew , and I just lost all hope at love...so all this time I was having this premonition of a boy - girl relationship as the main love concept. Little did I know I was so so wrong.
Then I remember I stopped having these fantasies and then started dreaming about having a baby , yes that's right, this immature me had many thoughts of many weird things , but babies was always my number 1 priority. So I thought, maybe I can adopt a baby later on , you know , once I finish my studies and all. But I felt the community I'm part of is not a big fan of that, so have to be a society person. 😭
Along the way I felt I was unlovable , and unworthy. I felt there is no way I can ever get my person. I am ugly and fat. That's what people around me said. And I believed all this 😥😥
I should have known better , but after all I was an Indian girl . And everyone expected me to be all skinny and pretty with long hair and good grades..hahahah. me poor me 😬😬. I had long hair. That's the only thing I had among all that , and then the biggest part was I became a very traditional person and then people used to think I was so old fashioned. I was just 🙁 feeling all these emotions all the time.
Again , I was so far off from the real truth, thinking all these weird thoughts.
But right now , I know what love is ... I know what it means to feel loved. I know I am so beautiful and lovely because God created me in his own image and he has said through the Bible that he made me fearfully and wonderfully . And I'm so satisfied with how I look and feel because I know God made me like this for a reason. And that reason is really so beautiful. To glorify his mighty name.
So you will ask me What is Love according to Bible 😊?
So this is my response : Love is patient, love is kind, it is not envious. Love does not brag, it is not puffed up. It is not rude, it is not self-serving, it is not easily angered or resentful. It is not glad about injustice, but rejoices in the truth. It bears all things, believes all things, hopes all things, endures all things.
1 Corinthians 13:4‭-‬7 NET
Love is the most important of the gifts , love is the base for everything. There can't be anything without love .
I realised the whole truth about love , as I grew closer to God , and as I realised what my god had done for me , the way how he sent his only son to earth , to walk among us and then to die on the cross for my sins , to die a gruesome death for me and you . Even without me ever asking anything , my god really is enough for me , his grace is sufficient for me. 😍😍 Because he did everything for me , he still does everything for me , without ever thinking if I'm half as faithful to him as him to me. He never leaves me nor forsakes me. He is my core foundation , well I'm still working really hard on my foundation. I'm still not there yet. May God help everyone who is trying to build this strong foundation, by the blood of Jesus.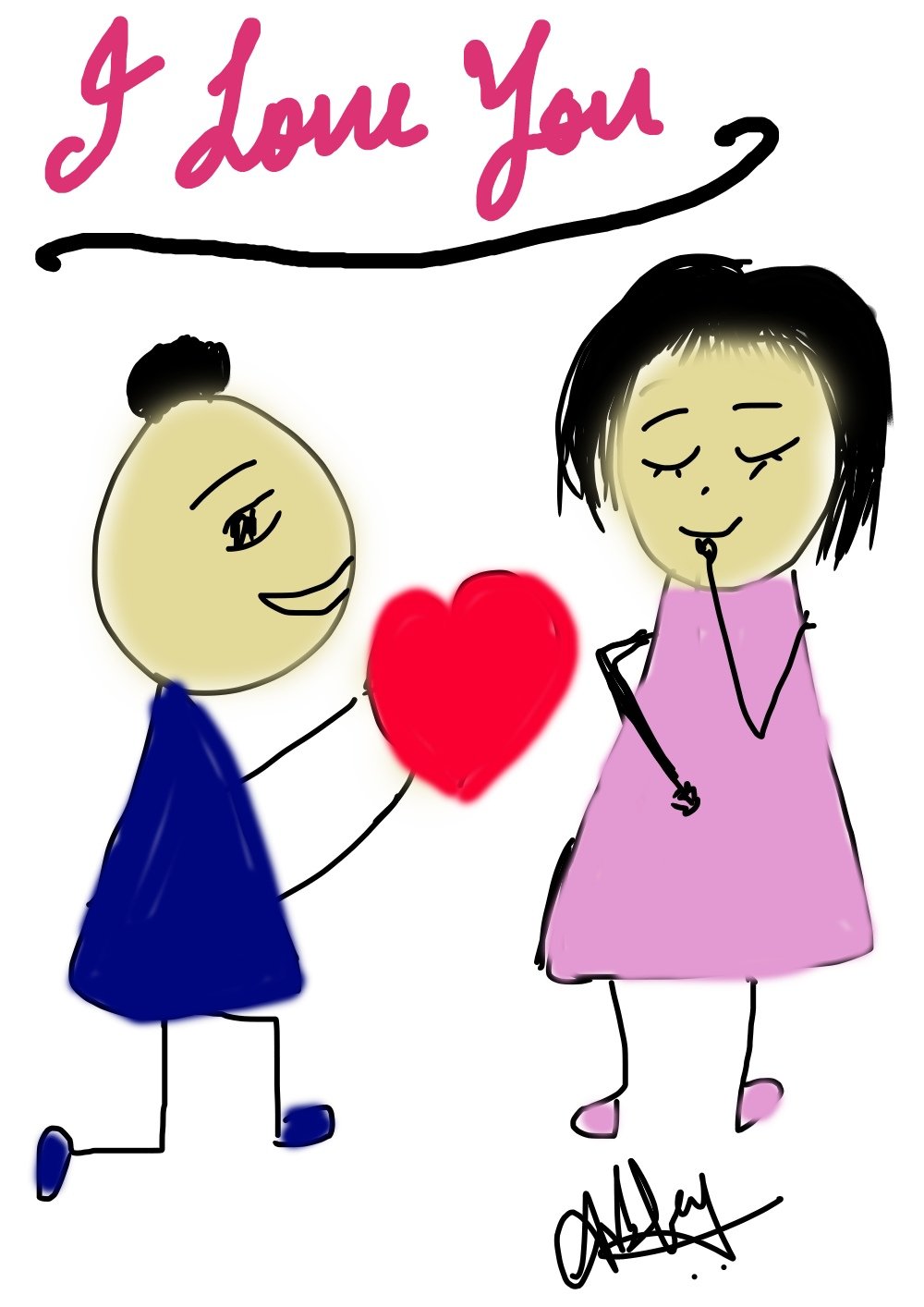 So again next question would be,
What is a godly kind of a romantic relationship?
Haha , this is a very interesting question, to which the answer I feel is this.
It is a kind of relationship where both the partners restrain from doing many things that normal couple's do ! There main concern would be god and how God would want their relationship to be. So they would maybe maximize their time for God and again for activities which are really not bad. Because them too want to have a little bit fun right. But , they would make sure they would save themselves for marriage rather than let their emotions get the best of any situation. 😂😅
And offcourse their main base should be God , honesty , love , humbleness , kindness...etc
Being considerate plays a very important role in a relationship. And taking care of each other through thick and thin.
This is what I just think , I'm not 💯 sure about this one right now , but if you guys want more if this , I can do research for you guys. And bring real evidence and stuff 😋😋
But I feel what really matters in any relationship is love. So let's try to be good to each other. Let's try to love one another as Christ has loved us. !!