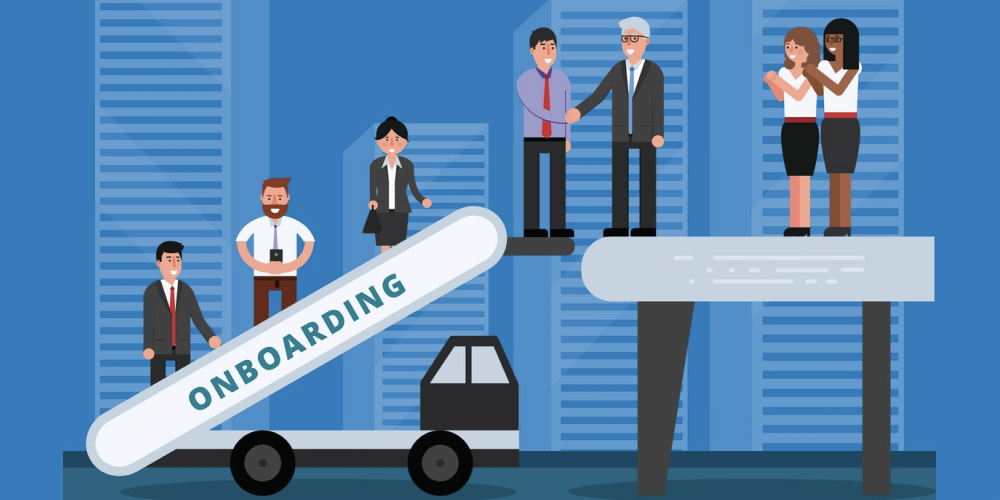 Hardly the right person to speaking on these things but I'm going to do it anyway because I'm human.
First let me get this out of the way.
Crypto Idea: Automatic crypto transfer device like the one in Ragnarok. Its a simple watch/wrist-wear p2p wallet to wallet transfer mechanism built in.
Back to my point of writing this article. I want to touch on the lack of insight available to the new people in crypto. For those only are only in the past two years. Maybe even some long timers grouped in there as well.
Sidenote: This is what GaryVee would call a white space.
Sidenote Sidenote: If anyone has the time and is naturally inclined to do so should takeover the "crypto onboarding suite". It's exactly void of anyone who's willing to give it an honest go without trying to OVERTLY let us know that; they are in it for "thee wink wink".
Before I get too far off-topic let's talk about; the overall engagement with crypto outside of Tron and Steemit ofcourse they're not mutually excl. But, certainly very active in regards to mainstream community. Crypto onboarding is unnecessarily hard. By the way Steems' curb is not that hard if you join for the right reasons.
I don't know everything about how the different aspects of the tokens and SBDs work back there but I have all my steemit-cryptos in the right place and that's all that matters. It's fine enough for me to be able to interact on the platform. I am very new but I have other accounts of course and hope to gain some profits BUT what I want even more is to bring a shit ton more people into an alternative currency based lifestyle. I love the concept of not "slaving for fiat". Or in a lighter tone "out of the system".
Considering the wide range of p2p Why; aren't developers building real life apps for us. I had a chance to sit down with some crypto-college-kids a couple of times And I always like to poke their brain about where they are in crypto. How far out are we? Why can't we get the mainstream onboarding apps? I'm not going to harp on this too much because I don't want to be grouped in with those who don't understand how long this is gonna take.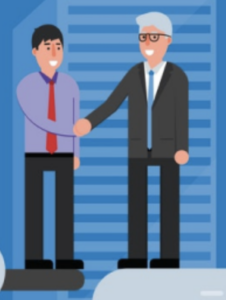 But, I want to point out again the fact that "onboarding" is a huge untapped industry that ysomeone needs to tap into. No-ones looking after it and most of the act is bouncing between platforms to interact with any other platform. Realistically most of use 1 to 2 major social media sites. Same goes for our transition to crypto-platforms like steemit whom I've chosen as one. It's a transition for me.
Anyway, I've been having a strong need to point these things out and writing it all out has been the best way to talk about it. So thank you for reading my story.
Let's touch a little more on insight for the new cryptonian. The mind of an average person is fairly grounded in their lifestyle. And throughout the years many bubbles have come and gone. Crypto at-least in my lifetime has been the most beautiful bubble of them all. Equipped with self sustainability and bypassing the middle-man altogether that's what sold me on crypto initially.
And, for many of us who have taken the leap it is a career changing-learning-curb that feels like a waste of time after we find something else..something better. It happens.
To round out this article keep in mind I jumped into crypto predicting altcoin rises and falls from core to delistment for community-driven-hopefuls. All this during the ICO era and from there I went on to predicting for mainly "when moon youtube". I no longer guide people through trades and have since slowly started to back out of using my skills for the highest bidder.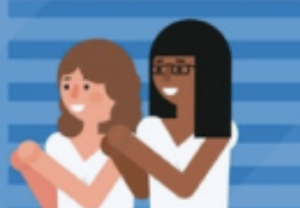 I'm done. Not because I don't like the current crypto environment. I'm excited that this is still just the beginning. Its what all the college kids are saying. I'm going in on this because I'm observing so many hopefuls fall through the cracks of cross-platform-onboarding-learning-curb-mania. I wrote this hoping maybe you "yourself" can be mindful when invited by the crypto-universe to adjust for the different levels of the crypto-experience.
I think that's why devs build "sink or swim UI". Cause it's the beginning? I think again there is a tremendous opportunity with new people constantly getting into crypto. And, we can slow down and avoid letting on-comers be left behind thus left out of certain freedoms this side of crypto have afforded me and you.
This is just a snaphot/a synopsis of where we are in crypto at the movement. TTYL Lovely Folks!