The Artist's Promise
.
by @d-pend
---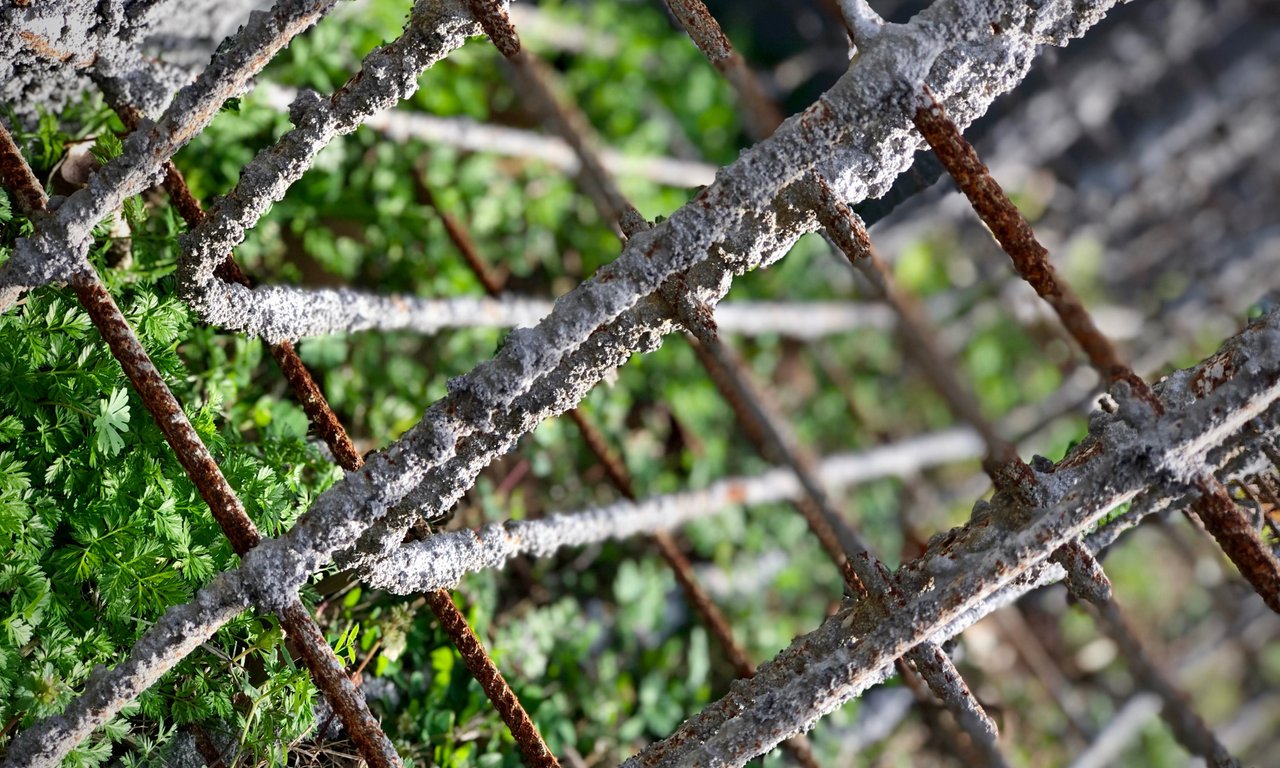 ---
The process of becoming an artist is the gradually increasing adherence to a contract to take a more active role in the construction, destruction, and reconstruction of paradigms of meaning that emerge spontaneously outside of time. To write, specifically, is the occasion of a great deal of exhilaration and terror—for an Idea in itself glimmers with such an unbearable luminance that to withhold its expression completely fairly singes the sensitive faculties of the psyche. Yet to embark upon the winding path of briars and blooms which heralds its entry into the physical world is to see the Idea's integral brilliance diminished by every turn, contained within the tough fibres of determinacy, manifested as some hardy oak or cedar to withstand the incessant bombardment of material Life.

Ideas frighten because they pulse with the preternatural virility of the Immortal. Upon the conveyance of any given profound holographic Sliver of Truth through the art form the animal component of the artist feels significant anguish. The petulant inner infant is disappointed, as its personal preferences have been made to look quite insignificant indeed. Any aspect of the organism which is mortal and thus destructible yearns to insert itself as a "noble obstruction" (or so it believes) to the tributary of Inspiration whose infinite nature is the cause of much awe and disbelief.

An artist does not ever cease creating. Upon the inner beholdment of certain sublime vistas of possibility the personal becomes transfigured, the urge to create so overwhelming, that one is compelled to interleave irrenegeable promises through creative work which are hopelessly binding by nature of the innocent sincerity that accompanies the creative flow in which they manifest. It is through these subtle and progressive creative pacts that the greater aspect of oneself outsmarts the childish and continually re-affirms its enrollment in the endless university of the Cosmos.

Alternately student and instructor both, one is made in the course of study witness to bizarre paradoxes of such blinding intensity and chimeric complexity one is left without the capacity of encapsulate the experience in any meaningful tangible fashion. So the drippings of the roast must suffice for the mass: involuntary, impersonal poverty through the necessary nibbling upon table scraps. The sheer aroma of the feast itself and the distant murmuring of its noble guests are an intoxicating ambrosia for the wretch at the border of savagery and sentience, suspended by said overwhelming stimuli in that momentous choice which each living instant occasions. Even in that dire position in the throes of perceptual paralysis the severity of the creative impulse strikes, threatening utter despair as the consequence for disobeying the mandates of ever-integrating Art.
---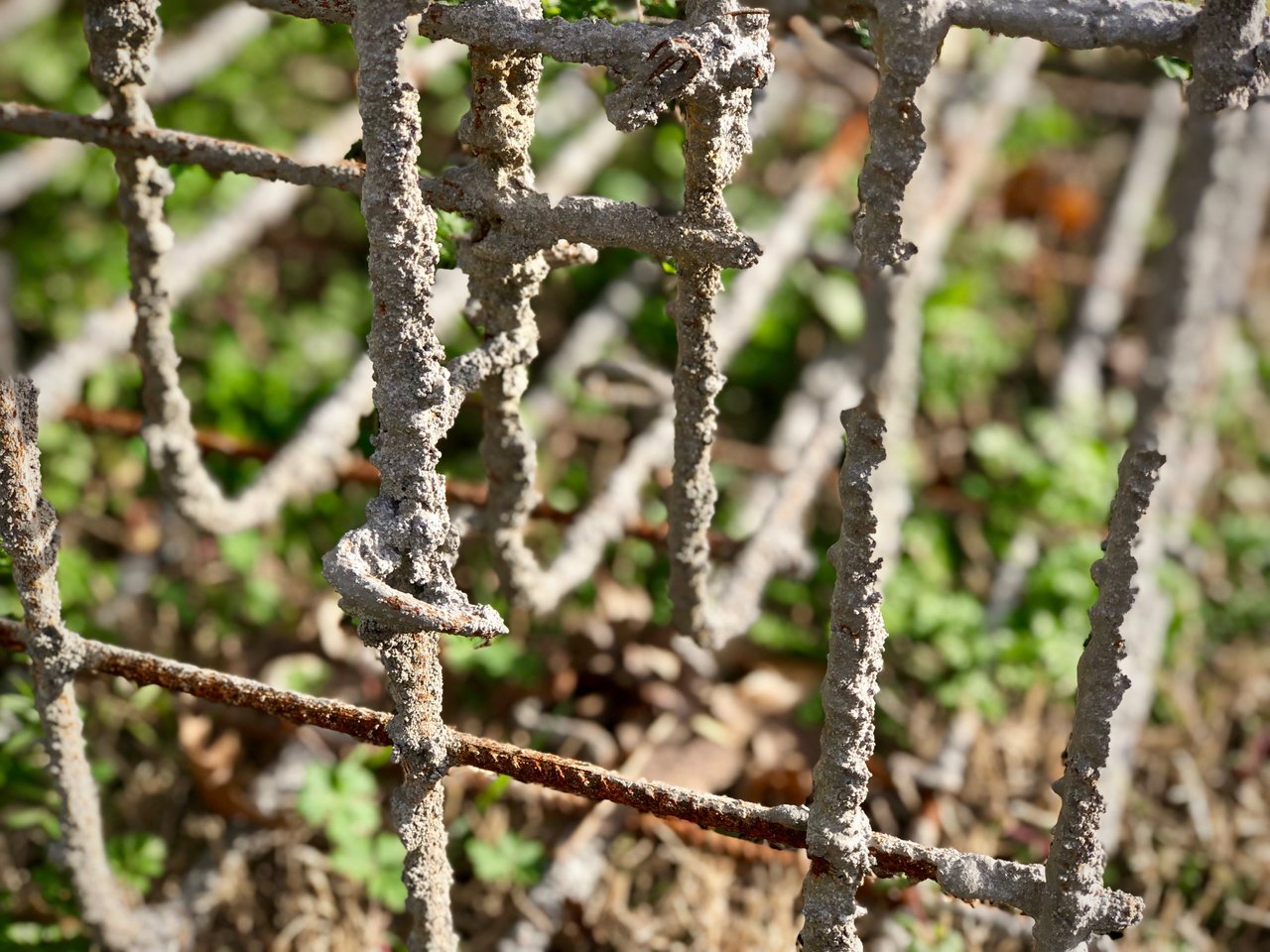 ---
My Recent Videos
---
.
Images, writing
and video
by @d-pend
.
March 12th,
2019
.
---