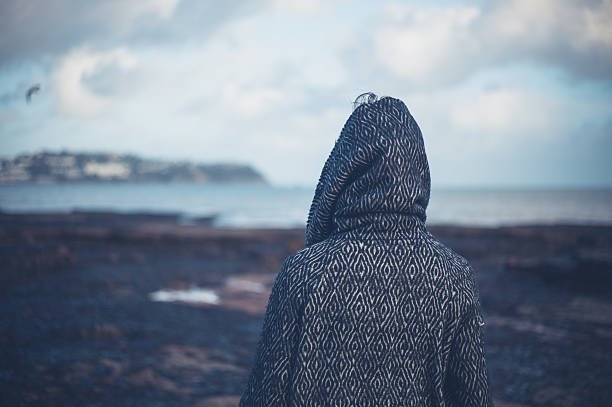 Source
Hey guys, it has been exactly 20 days since I made a post here on steemit, honestly it felt like a year, a very hard year.
I couldn't really make posts because I've been kind of busy here and there especially with school and life, but I miss it here, so here I am. I hope y'all missed me too, and I seriously hope I'll be able to catch up with all the things I've missed, there are so many bloggers I need to visit, so many writers I've missed.
Writers like:
@mosunomotunde
@iamthegray
@fisteganos
@awolesigideon
@jeaniepearl
@adejoke16
@sushie
I can't possibly mention everyone...
I know you're probably wondering why I'm acting like I died and came back to life, "it was just like 3 weeks" trust me, it feels like it. I'm back now though, hopefully to stay.