I personally struggle with this one as there are so many ways in which you can commit plagiarism. Recently I have just decided to just do research on anything I write and put links so no one can question me or the information.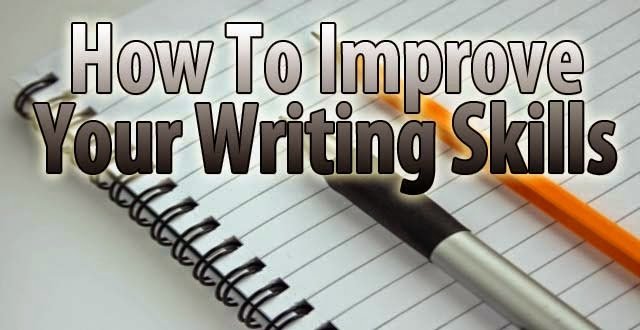 Image credit
I had a lovely experience, a few weeks back, where my tutor deducted marks from a paper I wrote about music. As you all know I have a passion for music, I have done a lot of reading about the effects of music and anything related to music.
So I wrote this paper about music, I will never write a paper on something I do not know about. I the received feed back that I need to redo the paper and state where I got the information from... Ah that lovely moment, when I thought to myself. Reference: "Inside a hard moist dark case, where the brain for dragonslayer lies" Sadly I could not put this in as a reference, although I really wanted to.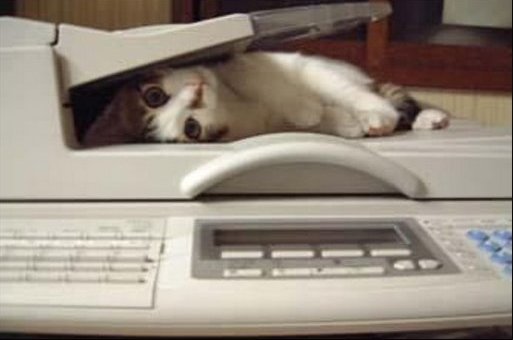 Image credit
"Intentional Plagiarism is the deliberate act of representing the words, ideas, or data of another as one's own without providing proper attribution to the author through quotation, reference, or footnote. Inadvertent Plagiarism involves the inappropriate, but non-deliberate, use of another's words, ideas, or data without proper attribution. It is a form of academic misconduct for which an instructor can impose appropriate academic sanctions" (BYU-I website).
Intentional plagiarism is quite simple to explain: you go to a website click and drag then copy and paste it in your paper.
When you write any paper be careful with your sources you use and also state all sources you use. The area I slip up in is, if something is not general knowledge and there is no source to were the information comes from then this is also considered inadvertent plagiarism.
My suggestion to you , as I have also had to do this, always do some research to have a source to add to your paper. I have now started to do this with all my papers as some people have different general knowledge to others.
Why does it matter?
Plagiarism is a crime. Where I stay, if you plagiarise anything in any university, you can be suspended from studying there for life. Another problem with this is that you get labelled and will probably never get accepted into any university or college. There are some serious consequences for doing this.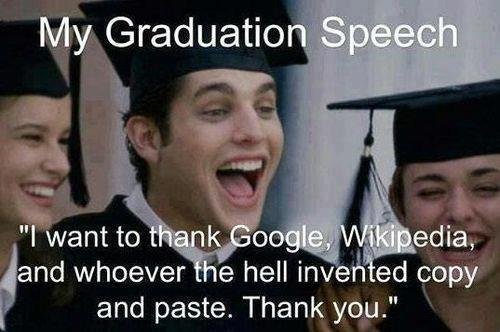 Image credit
Plagiarism is also not fair to anyone. They put in time and effort to create that information. You should never take credit for someone's work.
Other information to cite
Many people forget about these small things, but they are considered plagiarism.
Photographs
Graphics
Music
Graphs
Anything else related to these things mentioned above are also considered plagiarism.
Some things never have to be cited. Common knowledge is one of them. Dates of events, historical events, do not need to be cited. Anything that is easy to find or is well known does not need to be cited.
The best thing to do is to always state where information comes from. I have learnt from experience that is it always better to be safe than sorry. So just state all information sources.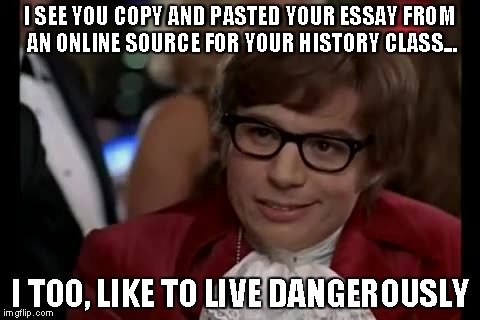 Image credit
Just on a little side note for self improvement. I will be doing pushups, situps and squats for the amount of $$$ (ratio;$2:1) I earn on this post and will give a short feedback every day at the end of each post. This will be split in equally between all 3. Any not done will carry onto the next day.