One of the things that I loved about Steem.it was the writing competitions. Whether they be the 100 words (they really teach a person how to cut a scene.) The 50 words. (a novelty in my opinion) Or just free write.
I miss them.
I looked for competitions and waited.
I don't see them.
Well, sometimes you just have to do it for yourself. So here it goes.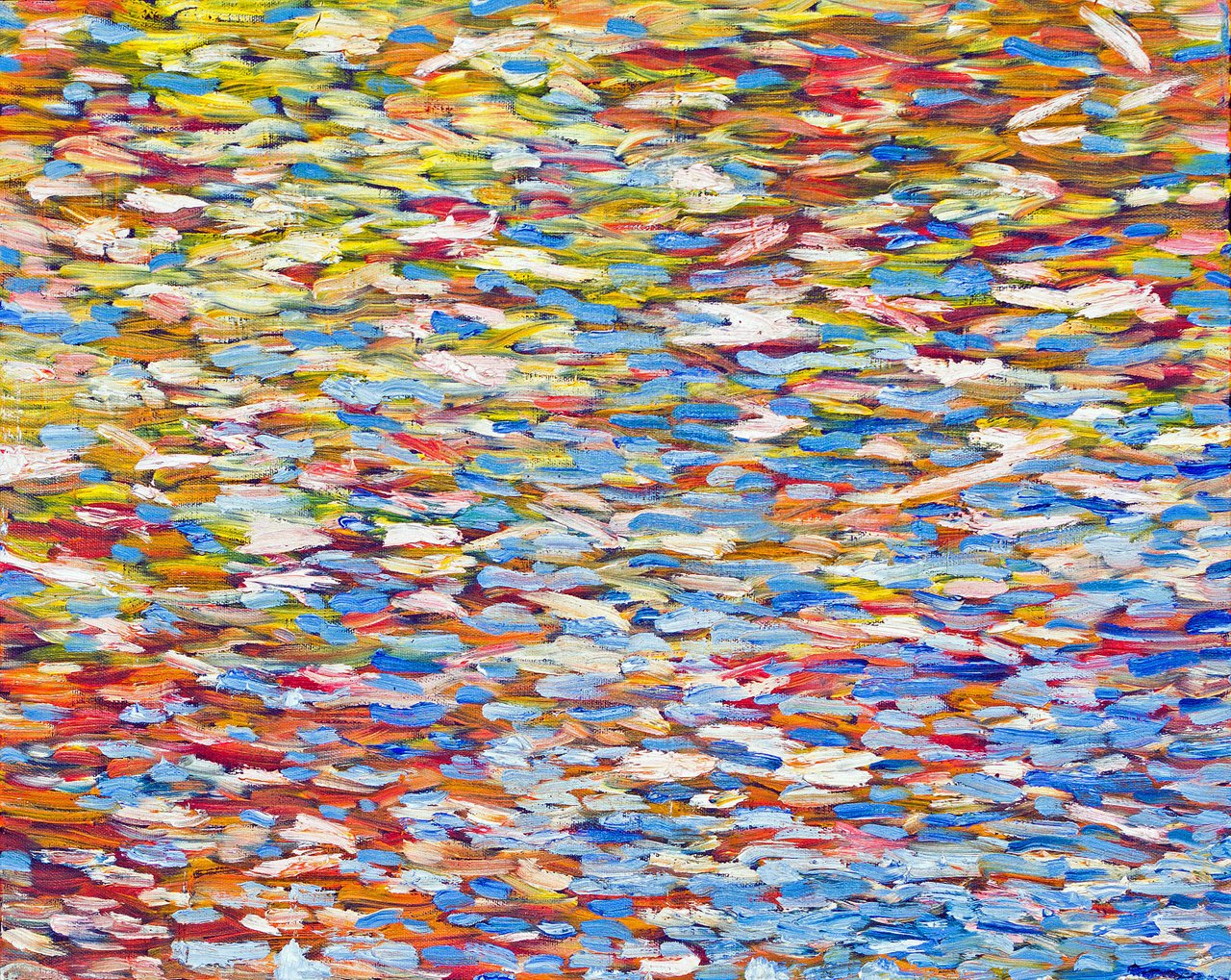 This is a writing contest. 500 words.
The subject will be salt.
Salt!
Make something out of that!
Rules are:
Please read all the entries and leave a comment.
Be constructive, this is a learning environment.
Tags are writing henrygant contest (then whatever you want. )
50 steem first place.
25 steem second place.
10 steem third place.
Sunday at 10 New York-time is the deadline.
Good luck and have fun.