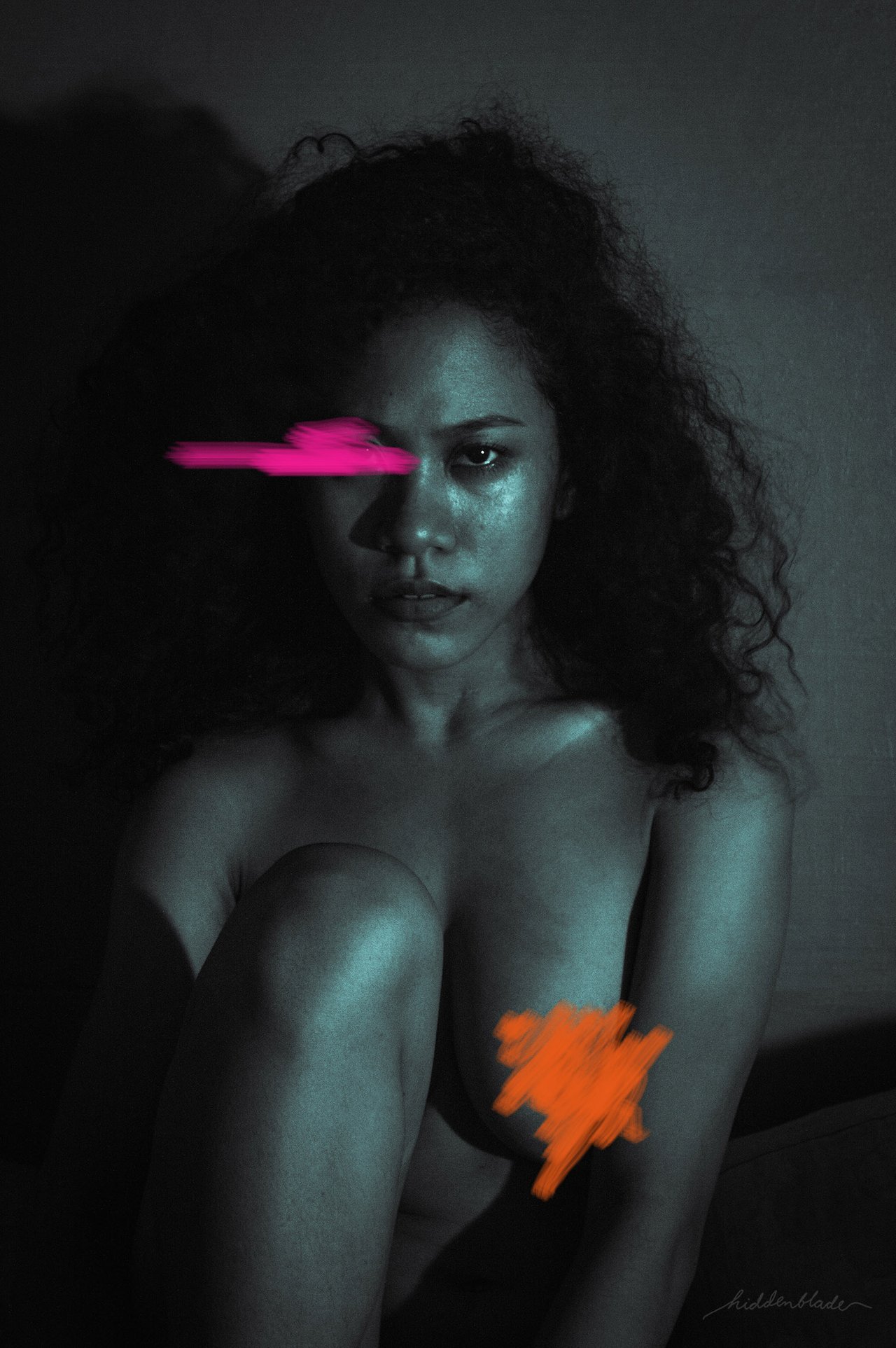 Untitled Woman
Self Portrait
2019
One of the questions that I think is hard to answer is not a mathematical problem or something that requires a scientific answer. It's probably one of the simplest questions that others can just answer right away.
What makes you unique?
Damn. That question haunts me every night.
This question is literally everywhere. Every time someone asks me that, I literally couldn't think of any reason why I could consider myself unique. It doesn't even mean I don't know myself at all, but it's just that I think we are all the same.
Am I unique cos I use my art as a coping mechanism?
Meh, a lot of people use art as a therapy. Artists or aspiring artists, they do that.
Is it cos I have a birthmark under my right eye?
Girl, I swear, there are thousands of people with the same birthmark as me.
Maybe cos most of my works are mediocre and I am a master procrastinator?
Nah, there's too many people who can relate.
Is it cos I use my weakness as an advantage and turn them into strengths?
Pretty sure all people do that.



See? I'm not one of a kind. We are all the same, in a different way. We all have different experiences, yes. But we have the same shit in life. I'm not special. There are millions of people who are like me.


So why is this question still common aaaahhh


Okay yeah, until now I still cannot seem to find an answer to that question. Is there such a thing as uniqueness? Or do we have different perspectives on being unique? Or am I just being dumb again?
Yes?
No?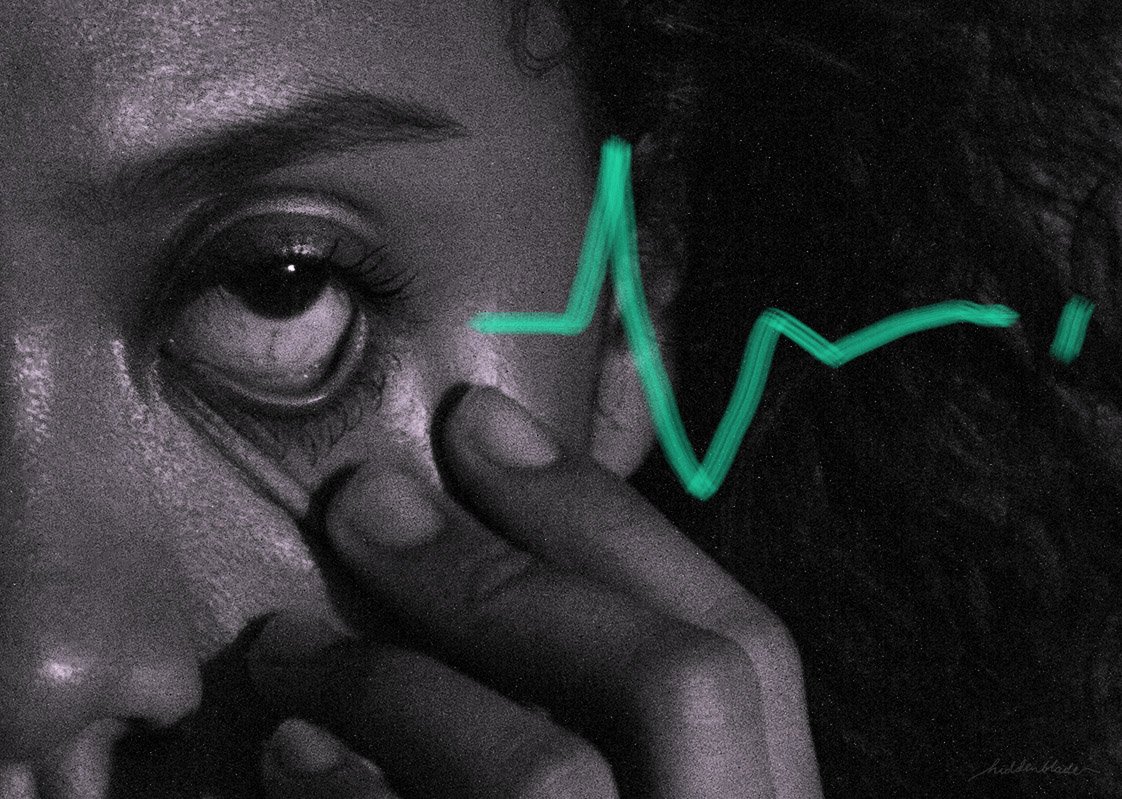 They're Here
Self Portrait
2019
If all of us has some kind of serial numbers in our souls or something, then that could probably the only thing that could make me unique. But in a sense, I think we are all the same. We are all related. We all have connections.


So hello there and good night cos I'm sleepy and might regret these things that I said when I wake up in the wee hours.
But how about you?
What makes you unique?