hello Steemerii,
welcome to the fourth and final instalment of 'Books You Should Read Because You Should Read Books' which will take us from S all the way to Z. to be fair most of the books here were written using the Latin alphabet, so there aren't as many famous U, X or Z named authors. but here, without further ado, is Part 4...

oh, wait, there is one more thing...
don't worry if you missed any of the other parts, you can find them here: PART 1 (A-C), PART (2 D-J) and PART 3 (L-R)
and now, without further ado...
PART 4 (S-Z)
S
The Little Prince by Antoine De Saint-Exupéry
We Need to Talk About Kevin by Lionel Schriver
The Room by Hubert Selby Jr.
Where The Wild Things Are by Maurice Sendak
Wilt by Tom Sharpe
Frankenstein by Mary Shelley
A Few Kind Words and a Loaded Gun by Noel "Razor" Smith
The Theban Plays by Socrates
Song of Solomon by Solomon
Grapes of Wrath by John Steinbeck
T
Fear and Loathing in Las Vegas by Hunter S. Thompson
War and Peace by Leo Tolstoy
Secret Diary of Adrian Mole aged 13 ¾ by Sue Townsend
The Art of War by Sun Tzu
V
The Ramayana by Valmiki (credited)
Player/Piano by Kurt Vonnegut
The Mahabharata by Vyasa (credited)
W
Trainspotting by Irvine Welsh
Portrait of Dorian Gray by Oscar Wilde
Y
Revolutionary Road by Richard Yates
Z
The Road To Al-Qaeda by Montasser al-Zayyat, Sara Nimis & Ahmed Fekry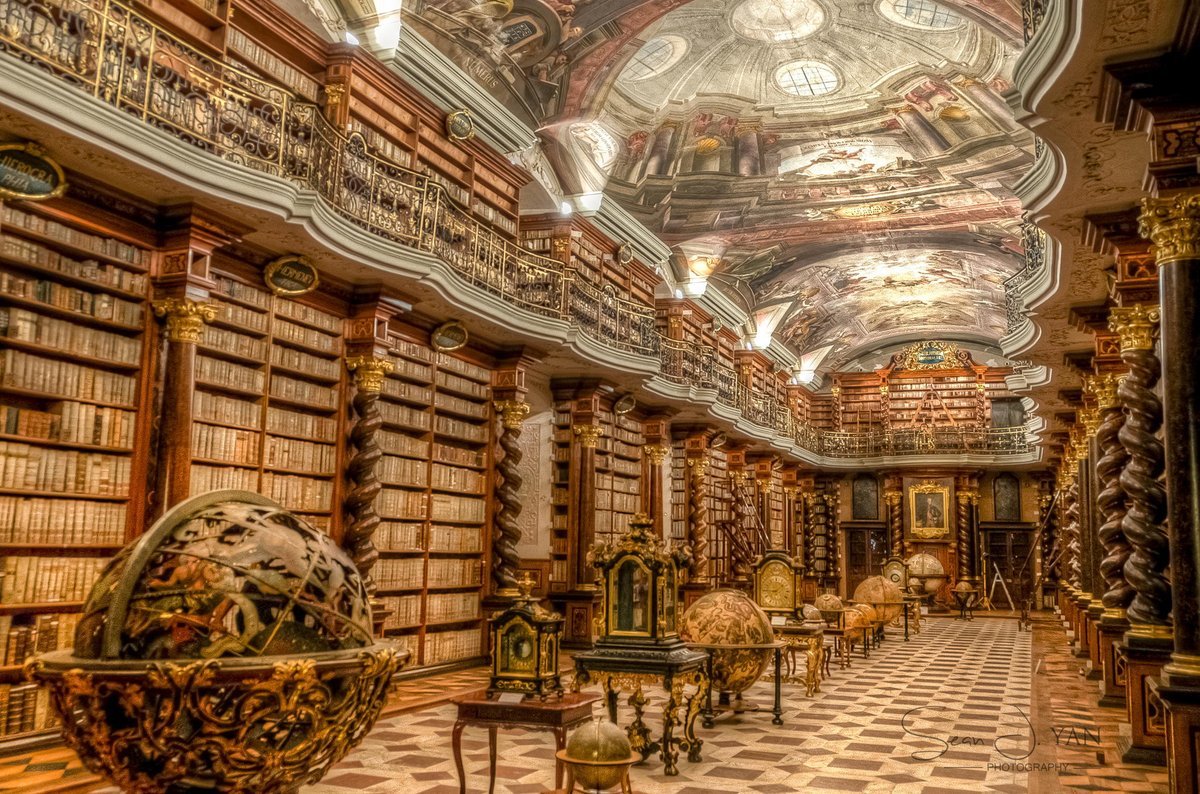 the library - even the ceiling tells a story
so are there any i missed? it is a certainty i have, so feel free to let me know and, who knows, maybe it could be revised. if Steem allows it...
happy reading,