so it has taken months because, well, i guess i don't post the right stuff, or upvote posts based on anything other than whether or not i think it is good, but whatever - i have made it to 100 followers! (please, no one leave now, i'll look even stupider than i normally do).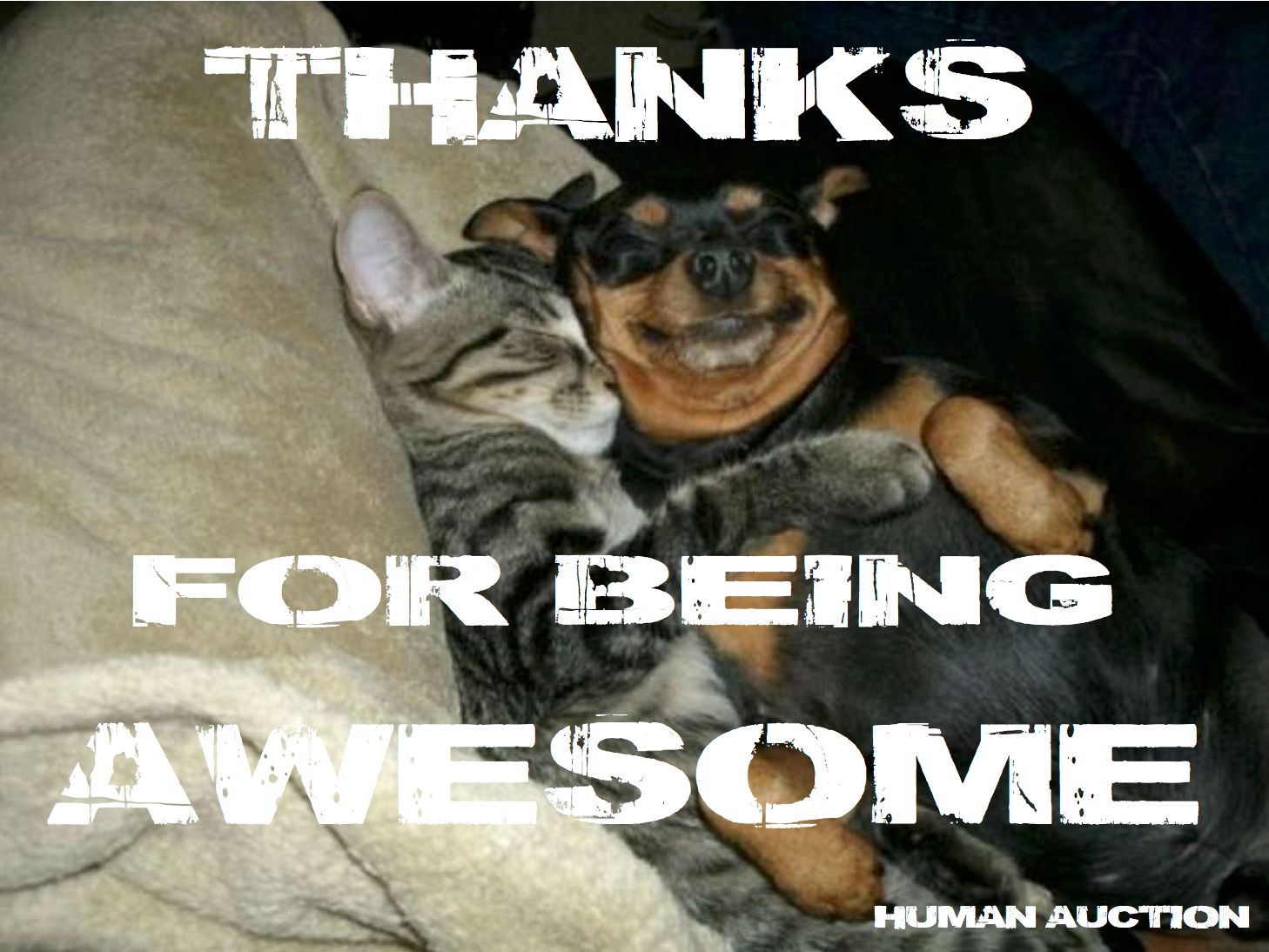 thanks for being awesome :-D and if you're new here - come and join us on the road to 200 followers!
as a thank you i thought i would write y'all a 100% original story from the inside my own head! just for you, like. i hope you like it :-). it is called "what drives me mad", it is by me, human auction, and it goes a little something like:
what drives me mad
it's all the shit.
the tiny, infinitesimal, irrelevant shit.
the minutiae of the minutiae.
so crazy that you have to notice them to be clever, but not come up with a mental solution -
because that would make you insane.
and all the watching but no doing, all the noting down but not acting upon,
it just makes me want to kill a whole load of people.
or myself.
depends on the situation.
holding onto ancient feudal beliefs (kings, etc...)
culture is only culture if it progresses.
if it doesn't it becomes stagnant, dies and becomes baggage.
if your ancestors bequeath it to you to dispose of, it isn't your fault.
but it can still be your problem.
the Egyptians: conceived the pyramids, great sphinx, library at Alexandria -
since then very little has come from them;
the Greeks: gave us democracy that we value so highly?
Greece's worst decision ever was democracy.
Go and see for yourself - crime doesn't lie unless it needs to
just because you do something big, that doesn't mean you need to keep going on about it.
stay sharp and on-top? shut the fuck up and deal with it?
i don't care if no one recognise my problems, or if anyone recognises my problem,
if they aren't going to do anything about it... will I do anything that it is about?
you're not going to do anything about it.
it doesn't matter.
but you can deal with your own problems
no one is going to help you.
in fact, if they did, would you even accept it?
that would be the weak willed option:
the copout;
the concession;
the… whatever.
in the end, the house always wins.
END
as always feel free to like, share, re-steem, comment, tweet, link, embed, smiley face or anything else. you know, if you want to. i sure do appreciate any and all interaction with y'all! :-D and... that's it! have a great remainder of your week everyone.
oh wait! one more thing:
don't forget to join (at least 103 of) us for the, future, no-doubt epic: "human auction - the road to 200".

p.s. if you want to follow me but only follow people who follow you then tell me (and then i'll follow you back). i'm not the sharpest tool in the box, so sometimes i need a little... help. lolz.
HA