The Weather Report
This week in Baghdad will be your typical winter sun week, so 33-36C (90-98F), no chance of rain, and its going to feel oh so dry with only 16% humidity and 11mph winds. perfect weather for making biltong, actually - they should get on that, the first middle-eastern biltong. proper halal, not like the chicken shop halal. also flights to Baghdad are expected to be a bargain on their very first budget carrier. previously you had to fly with the military or privately chartered jets, but not any more. come and be one of the first to enjoy this premium budget service. if and when it eventually launches. 20% off your first booking with code: FLYBDAD. and remember, kids - Fly Bad, Fly Baghdad.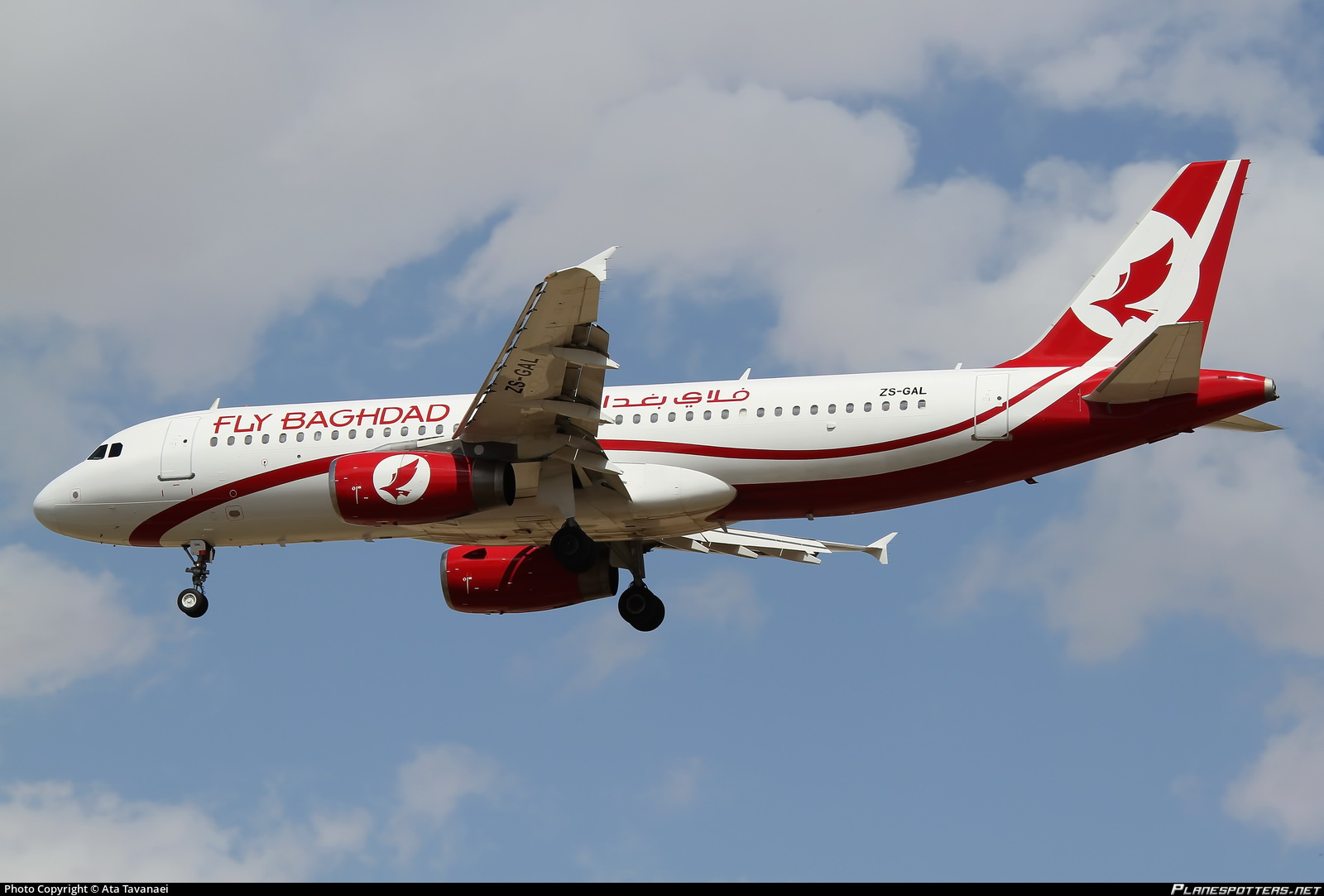 AIRBAGHDAD - bet you think we are joking
Meanwhile, someplace else...
EUROPE - UK:
referee MP to miss vote on universal credit to be assistant referee at a champions league match. some people apparently don't think MPs should be assisting football matches instead of voting on crucial policy, but the PM was right behind him. it's pathetic how she is grovelling for support from absolutely anywhere. it means nothing of course, because last week, Mrs May, said she didn't answer hypothetical questions and then on the very next question answered it hypothetically. really. Mr Ross will be in Spain enjoying the Barcelona v Olympiakos game on the same day everyone else paid to be an MP is at a really quite important debate at Westminster. hope you break a leg, Mr. Ross.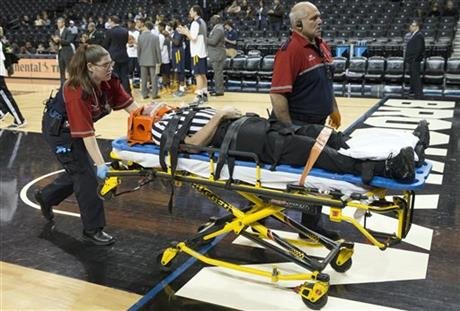 Referees - the only time they'll get a standing ovation
NORTH AMERICA - CANADA:
Canada is in the news AGAIN. i know! they're terribly excited too! this time, Daniel MacDuff's entire holiday to Cuba was completely ruined by Sunwing Airways when they served him his complimentary glass of sparkling wine instead of the champagne they advertised. this flagrant disregard of Canadian advertising standards is being described as "outrageous" by the Quebecois community. not only did they slap him in the face on the outward-bound flight with fake champagne, but on the inbound flight there wasn't any free alcohol at all! mis-sold or not! that incident alone has been described as "absolutely outrageous" by someone on their way to work this morning in Quebec. probably. but definitely: "It's not about the pettiness of champagne versus sparkling wine," said MacDuff's Montreal-based lawyer, Sébastien Paquette. But it is about... the pettiness of "…the consumer message behind it"?
in an email statement, Sunwing said the terms "champagne vacations" and "champagne service" were supposed to suggest a higher level of service "in reference to the entire hospitality package" throughout the journey "not [to describe] the in-flight beverages".
MacDuff is claiming compensation for the monetary difference in value of his (single glass) of fizzy plonk when compared to a glass of "champagne", proper. he is also seeking "punitive damages" and damages for emotional distress as he now cannot fly without confirming with the airline 6 times that they will definitely have champagne on board. a source close to MacDuff said "he can't eat, he can't sleep. he's a mess. and the night terrors… he keeps waking up screaming for champagne" adding "people shouldn't have to put up with champagne-free flights, it's outrageous".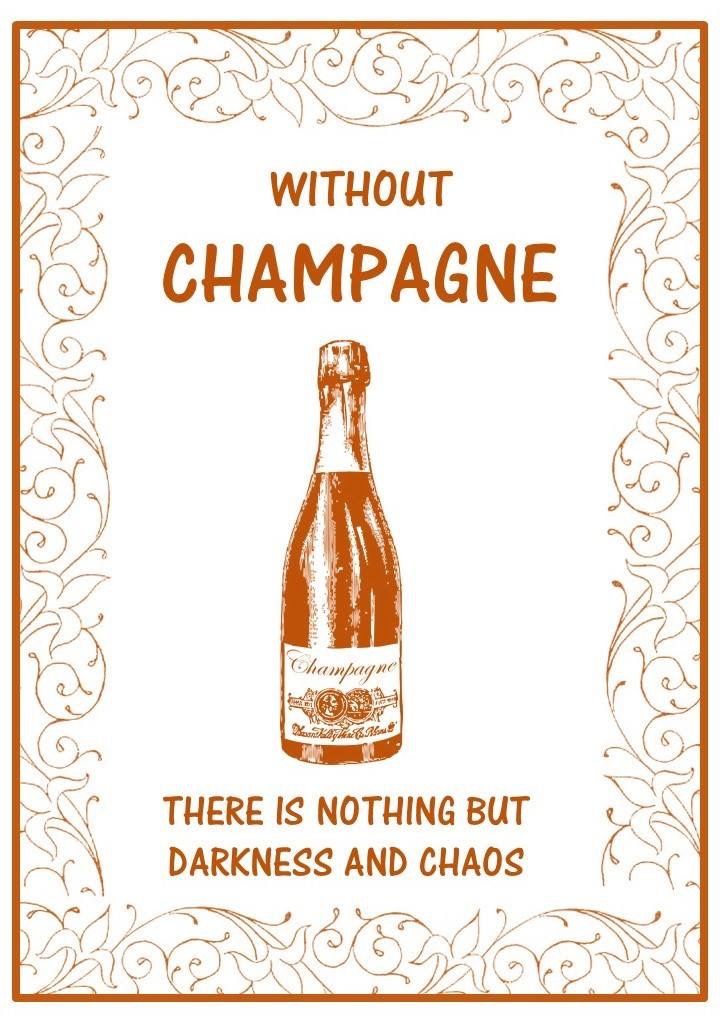 Champagne - big in Quebec
CENTRAL AMERICA - VENEZUELA:
poor Venezuela. it was looking so good for a while there, too. but then Chavez fell to the dark side and was replaced by his Sith disciple, Maduro, because, well, that's how the Sith have done it ever since Darth Bane created the rule of 2. anyway, they had an election and it's business as usual in central/south america as, perhaps unsurprisingly, the recent election went down exactly how Maduro paid for it to go. despite widespread opposition to the authoritarian regime, the Socialist Party romped home with 17 of 23 possible wins and a landslide victory. which was somewhat unexpected as polls had support for his party at around 20% and the opposition coalition was expected to win in at least 18 of the 23 states. cue widespread accusations of political shenanigans accusing Maduro et al of cheating again. the Americans are so pissed it's like it was their election that got fucked over, with the WH crying "last-minute changes to polling station locations without public notice; manipulation of ballot layouts; and limited availability of voting machines in opposition neighbourhoods" Presidente (VIVA el presidente!) Maduro, presented the outcome as proof that Venezuela has "the best electoral system in the world". the USA has condemned last Sunday's elections, but that doesn't mean much - their President didn't even have the most votes and still won. unfortunately some real governments have echoed this sentiment and giving it some creadability. even a broken clock tells the right time twice a day though.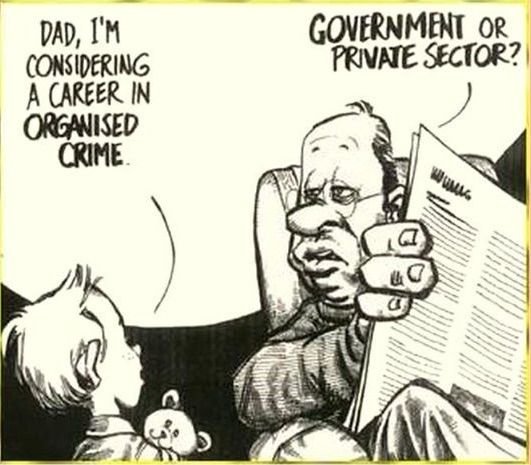 when i was a boy...
ASIA - INDIA:
fireworks banned for Diwali because of "pollution concerns". in India. the world dirtiest… everything. Pollution is a constant problem in India, where common prevailing knowledge teaches people to sweep rubbish into the river and burn plastic to dispose of it safely. so it isn't a surprise that various states should try and tackle the issue. just for Diwali measures were taken to stop a repeat of last year when firework residue combined with crop burning in several nearby states to create a real killer fog. in addition, this year, the Indian Supreme Court placed a ban on diesel generators, shut a power plant, suspended burning of rubbish and use of brick kilns. the world thought it was excessive, the Hindu community claimed oppression. then Diwali actually happened, and Delhi's air quality did the seemingly impossible - it actually got worse. MUCH, MUCH, worse. so, there's a thing called the Air Quality Index and, on this scale, a score over 50 is considered potentially hazardous to human health (because nothing else really matters). and, anything over 300 is permanently damaging. Some parts of Delhi, including Pahar Ganj and Mandir Marg, during Diwali, recorded readings of up to... 941 941!!! that is insane. it's so close to the maximum of 999 it is barely worth noting the difference. what is beyond 999? *NOTHING. no readings are available beyond that point. it's just cancer, asthma and brain death. The index measures concentrations of indicators including PM2.5, PM10, ozone, nitrogen dioxide and sulphur dioxide. ever the optimists though, the Indian condition was echoed by Central Pollution Control Board scientist, Dipankar Saha, who told us pollution levels were an improvement on 2016, "It was going to be hard to beat last year's level in any case," oh, well that's alright then.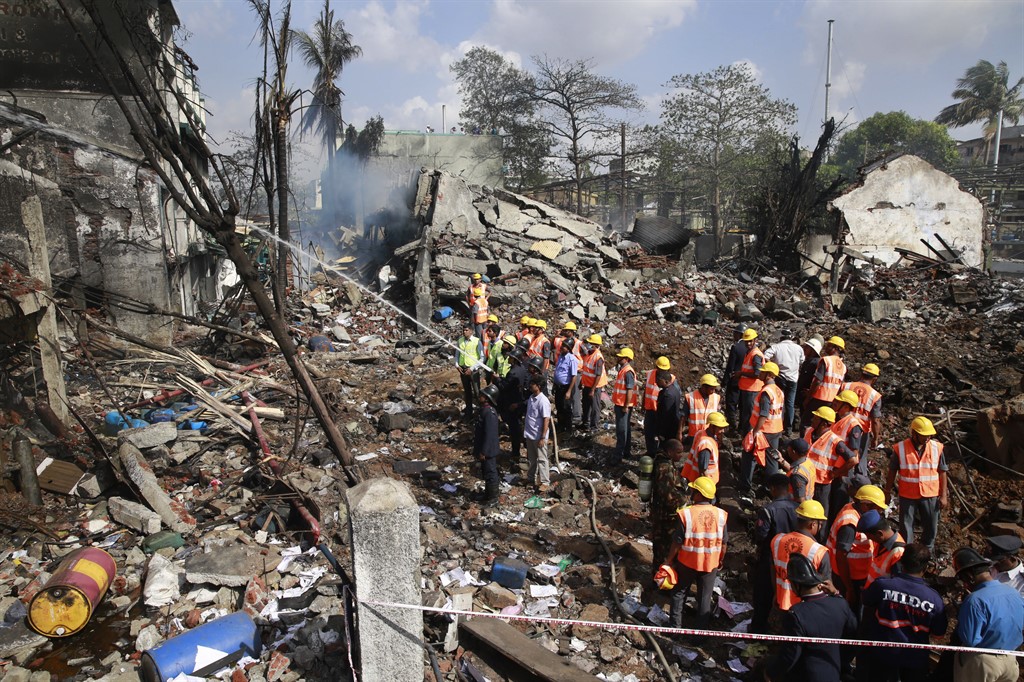 Diwali 2016 - too much fun
AFRICA - South Africa: Bell Pottinger went into administration this week. they lost all their clients for running a racist PR campaign emphasising the power of white-owned businesses in SA. you know you have done something really bad when HSBC's and Investec's parents won't let their children play with you. talking of all-round good eggs, HSBC, the increasingly huge money-laundering accusations have now sucked in the Hongkong and Shanghai Banking Corporation (HSBC), and Standard Chartered, who both claim, of course, to know absolutely nothing about any money laundering. and as we know at the WR - especially with banks. and politics. and china - emphatic denial is better than any admission of guilt. i mean, it is the same HSBC who in the last 5 years have (not only, but also):
July 2012: been fined £640 million and found guilty of letting drug dealers launder money through them
December 2012: pays almost $2billion in fines and signs a five-year deferred prosecution agreement with US authorities after admitting that it "transmitted" Iranian funds (and some other sanctioned countries, but whatever). oh, and some more drug dealers (proceeds from drug trafficking through Mexico)
October 2013: Belgian authorities carry out dawn raids on homes in Antwerp of a "number of diamond dealers" in a tax evasion investigation focusing on HSBC. The bank said it was cooperating with the Belgian authorities.
November 2013: Flemish newspaper De Tijd reported that of almost 3,000 secret Swiss accounts at HSBC, 70 per cent were held by diamond dealers.
May 2014: participating in a cartel to manipulate the Euribor interest rate
September 2014: pays $550m to settle US government allegations that it mis-sold mortgage-backed securities
November 2014 - HSBC is fined £389m ($618million) by US and UK regulators for rigging the £3.5tn-a-day foreign exchange (forex) markets.
November 2014: France, Belgium and Argentina charge HSBC with aiding tax evasion through its Swiss business
December 2016: fined €485m (£412m) for "colluding to manipulate a crucial benchmark rate".
February 2017: been subject of an FCA probe into, you'll never guess, money laundering.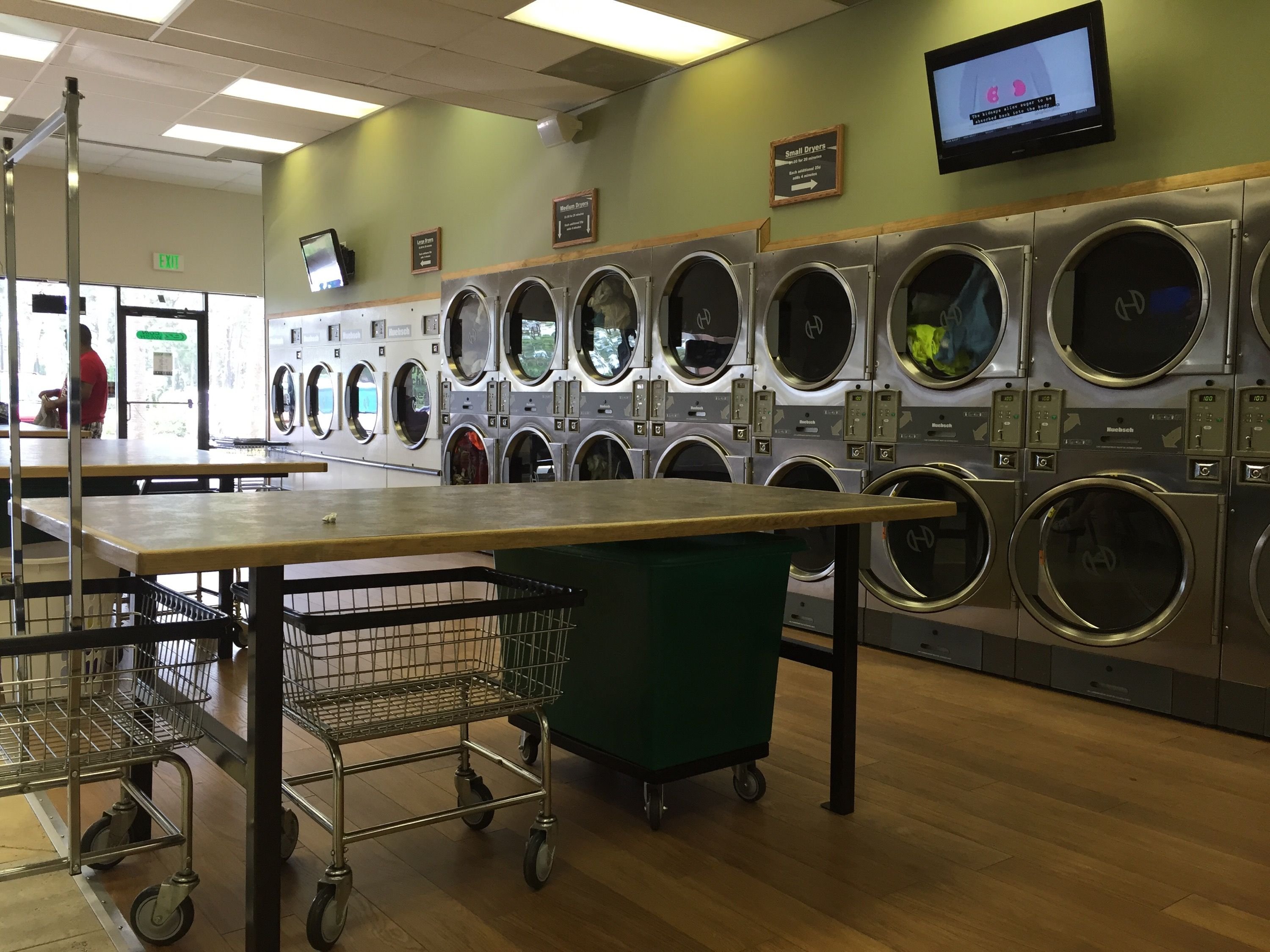 HSBC's new self-service machines
Have a sunny week,
HA