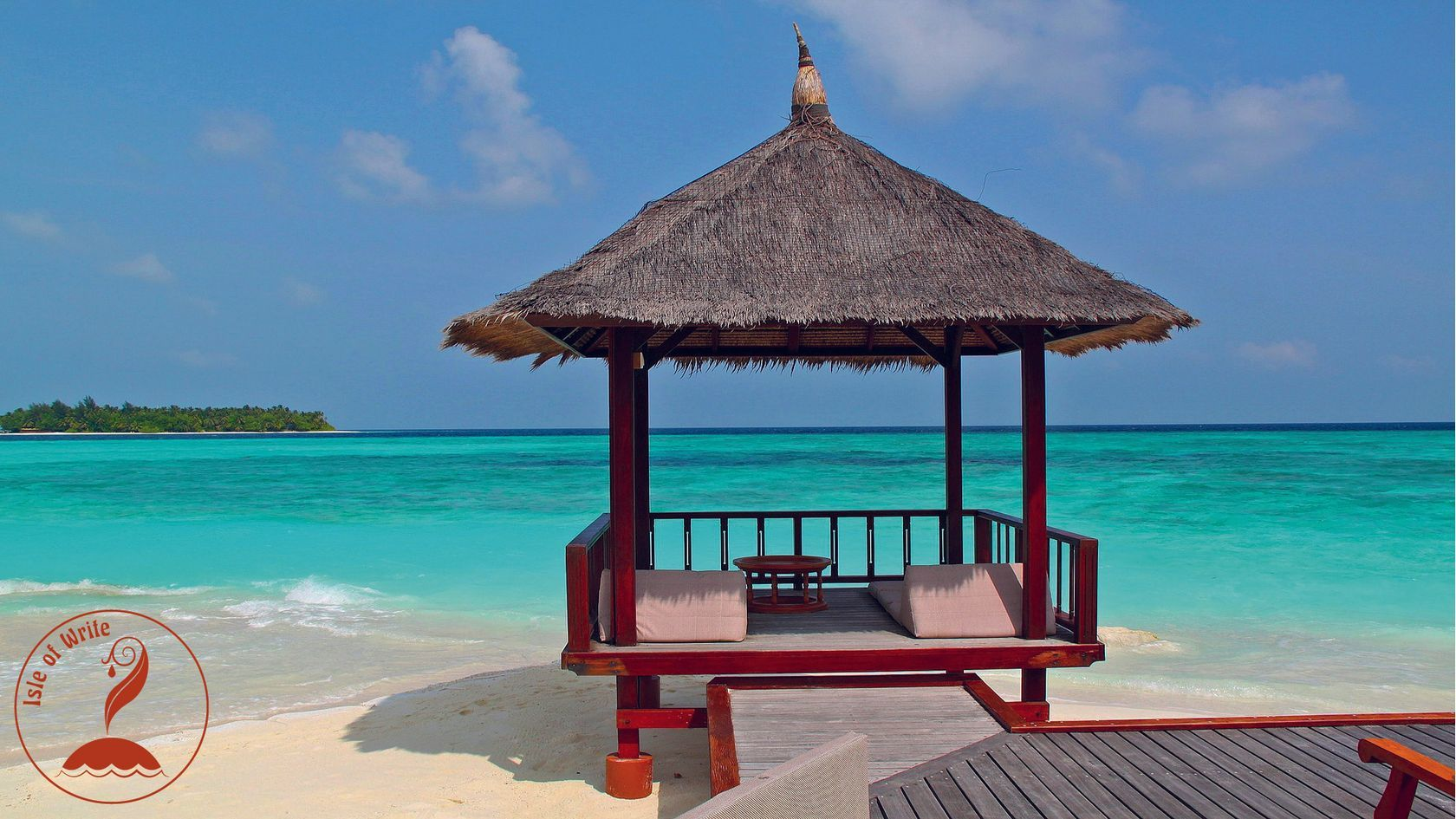 Message in a Bottle #25
Origin: Isle of Write
Sender: @jrhughes
Recipients: Steemit Creatives
---
---
Anthology Updates
It's been four weeks since we first announced that we would be collecting Steemit Fiction and Poetry into a series of anthologies to be the very first five publications by the Isle of Write. We estimated that with eight weeks of curation, we could aim to begin publishing in April, and with half that time behind us, we wanted to both celebrate our progress and share more details of our plan.
---
Celebrate!
Thanks to the support we have received from the Steemit Creative Community, we have been able to:
Cast over 420 upvotes in just the past seven days
Collect 40 pieces of top-notch poetry and fiction for inclusion in anthologies
Pay out 200 SBD into the Steemit Creative Community to reward quality content
Welcome nearly 400 members to our server
Welcome over 250 followers to the @isleofwrite account
These are no small feats for a handful of gals who washed up just a couple months ago. Thank you to all of the lovely Islanders who have come together to make this possible!
---
Update!
When we announced we would anthologize Steemians' work, we made some promises and when we make a promise, we keep it. One of those was that these anthologies would be promoted both on and off Steemit. We are building a bridge between the wider world of readers and the incredible wealth of talent that has come here to try and monetize a bit on that talent.
After a lot of research on all the possible promotions, their attendant costs and benefits, and a look at our account earnings, we've settled on a staggered rollout plan that will allow us to maximize exposure for each anthology, while not scrimping on the marketing costs at all. And to start on that path, we're pleased to announce that our very first release will be the Horror Anthology!
Our goal is to budget approximately 190 SBD in post payouts to the marketing of this first book. That works out to approximately 75 SBD convertible to fiat, which at current prices will yield the following promotional potential for the inaugural Isle of Write publication:
$100 worth of Amazon PPC advertising by genre
Featured slot on five additional book promotion websites
Advertised in newsletters with a total reach of nearly 300,000 genre-specific subscribers
The marketing budget will cover multiple vendors and will allow us to promote the book for as long as six weeks. As the marketing budget for the first release draws down, the next in the series will be released with its own fully funded marketing campaign and the ability to refer back to the previous publication(s), allowing a piggy-back of each book onto those that come after as well.
There are some additional tricks we have up our sleeves, but there they must remain for now. Suffice it to say that the anthologies are just the beginning, and as they find their way into the hands of readers, the unveiling of our future plans will offer significant additional "buzz" to bolster those promotional pots.
---
And wait!
Wait, what? Yes, it's time to take stock of where we stand. There are major formatting tasks to be addressed, not the least of which is the cover art for this impending publication. So tag your artistic pals and let them know there are some SBD and credit on the line via our cover art contest happening right now!
We may cut back on curation for a week or so while we get onto copy editing and formatting. So if you don't see our Treasure Hunters popping up in comment threads around the Steemit Seas, fear not! We shall set sail again soon enough, and in the meantime, bring us your booty!
That's right, if you know of any poetry or fiction that meets the standards laid out in our poetry and fiction curation posts, please, drop the link in the comments of this post, or swim by the Isle and drop it in the appropriate anthology recommendation channel. Just click the map below to find us!
---
And don't miss out on the wonderful Islanders highlighted this week: Isle of Write Islander Highlights: Week Four
---
Do you believe as we do that Steemit Creatives deserve recognition for their hard work and talent? If so, please help us in our mission to reward this creativity both on and off Steemit. Upvote, resteem, follow! Are you looking to help a community dedicated to the respect and encouragement of Steemit creativity? Please consider a donation or delegation to Isle of Write. All of our account earnings go back into the Steemit Creative community.

---

If you'd like to wash up on our shore,
a click of the map brings you straight to our door!





art and flair courtesy of @PegasusPhysics