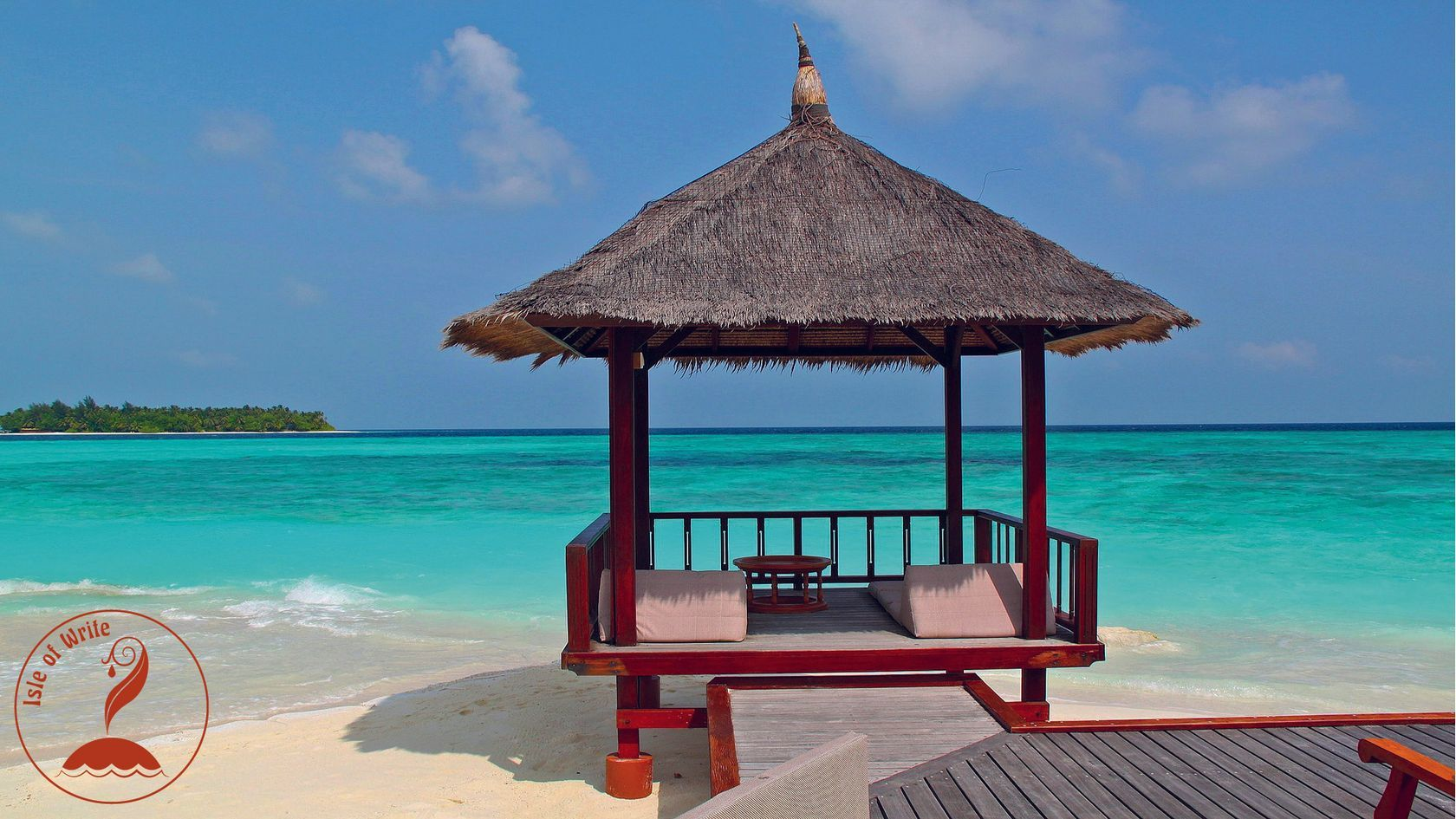 Message in a Bottle #26
Origin: Isle of Write
Sender: @carmalain7
Recipients: Steemit Creatives
---
---
Islander Highlights - Week 5!
Each week we aim to give back to our lovely community by highlighting some of the works that appear in the #isleofwrite hashtag.
With all the talent here on the Isle, it's almost impossible to choose pieces to feature, but every week we have Island scouts check some of the ships moored in our harbors and take on the impossible task of choosing a few to showcase this talent before it overflows into the next week!
If you want your writing to be scouted for this highlight in the future, make sure you use the isleofwrite hashtag on your writings and join @isleofwrite on discord to collaborate, create, showcase and grow with us on our community driven journey!
Poetry
Cinnamon
by
@raj808
The party lingers, memories fade.
Yesterday remains a picture
left out in the rain.
Wordplay, bold sounds and one of the best stanzas I've come across on Steem, this feels less like a freewrite and more like a surreal experience meets vertigo nostalgia.
---
The Hungry Ones
by
@vitkolesnik
And the buildings have collapsed, every single one; they crumbled like dust, and the horizon with the boundless sky has been opened to his gaze.
A gorgeous piece of prosetry that doubles as an informative extended metaphor showcasing different approaches to post-Soviet Communism.
---
Omnipotent
by
@reewritesthings
Finding a prose
In the world's noise and chaos
I've always over romanticized the idea that poetry lives in the spaces between the common occurrences of our everyday lives, and this is showcased in this piece and why passion will transcend our existence.
---
Fiction
Wanderer's Retreat
by
@katrina-ariel
I'd stashed my ship in its cave, having waited until low tide to sail in. She'd rest there, trapped in the cavern during high tide, but hidden. Safe.
The first part of a seafaring adventure featuring two possible criminals on the run and their budding relationship. An experienced protagonist and the most pleasant of home invaders seem to share more similarities than just their monikers, and I'm excited to see where this story takes them.
---
Silent Water - Supernatural Manifestations
by
@aschatria
I was not worried if we stay alone there, it was a completely usual thing, but I was troubled because now I had a feeling that we are not alone.
A multi chaptered piece of horror fiction that creates a tangible sense of suspense around the unsettling events happening to our narrator and her family at their home on a little island by the sea.
---
The Woman Who Moved
by
@lilyraabe
At that point, I will confess, I found a depth of darkness in my soul that I have never known again. I saw my future laid out before me, condemned to walk forever amongst statue-corpses of those I had known and loved.
The third part in a collaborative fiction piece where different writers contribute consecutive parts to a story in which we are following the tale of our narrator stuck in a lapse in time and beginning to descend to hopelessness before a miracle happens - something moves.
---
Non-Fiction
My Promo-Mentors
by
@estherikott
I'll live to make him proud of his twin wherever he is and I'm happy I stayed alive. I'm of the opinion that every occurrence in life has its reason, and that event changed my perspective concerning life. It gave a purpose to live for, a goal to pursue and I've learnt to stay focus to attain the goal.
This is as difficult read as it is an important one. It is sometimes through great tragedies that we learn who we are and focus on the goals we most want to attain in life to honor those lost. This strength is exhibited by Esther through her story of extreme personal loss and vulnerability.
---
Milk of Human Kindness
by
@hazem91
I saw another version of that human kindness. The cyber kindness. Steemians can use this platform to make a difference and make people happy.
A heartwarming and public display of thanks for some truly exceptional steemians who have proved that kindness and friendship transcend geography and how much even the smallest random acts of kindness can mean every day. Cameo by fellow Islander, @carolkean.
---
Thanks for checking out the work of these great Islanders!
---
---
Do you believe as we do that Steemit Creatives deserve recognition for their hard work and talent? If so, please help us in our mission to reward this creativity both on and off Steemit. Upvote, resteem, follow! Are you looking to help a community dedicated to the respect and encouragement of Steemit creativity? Please consider a donation or delegation to Isle of Write. All of our account earnings go back into the Steemit Creative community.

---

If you'd like to wash up on our shore,
a click of the map brings you straight to our door!





art and flair courtesy of @PegasusPhysics