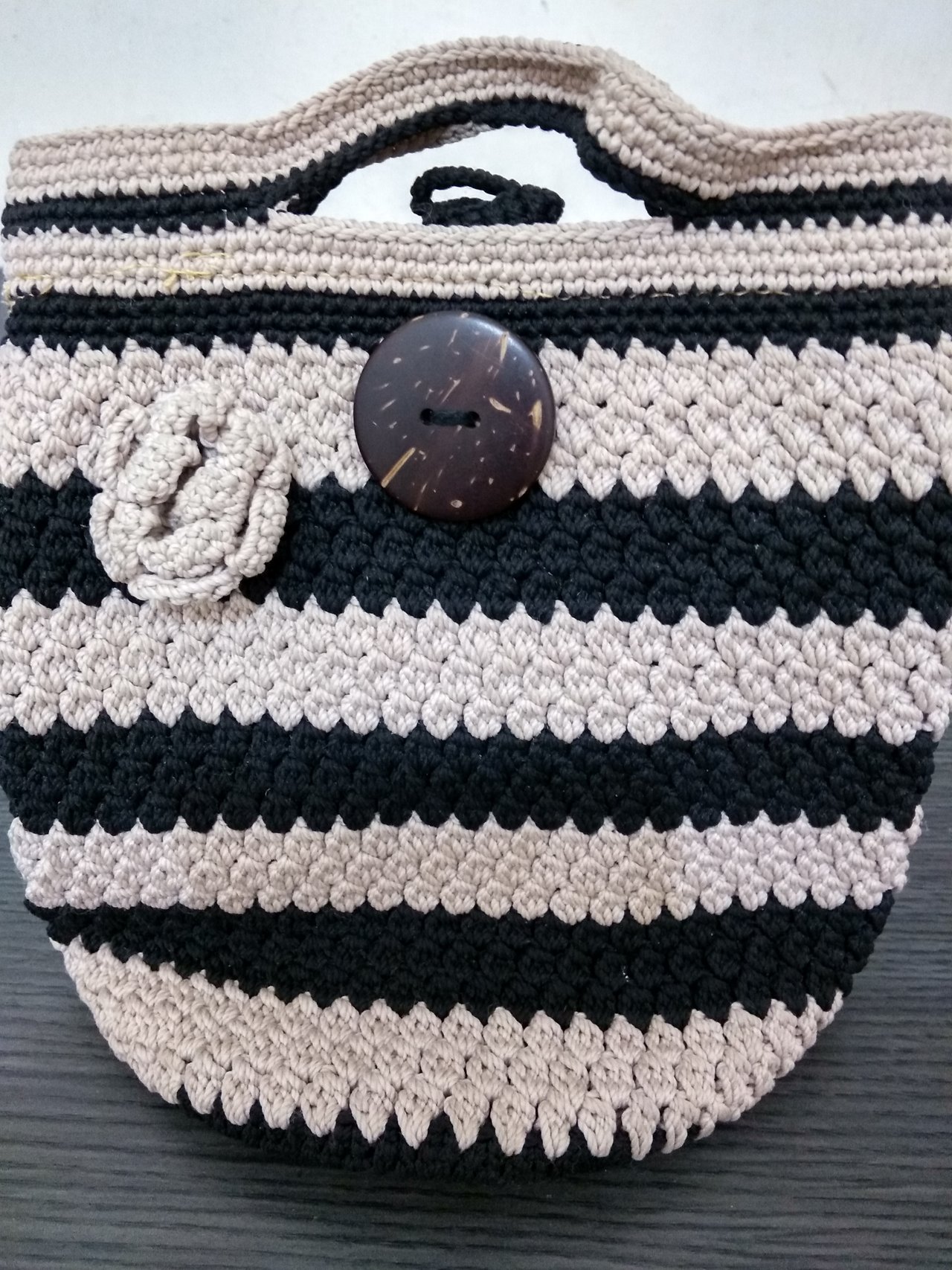 Hello friend ... good night. Often we see a woman has more than one bag. And it also shows the identity of the woman. And of course bags made of leather are expensive and also cost of maintenance, especially those bags are branded.
Along with the development of the era a lot of creativity that emerged, including knitted bags, Knitted Bags in addition to their simple form and also the cheap price and no maintenance costs. If a knitted bag has been used and dirty for a long time, it can be washed by yourself.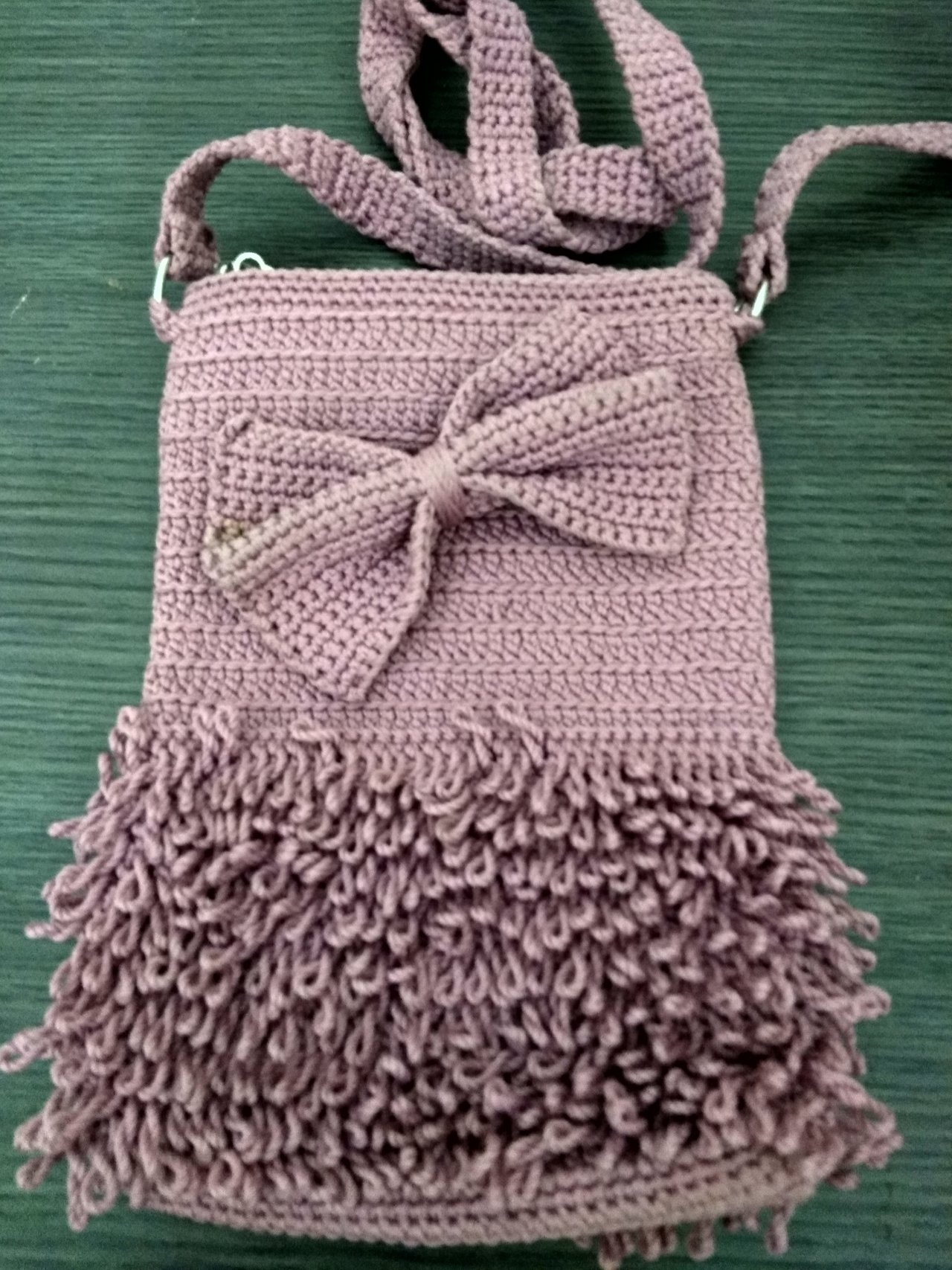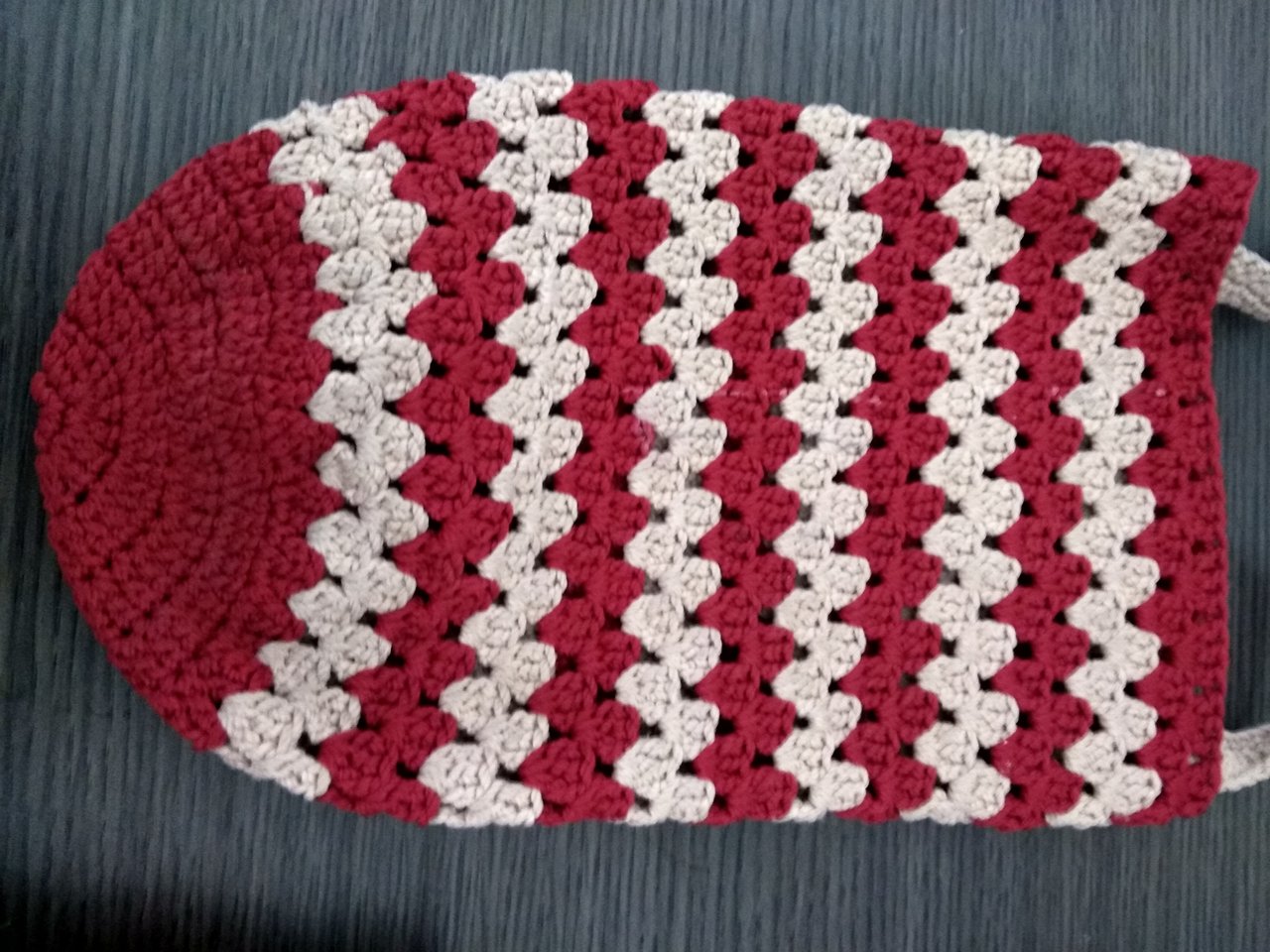 Many kinds of knitted bag models, both for office, recreation and others. In addition, the average model of knitted bags is unique in color, with different colors. Unlike a leather bag that only has a certain color
The basic ingredients used in making knitting bags, using nylon thread and cotton thread, in addition to knitting needles and other attributes. To make knitting bags is not easy, expertise and precision are needed. And that can only be made by people who are used to making it. Many now on the market sell knitted bags and become a target by women to buy, well them for the fashion and also for everyday use.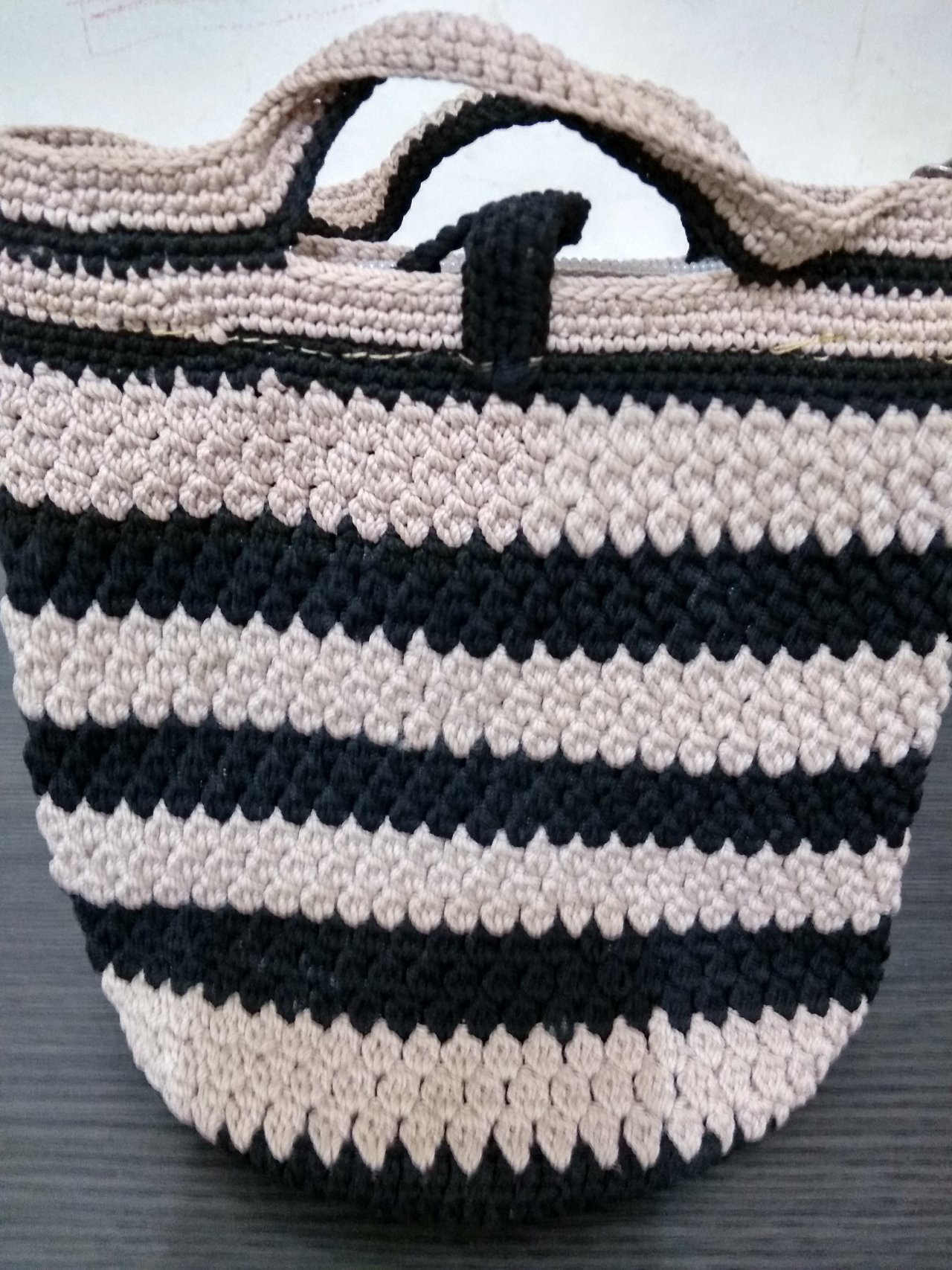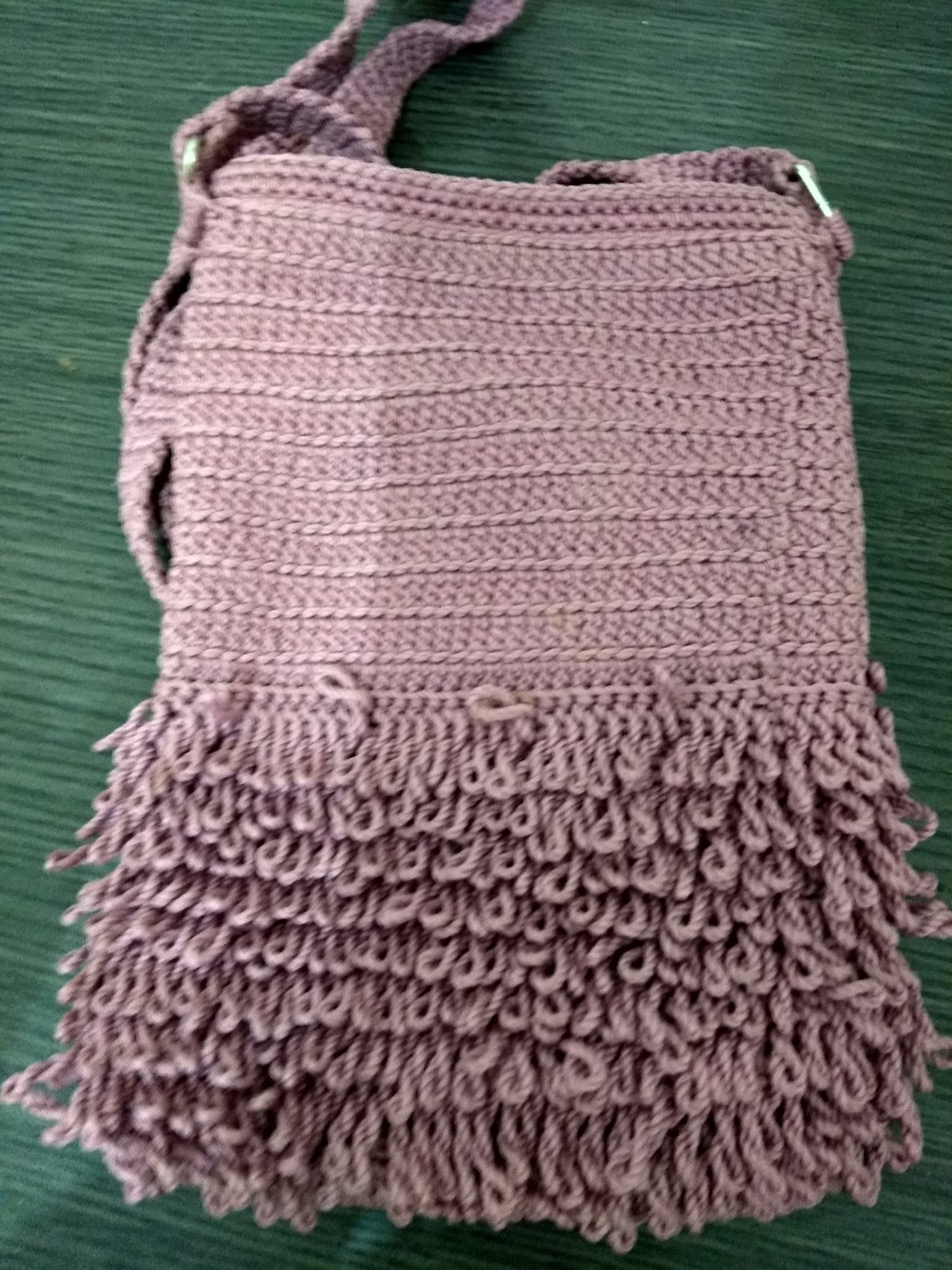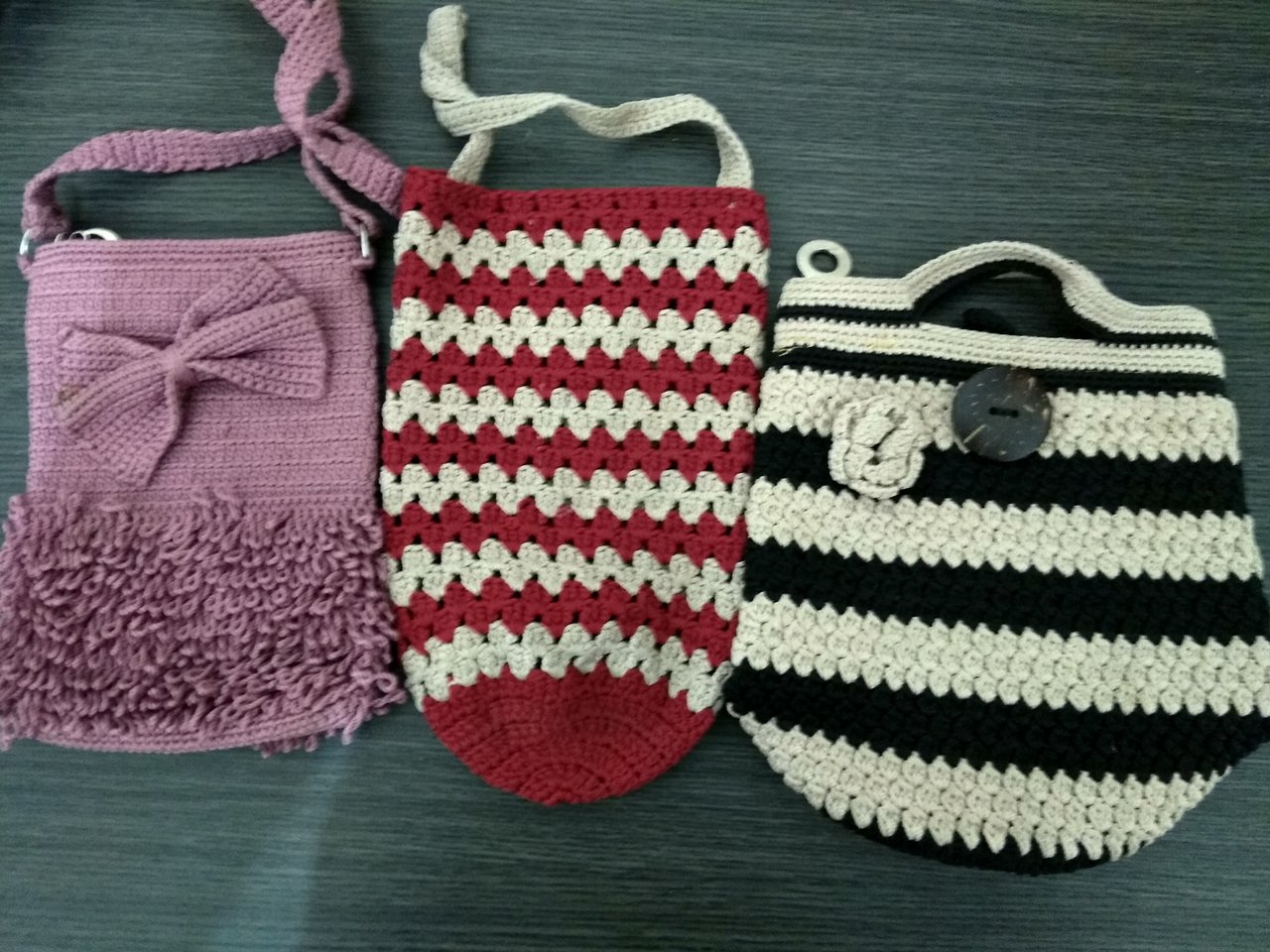 Image of my child's collection of knitted bags
Greetings Friendship from me to all friends on the steemit platform
Thanks for visiting my blog