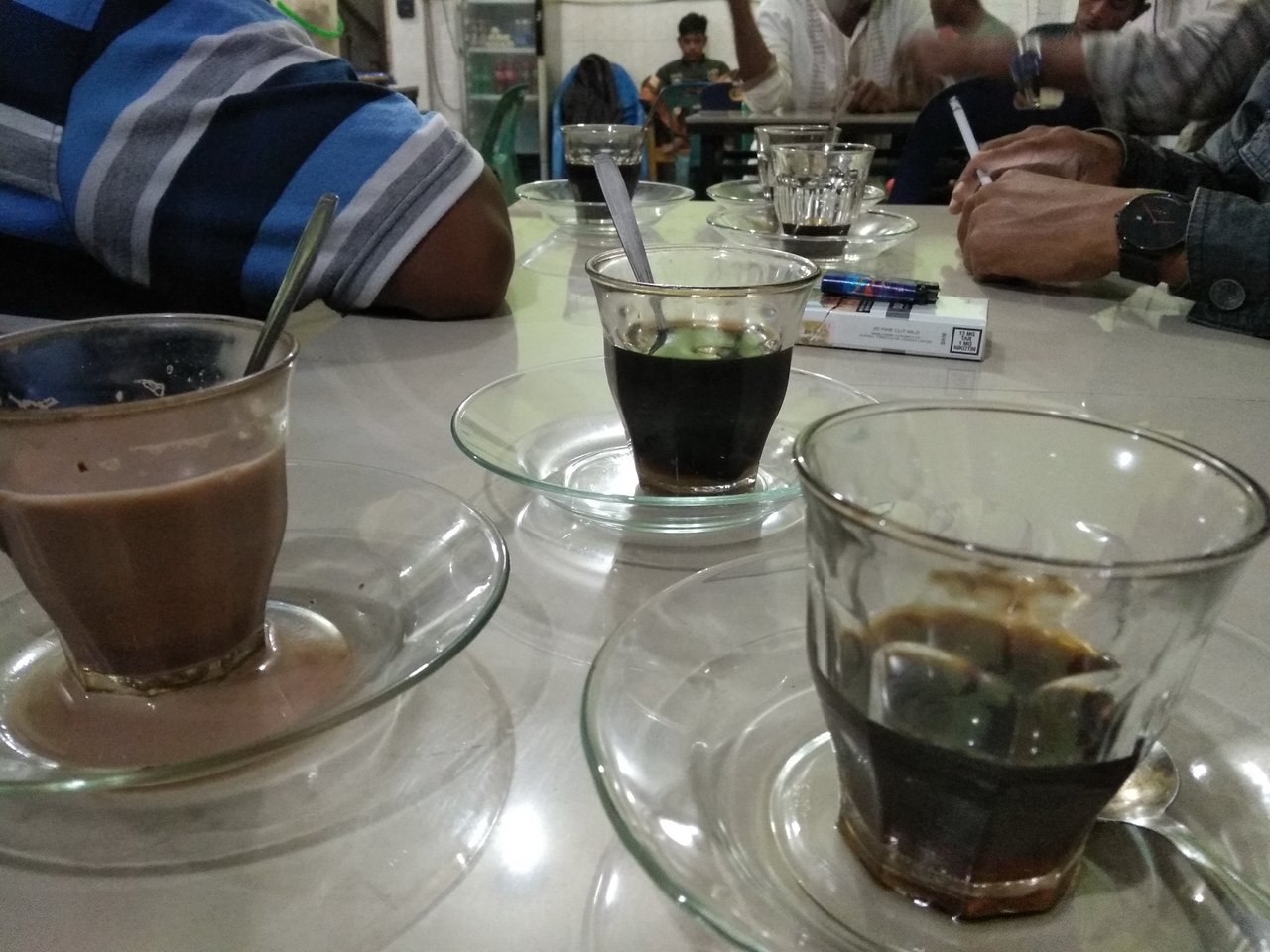 Hello friend ... good night and have a good quality time with your family on a weekend off. I am currently relaxing and enjoying coffee, in the coffee shop where I used to drink coffee. This night's atmosphere was quite crowded with visitors in coffee shops. Maybe, because tomorrow is a weekend break that makes the atmosphere crowded.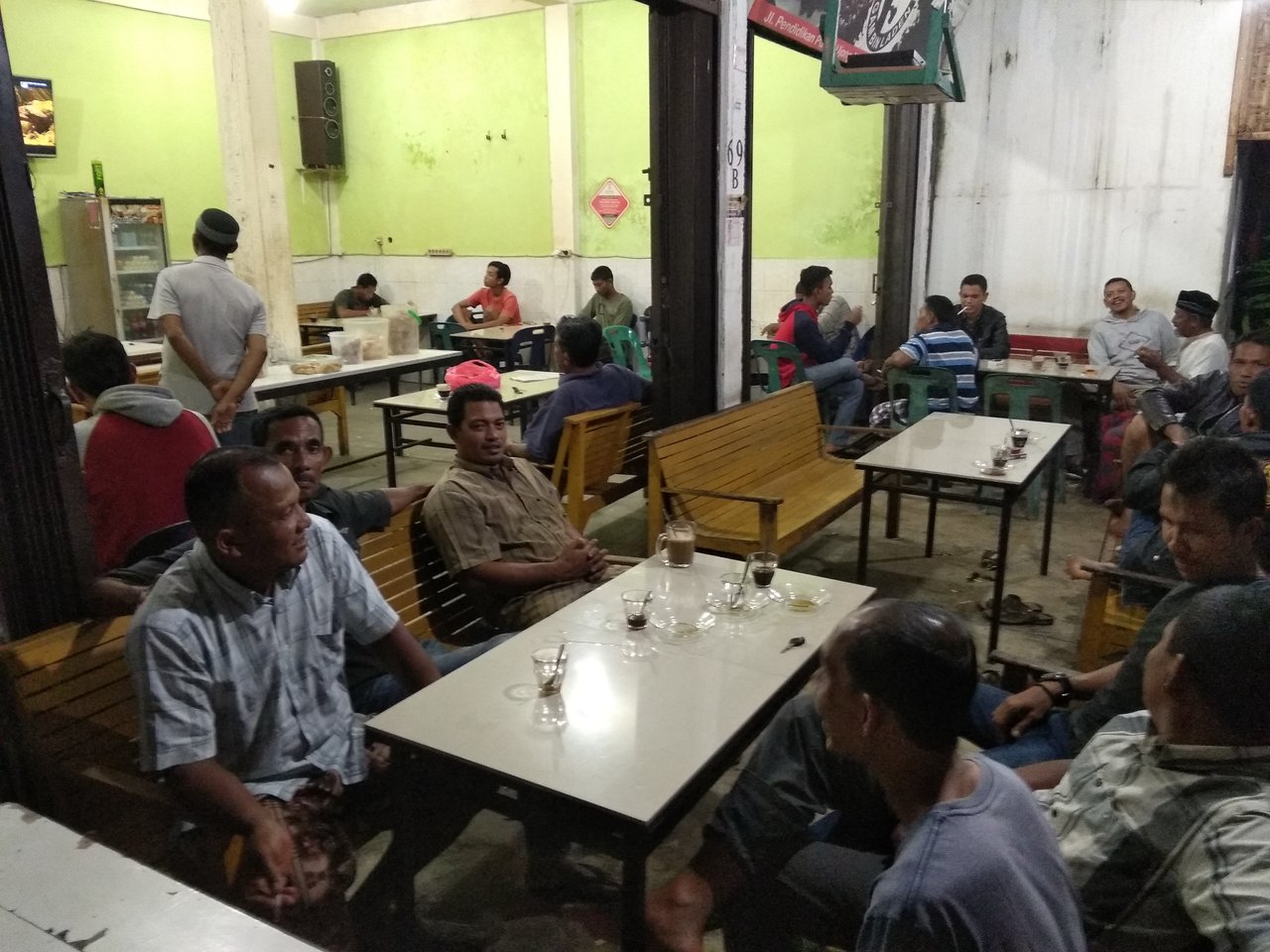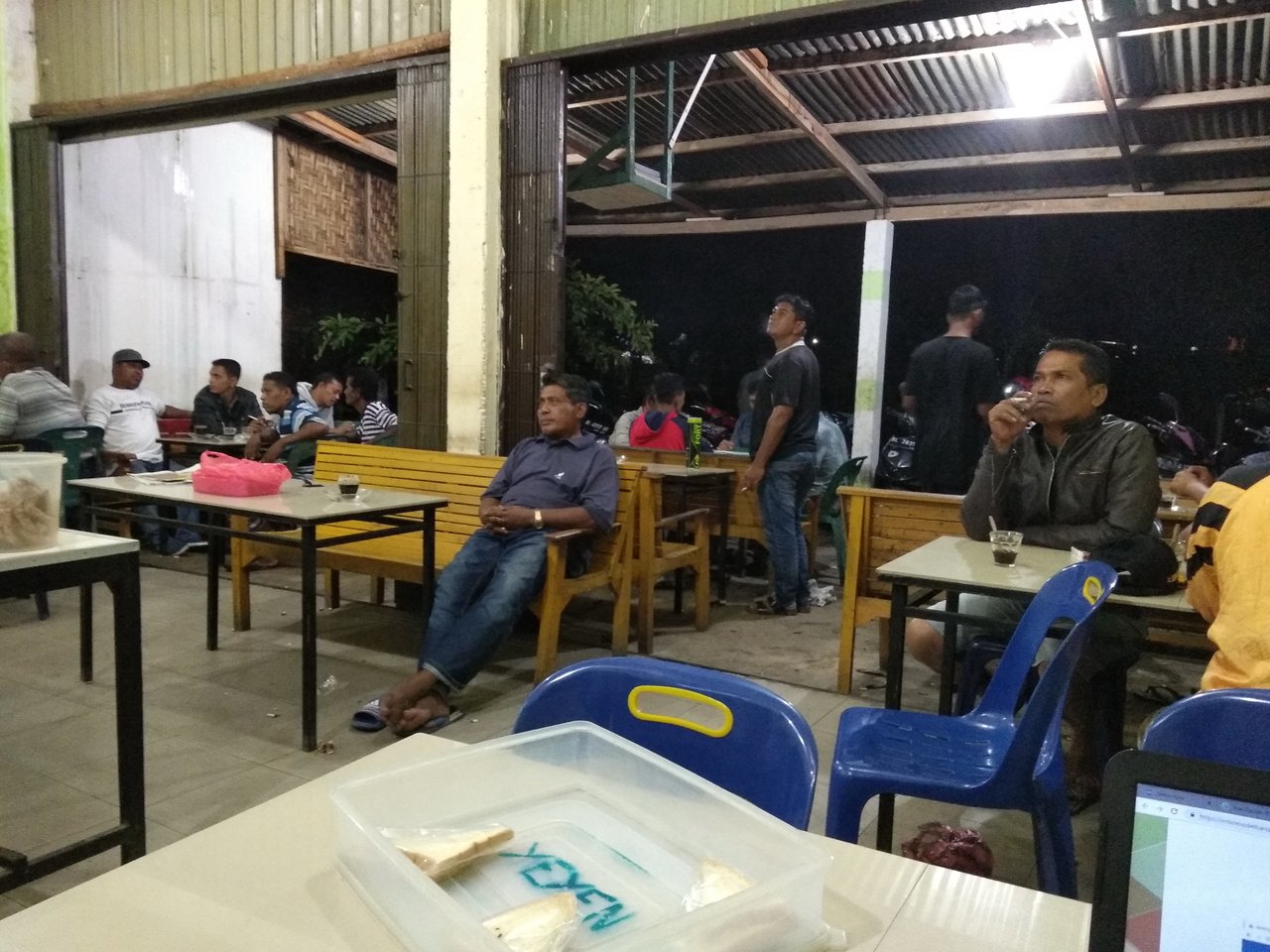 Until now I still sitting in a coffee shop, because there is work that I have to do. One of them is registering online for my child who has to register at the junior high school level. Automatically I have to look for a fairly good network, to register and upload my child's data. Until now, visitors who come to coffee shops are increasing. Visitors who come also vary from the old man to the young. The conversations that I heard in the coffee shop tell a lot about the political condition of my country, especially the issue of the presidential election which until now is still confusing who is the winner.
Tonight I really enjoyed the coffee, because from morning to noon I was only at home because the conditions were rather unhealthy, but by late afternoon I was feeling refreshed. The coffee that I enjoy tonight is very tasty, because it has just been replaced with a new powder. Plus from the morning I haven't drank coffee which of course the taste of coffee is very good for me. Here are some pictures of the atmosphere in the coffee shop where I drink coffee, hopefully you like it.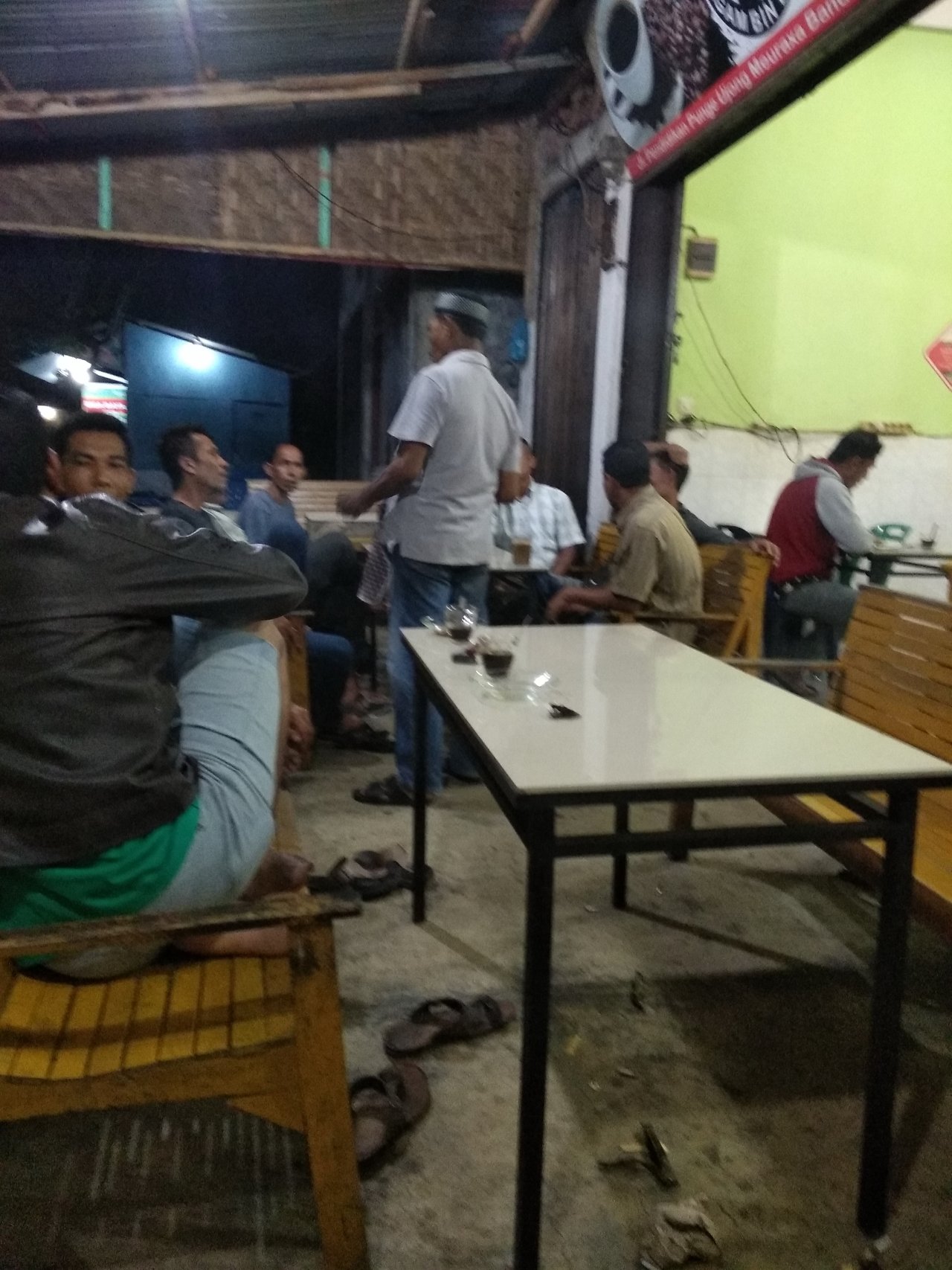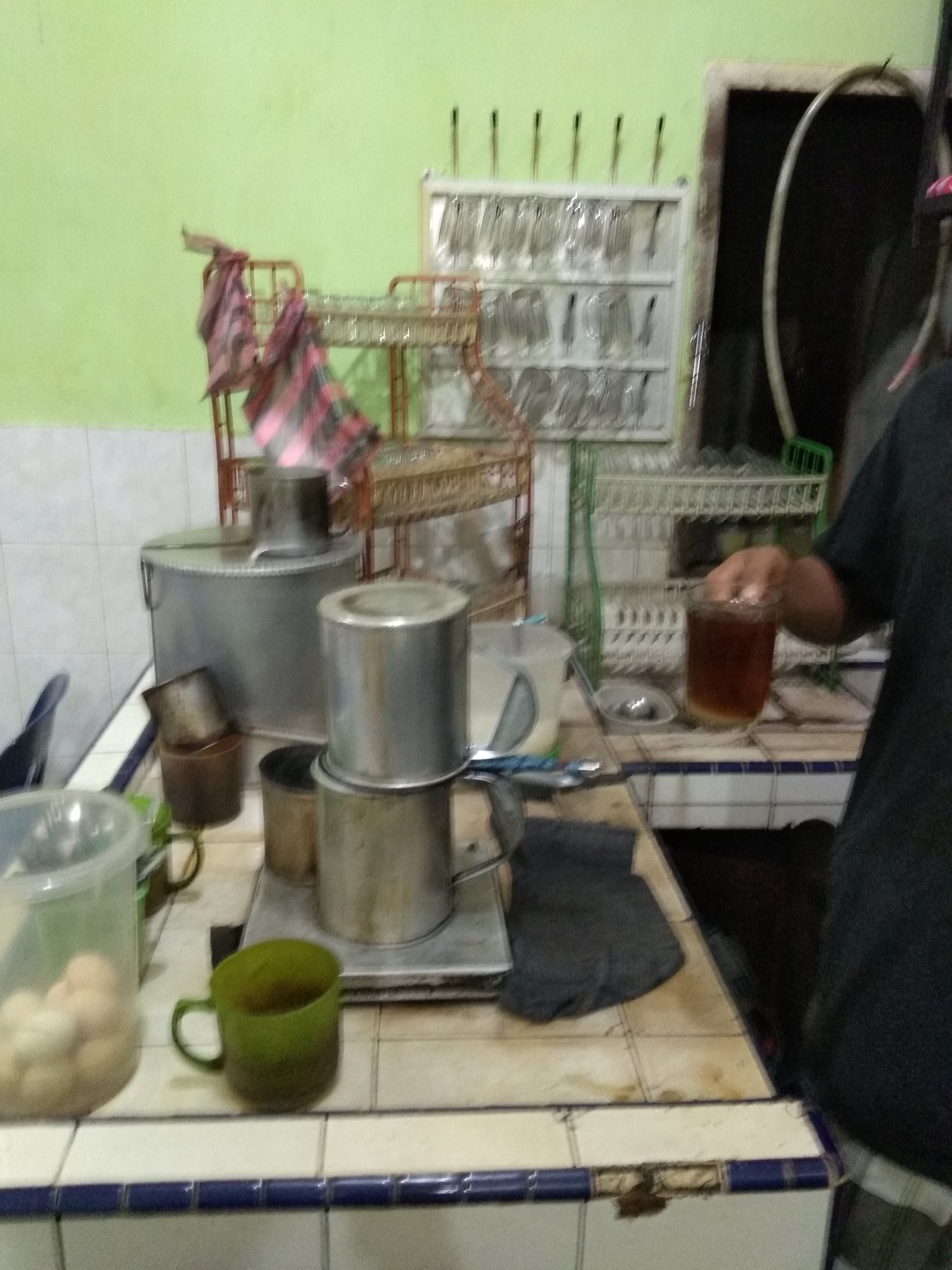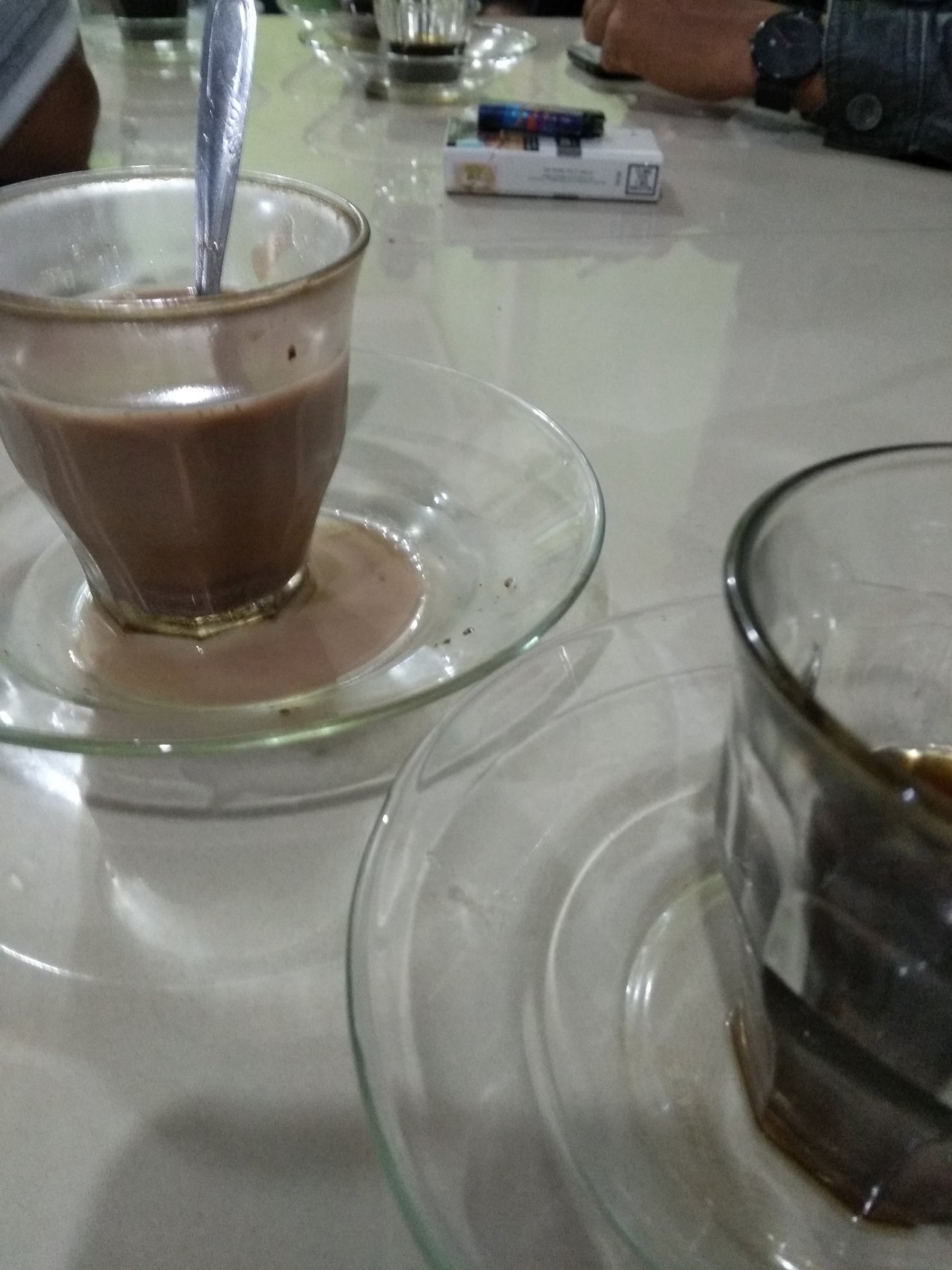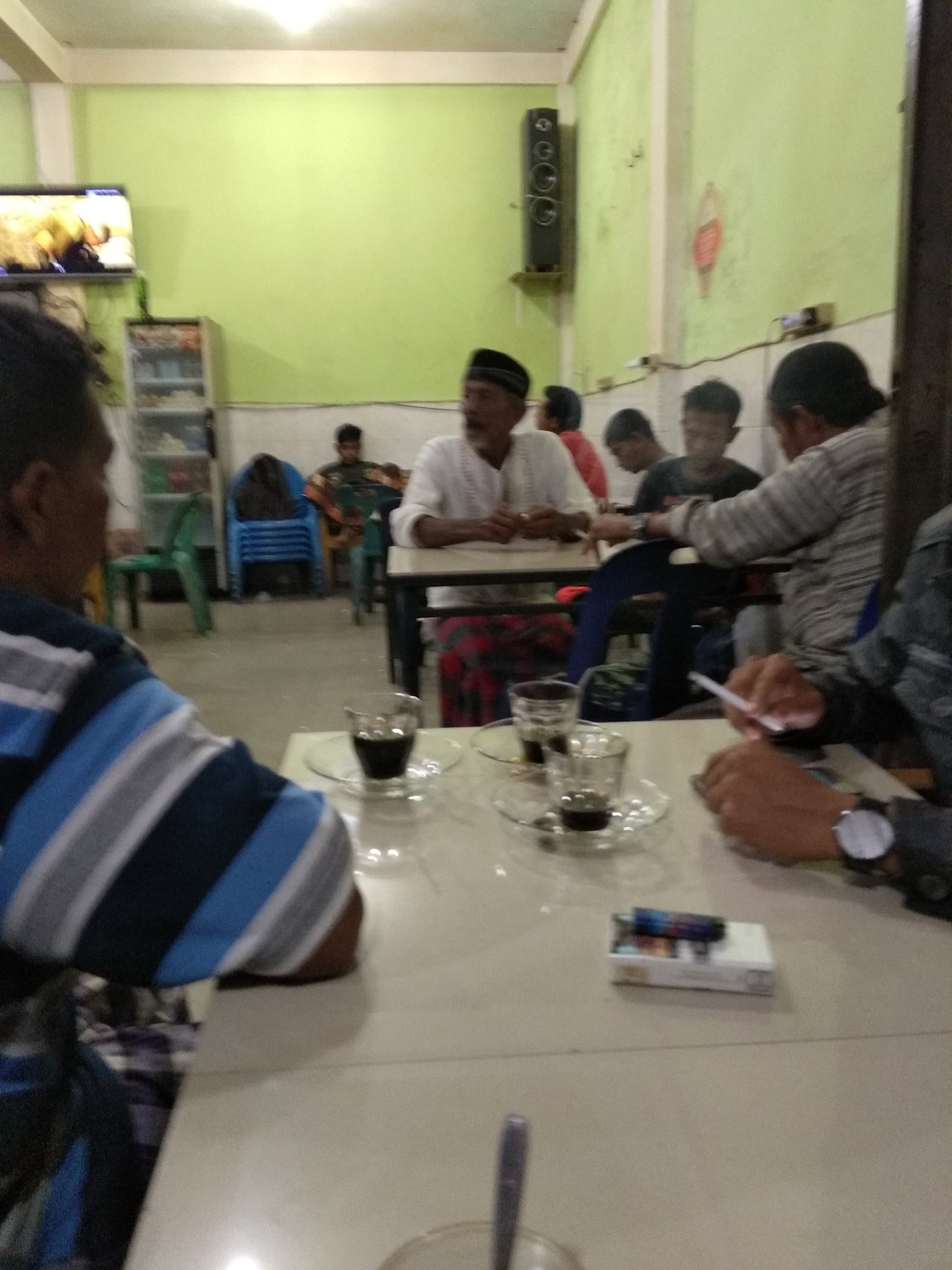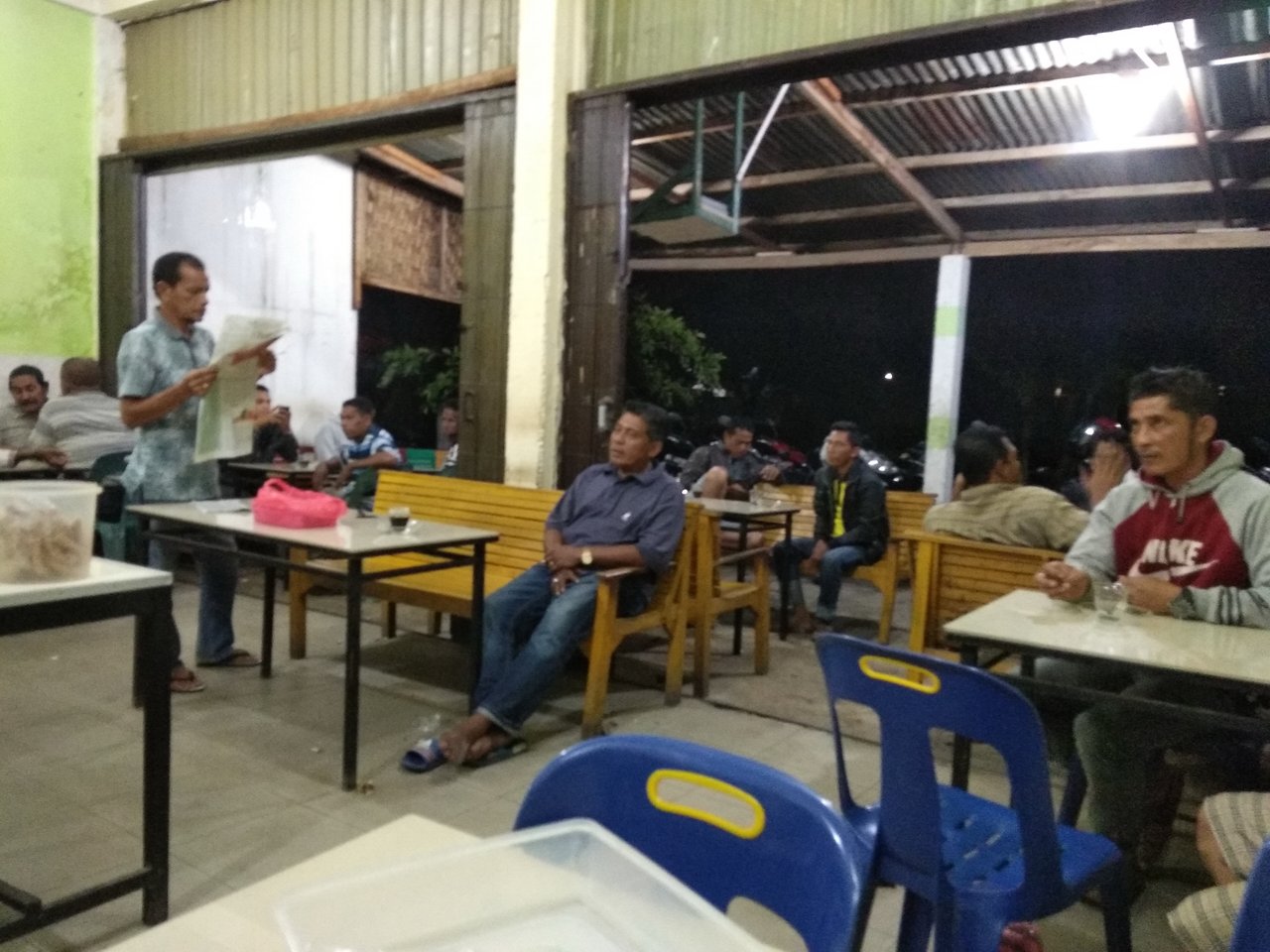 Greetings Friendship from me to all friends on the steemit platform
Thanks for visiting my blog