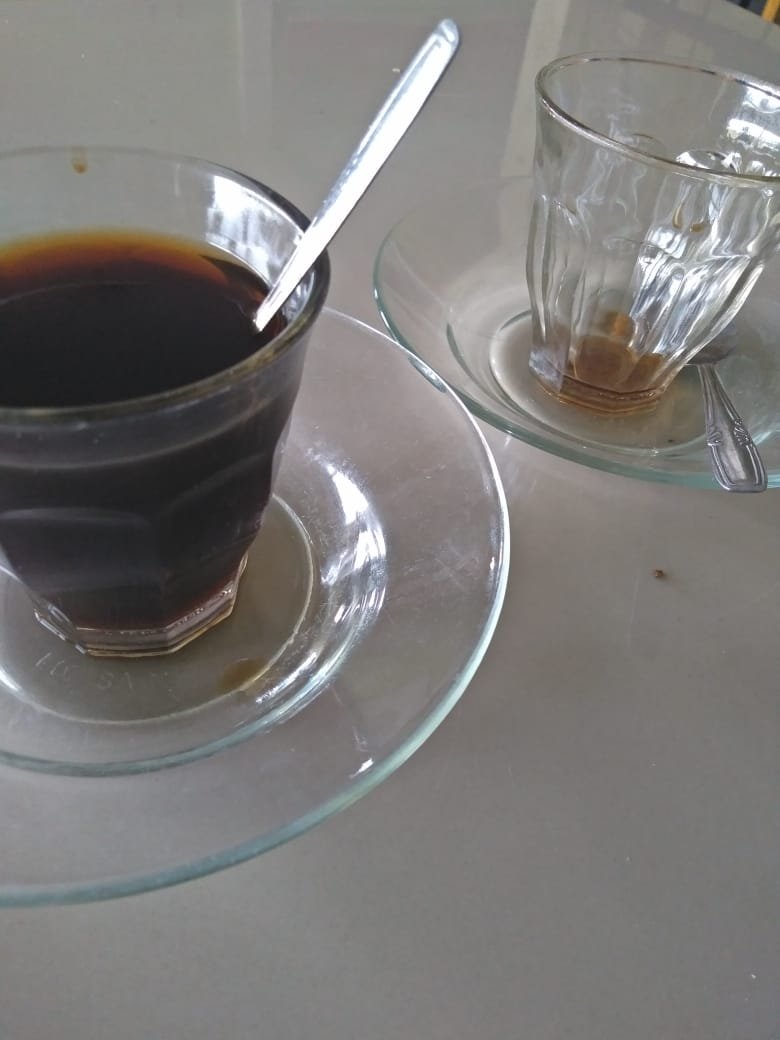 Hello friend ... A Good afternoon and have a good quality time with your family. This afternoon I was enjoying coffee at one of the coffee shops near my house. This afternoon the visitors were not too crowded, maybe a lot of them were with family on a weekend off.
I have now enjoyed coffee for the second cup, after I have spent it on the first cup. Enjoying coffee in the afternoon is very pleasant for me. There is a separate routine for me to enjoy coffee at certain hours. I often enjoy coffee in the mornings, afternoon and evenings. I rarely make coffee at home. I will do the ritual of drink coffee in a coffee shop.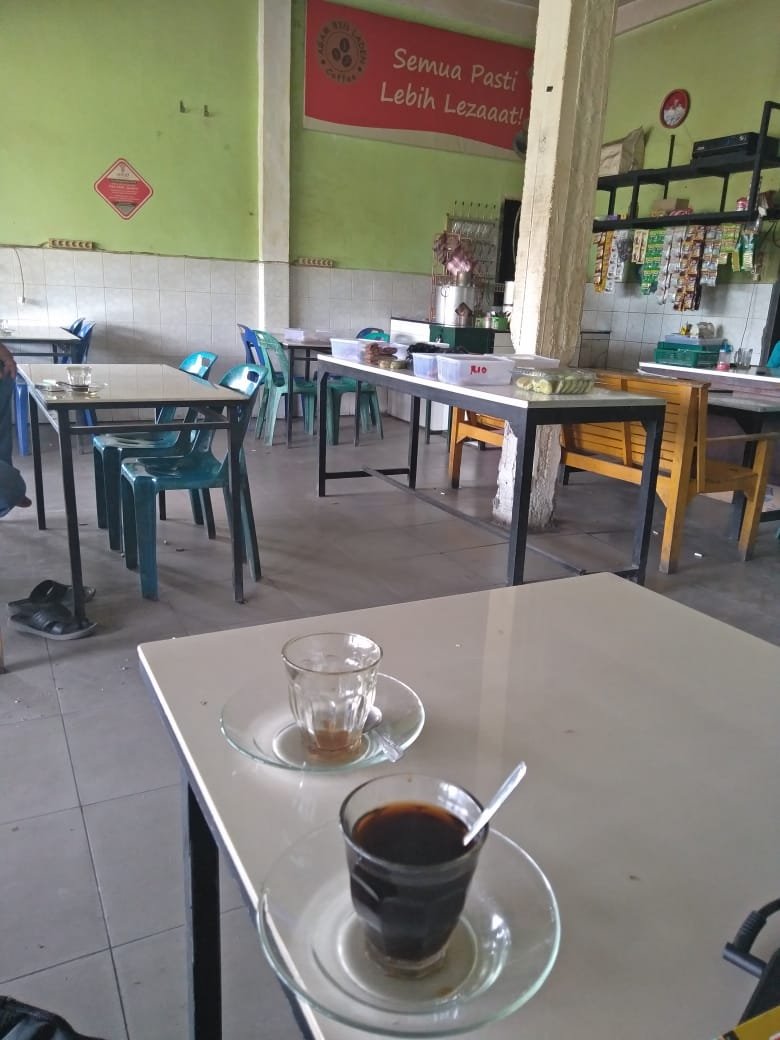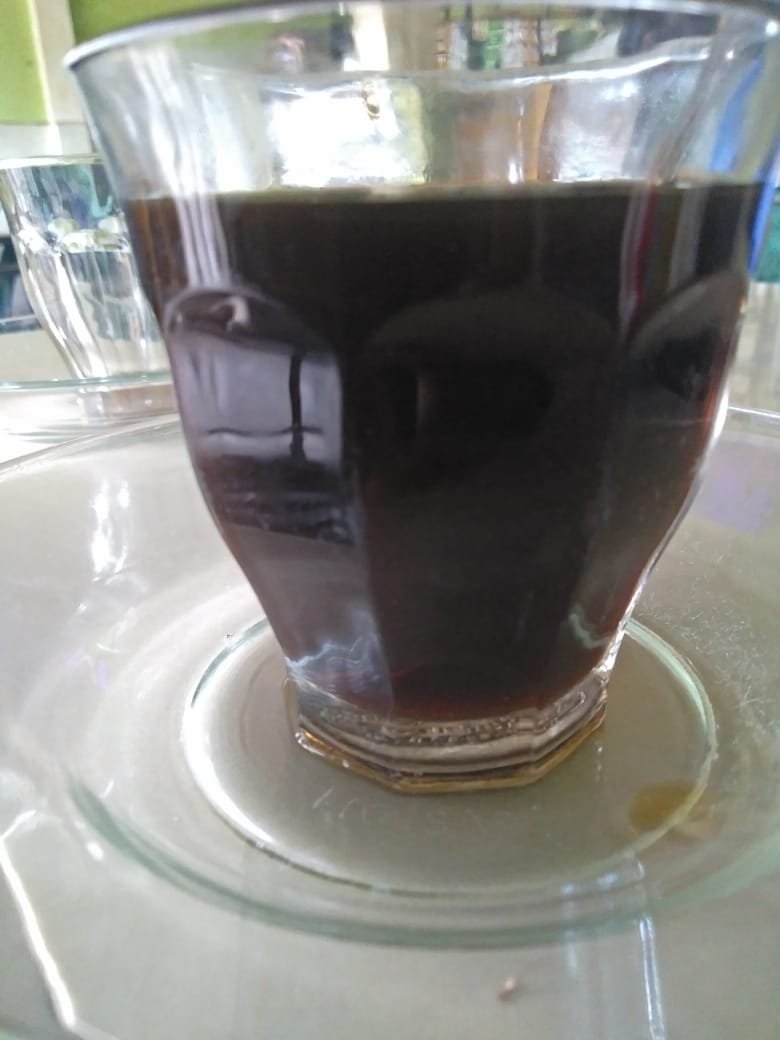 The pleasure of drinking coffee is actually when the coffee powder is still new and has only been brewed several times. Because at that time the aroma and taste of the coffee was very strong and clear to me, which triggered my adrenaline to enjoy the coffee. And that's what I feel right now. In enjoying coffee I have several coffee shop the place that I visit, because I am already in line with the taste of the coffee. So I am not carelessly enjoying coffee in a coffee shop, even though people say the coffee shop is very tasty but I will still drink coffee in the coffee shop that I usually enjoy. One of them is in a coffee shop now, I have spent two glasses of coffee this afternoon.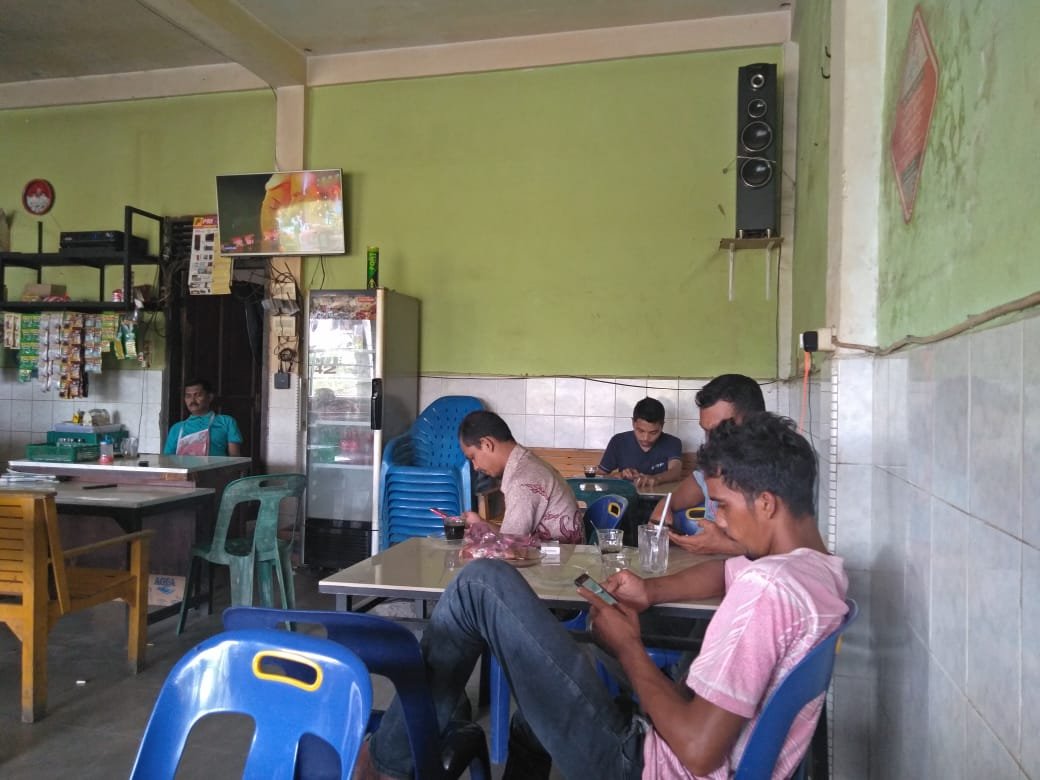 The atmosphere of the coffee shop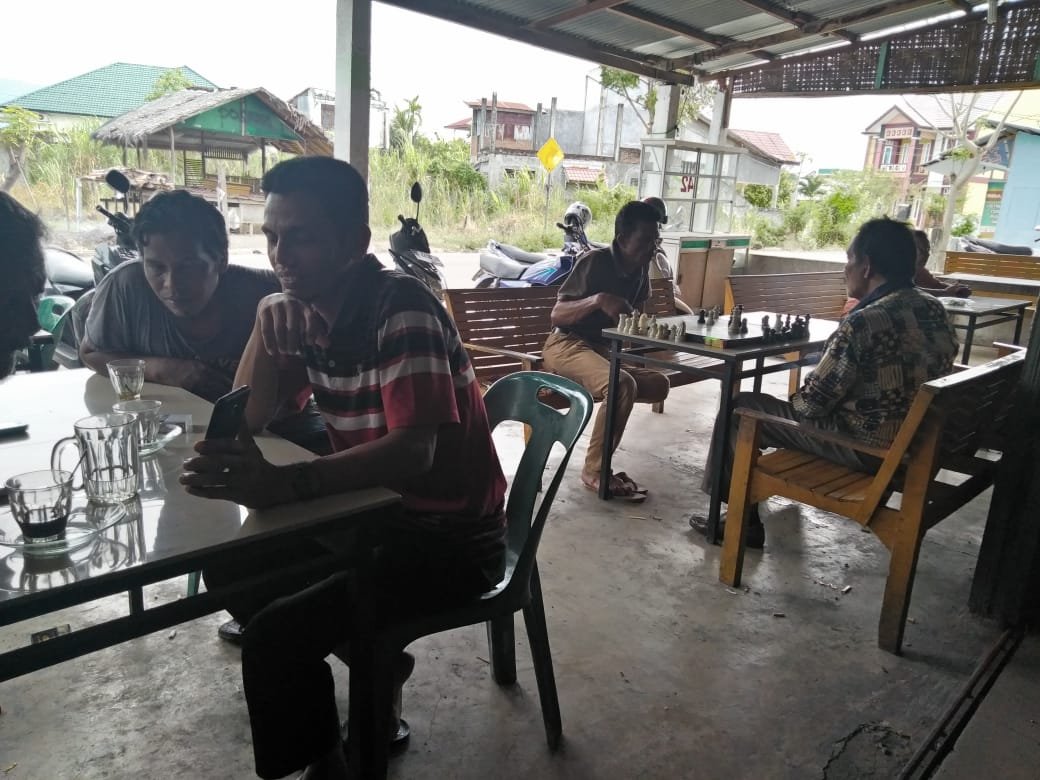 This afternoon I can taste coffee with new powder, and make me really want to enjoy the taste of the coffee. Have you already enjoyed coffee today?
Greetings Friendship from me to all friends on the steemit platform
Thanks for visiting my blog