A post that is good enough alone can stand on its own.
-- No one ever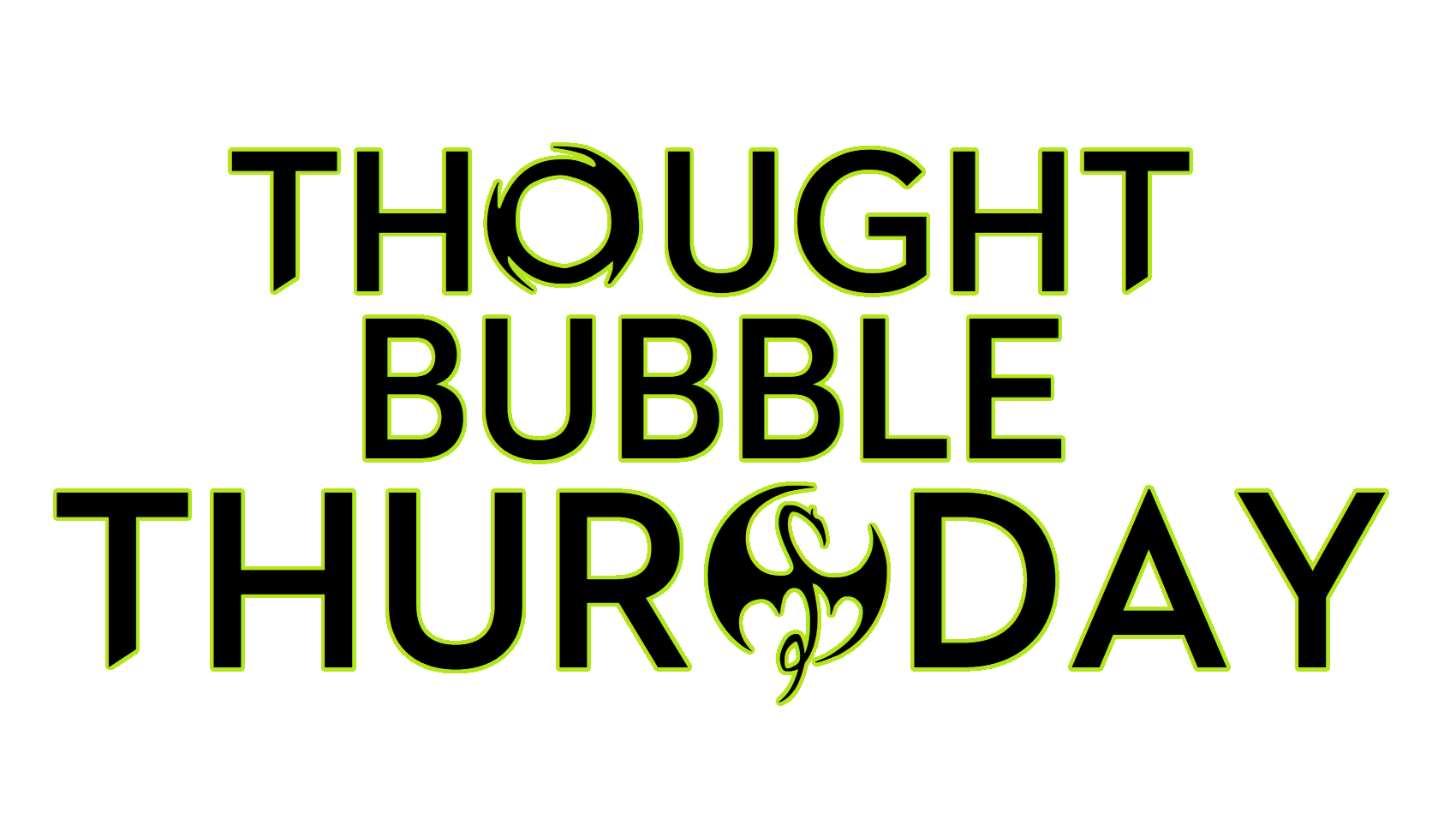 I've held out on writing about Netflix's Marvel's Iron Fist for as long as I can, but the celestial entites have aligned and now I must face my destiny.
So, without further ado, I…
Oh huh… it seems I have already shown the cover. Great. And, I had this whole kung-fu inspired intro, too. Awesome. Hmm… well this is awkward. I guess I'll just… start?
Sure. Okay.
Enter, the Dragon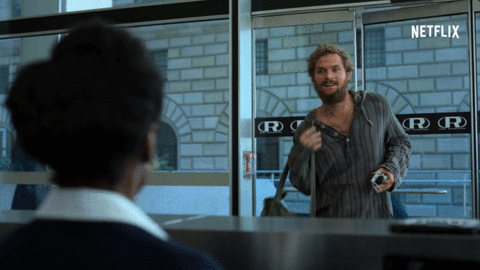 Image Source
For those of you unfamiliar with the character, all you have to know is that the Iron Fist is not just the name of the superhero in question, but a title bestowed upon the greatest fighter of a mystical city called K'un-Lun. As all mystical cities go, K'un-Lun phases in and out of the physical world every 88 years, so champions come few and far in between. But, that's a story for a different post.
How it's relevant is that in K'un-Lun, there is a cave, and in the cave lives an immortal dragon named Shou-Lao the Undying. Now, apart from being immortal, as suggested by its name, Shou-Lao the Undying serves as the source of power for the city. Not only that, fighting it is the final test when the city is choosing its champion, the Iron Fist.
Basically, the greatest fighters all take a shot at killing an immortal dragon in their quest to become a mystical city's champion. To defeat the dragon, one must plunge one's fist into its heart, thereby gaining a fraction of its power. Shou-Lao the Undying then, er, dies, only to be reborn in time for the choosing of the next champion. And so the cycle continues. So, exactly like the act of insemination.
Snake in the Eagle's Shadow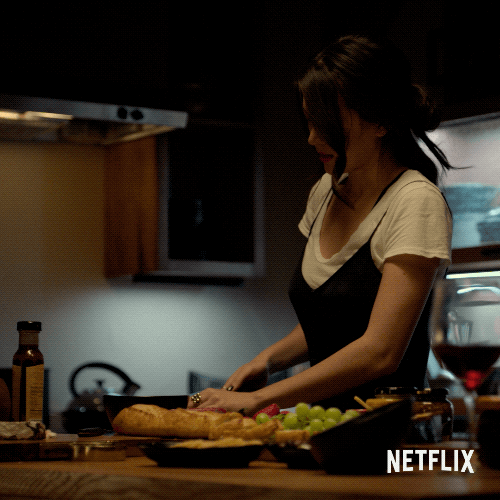 Image Source
The trouble with adapting Iron Fist as a property is because, like Luke Cage, it was a product of its time. The so-called Heroes for Hire (the unlikely pair of Luke Cage and Iron Fist) were made in a time when Blaxploitation and White Savior martial artists were all the rage. Given the politically correct climate we live in, the properties don't really jibe all that well, hence the backlash by Social Justice Warriors.
Calls for an Asian Iron Fist jammed up the cyber comicspace, and it felt like the project was dead before it aired. It didn't help that when it finally aired, more than 60% of the scenes revolved around the offices of Rand Enterprises. Offices and Kung Fu. Those are two words that should never be closely associated with each other, unless there was a whole clan of ninjas scaling up the walls and shaolin monks making a last stand on the rooftop. Sadly, that scene happened in Daredevil Season 2 instead (minus the shaolin monks). On top of that, the show was created by the guy who created the TV series Dexter (which was a great show, except for the final seasons) and who followed it up with Marvel's weakest product to date, the widely panned Inhumans. Personally, I think the guy just doesn't get comic book properties, but I digress.
Add to the fact that the property doesn't have the same renown as the others, it's easy for people to misunderstand where it's coming from. Unless it's a straight up, balls to the wall brawlfest, complete with kick-ass choreography and super strange concepts, it would never live up to expectations.
Even bringing in a new showrunner couldn't help right the ship. It was too far gone before it even set sail. They had lessons from The Defenders and Danny Rand's Luke Cage season two appearance to learn from, but they just couldn't get a handle on it.
Perhaps, the problems were deeper than anyone realized. Casting choices, shoddy writing, blame everything.
Kung Fu Hassle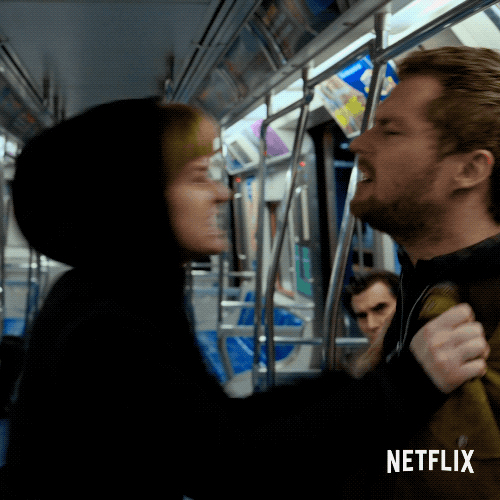 Image Source
So there it was, the little show that can. Or at least, tried to. It never stood a chance. Really though, it had a few bright spots, but they could never shine through the dark cloud hanging over the series. It tried to do too much and too little at the same time. Sadly, it didn't have the same kick as the other shows. Daredevil is famous enough to warrant his own movie. Jessica Jones has the backing of the whole feminist agenda. Likewise, Luke Cage has the African-American community behind him. Iron Fist, well… he should have the backing of the maligned sector of society every SJW is trying to take down, and yet he doesn't. The show tried to stand even though everything is kicking it down.
This is not a review of the show, not even a recap of all the themes. You see, Iron Fist was cancelled a little less than a week ago. And, I'm not trying to start a campaign to bring it back on the merit of what it could be given the right direction. I'm just trying to acknowledge that it was here, and that it existed.
Isn't it all anyone could ask for?
The characters will live on, even if as a supporting role in all the other shows that continue their run. And maybe that's where they truly belong. No character in the series ever had marquee billing. It's amazing that they even made it to the small screen! But, for the others who aren't lucky enough to continue, life goes on.
---
Oh, and speaking of other shows, Daredevil returns for its third season tomorrow, exclusively in Netflix!
---

Help STEEM to burn bright by voting for @lukestokes.mhth as a STEEM witness! Also, don't forget to vote for STEEM daily at http://contest.gonetcoins.com/

---
Follow me in my Year of Resilience!