The wind makes you ache in some place that is deeper than your bones. It may be that it touches something old in the human soul, a chord of race memory that says Migrate or die - migrate or die.
― Stephen King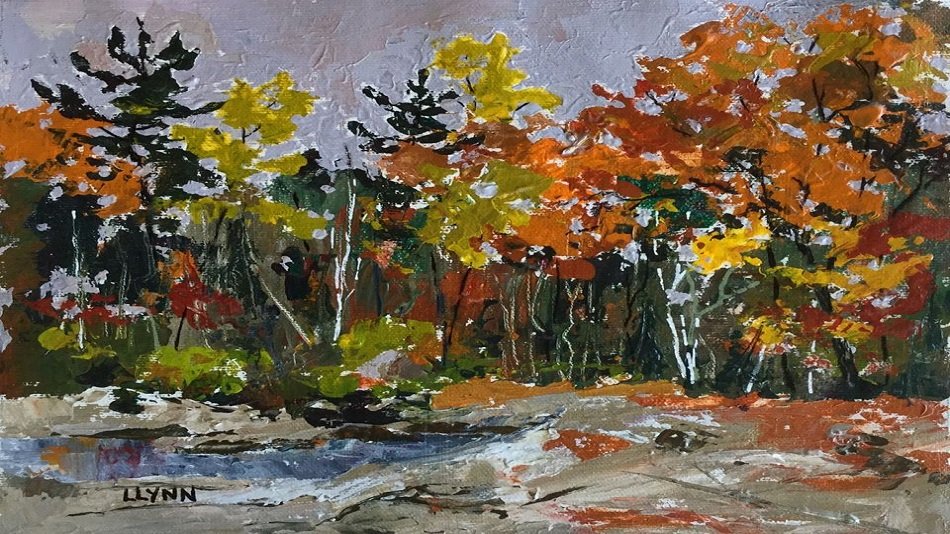 That spring of ours that started so April-hearted turned quickly to an early autumn leaving me bereft, wandering late night streets and taking inventory of my loneliness.
After a few weeks of enduring grief, I summed up what remained of Maeve and I and put them in a box–all our precious nothings—a flood of memories to mock me in dead hours when wishes turn to watches.
Of course, I endured the torment of things said, or unsaid—all the sins and omissions that left me desolate.


"You've got to move on, James," Harry smiled, thinking his cheery mood might lighten mine.
"That's a fine idea of yours. You're such an optimist, Harry. And you probably believe some kind of Golden Age is right before us."
"Why not? That's what the ancient Greeks believed," he winked slyly.
"Oh sure," I reply, "but I've visited their ruins and saw the statues of their dead gods."
"Oh, c'mon James—lighten up. It's hard to write romances when you're in a blue funk."
"You're right—you're right. You're always right, Harry. Right as rain. I'll take my happy pills and everything will be rosy."


Harry's my publisher with a vested interest in my moods—but is also a good friend and legitimately concerned with my wellbeing.
"You know I want what's best for you, James."
He's right, I know he means well. I clap him on the shoulder. "Okay, my friend—I'll try—I'll really try."
I think he believed me. He left with a cheery goodbye, but then, that's Harry—always searching for a golden lining, figurative or otherwise.


There was nothing to do but sit around the condo for a while staring out at the rainy skyline.
Toronto can be lovely, but in rain, it has a brooding presence that can crush you with indifference.
I reasoned I could stay here mouldering, becalmed in the doldrums of gloom, or take a drive, get out in the country and lose myself in October's russet depths.
Migrate or die, I mused.
The choice was mine and I made it. I chose the country and the watercolour blur of rain and autumn leaves.


Within the hour, I was somewhere in the Caledon Hills with a gray rain muting the reds and yellows of leaves, and turning the afternoon somber.
I spotted a quaint sign advertising a country inn and turned down a narrow lane. I was in search of anything that might distract me, but was mainly looking for a change of scene.
The inn was near a small stream and was obviously a converted mill. It looked quaint and rustic—just the kind of diversion I wanted—something out of the ordinary, but quiet.
It reminded me of a line from As You Like It: "I like this place and could willingly waste my time in it." That was my feeling as I pulled up to a space near the door.


An ominous clap of thunder greeted me, and there was a sudden, violent downpour. I barely had time to exit the car and run for the front door.
Inside, the atmosphere was warm and peaceful. Muted music was playing in the background. I could see a huge fieldstone fireplace and windows that afforded a breathtaking view of the autumn woods.


I had missed the beauty of autumn but now felt my zest for life reawakening as I stared through the rain-streaked window at a colourful vista of turning leaves.
Something told me I had reached a bend in the road— a turning point.
A romantic readiness stirred inside me—a presentiment perhaps of something I wanted or needed—a flicker of hope in the gloom.
© 2019, John J Geddes. All rights reserved
Photo