I was lying to myself when I thought I was lost,
I have never been lost - I just wasn't ready to be found.
― Nikki Rowe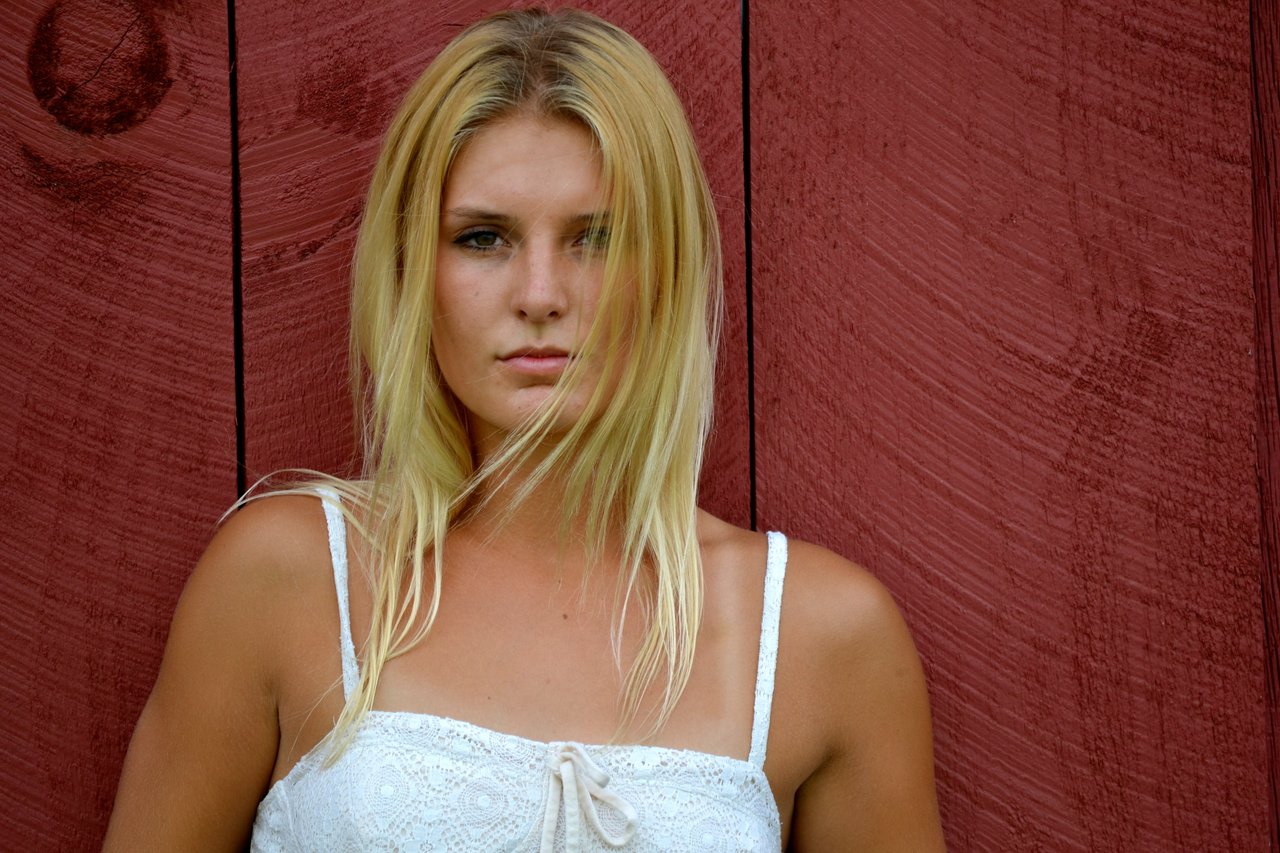 Bonnie


Always on the road singing country blues in bars isn't exactly what Bonnie had in mind when she married me.
She knocked around with me for a while but now she mostly stays home–I prefer it that way.
Somedays I actually forget I've got a wedding ring on my finger and most bar girls don't really care.
So, here I am in Georgia singing at Cal's Roadhouse Inn, making good money and spending it as fast as I can on women and booze.
Yeah, the good life, or so I used to think. The tacky bars and tawdry games are taking their toll on me


I get a deal on a motel room for the week—Cal's got some arrangement with the owner.
I spend the morning driving around Bill's Corners—well, actually, the countryside. The town consists of one stoplight and a few hundred residents, but it's a truck stop on a busy secondary road, and at night it's hopping.
After a while the towns all look the same—and the people too. That's when I start pointing my F150 in the direction of The Big Smoke and Bonnie, and wend my way home.


The way I live is not for everyone—watching towns fade into dust in a rear view mirror.
Bonnie hates it, but she's stayed faithful down through the years. We've been going on ten years now and she keeps waiting for me to grow up—but it's not just the music—it's the traveling and the road that's got my soul.
Besides, I don't know how it would work—going home. I realized the other day all my memories are melodies—and photos with the GPS turned off.


I'm flying under the radar in more ways than one—leaving women my cell number on rolling papers and not answering when they call.
Maybe it's time for a reckoning as Bonnie says, or maybe I just gotta keep going until I flame out.
Either way, country blues are all that's left of my soul.
© 2019, John J Geddes. All rights reserved
Photo