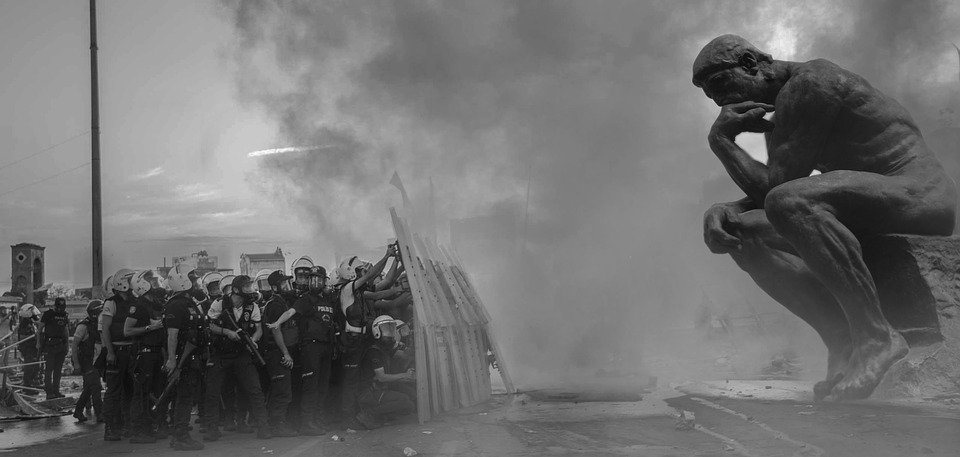 "Parallel Freedom"
The wind rubs on my chest with an air of freedom, the Sun squeezed my veins , thirsty to find the stream that feeds the souls. My eyes are killed to find wine of peace, drying of the Iliad's Tears that tarnish my consolation.
It is the infinite rise of repressed desires, which today is strung with earthly justice, one in which doubt many times and now it gives me a coat only momentary, as this is a never-ending struggle.
This freedom is such, but I'm still slave from his bonds, since their ties are so invisible that anytime I am caught again. How awful! I was born to be free and today I am a prisoner of my world, a world which opened its arms to me, but at the same time threw me on this Pack wolves who are its inhabitants, still struggle.
A parallel freedom is that accompanies me to where I'm going, seemingly free, enjoying the space that gives me onthe occasions where I can be fully, without having to lose it because of those who believe kings in a sea of pawns, ready to remind me that my freedom is not complete, still I fight, I fight for my freedom, a parallel freedom!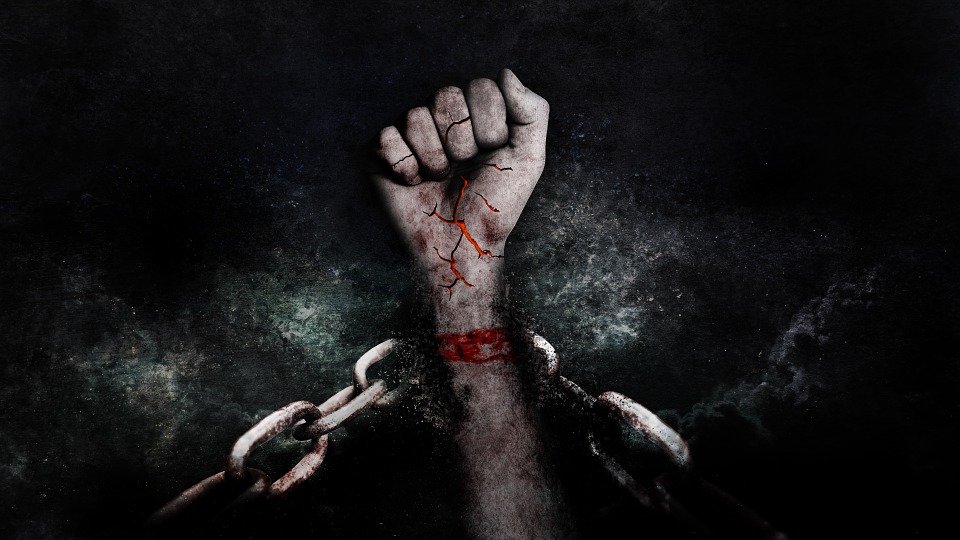 Original prose of my authorship
Images source:

1, 2