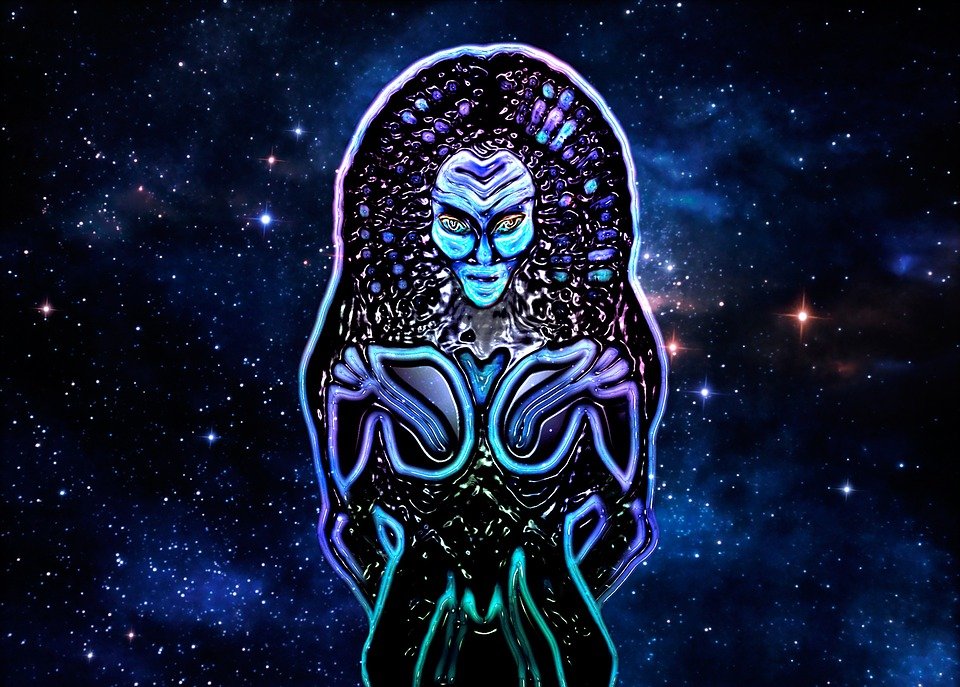 "The son of God"
   Walking Williams, the son of God, more and more Flash, robots that rendered homage to him do not respond to your commands and the dense fog that covers its Mothership, after the latest attack, is becoming more intense.
   His hybrid lineage fades, his offspring is extinguished due to the irreparable loss of the last matrix pod This precious liquid. It was the last 15% of the human element, here on this planet Earth already invaded by intergalactic parents, possessors of the same potion of reptilian origin.
   Mabus, Williams Bionic dog, emits last growls that reach the 110 Hertz, desired frequency to transcend. The Hadron Collider continues flashing, indicates that only the capsule for the last explosion that will that leave the Nephilim by where it came lack .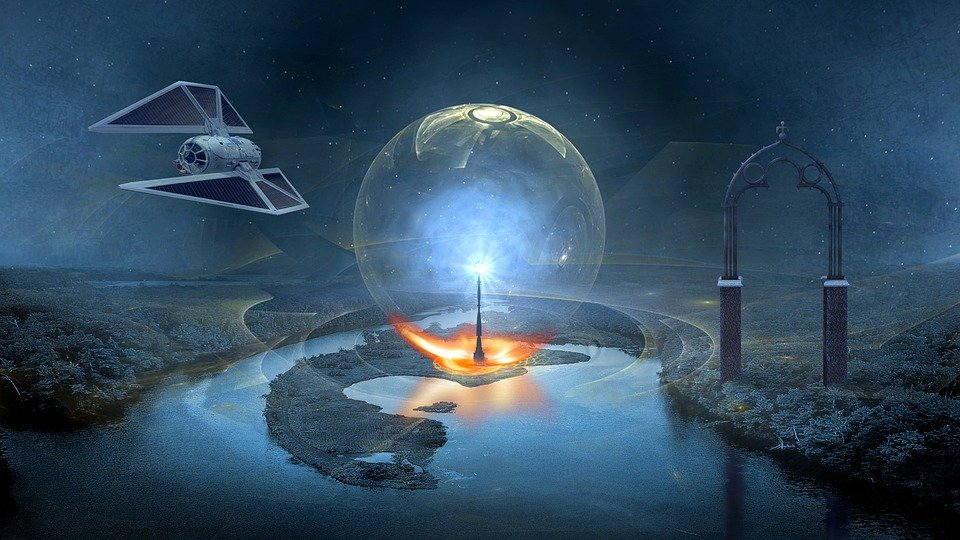 Williams launches a sigh, leaving stem from his eyes, the last few milliliters of blood blue and viscose, thus giving the Kingdom which went with those eyes of the same color, which mesmerized for centuries the land of mortals , even prisoners for wearing red and warm blood that turned them into slaves.
   At that moment an earthquake occurs, the dead volcanoes are activated and the runway of the already missing rivers, seas and Lakes, turns blue and viscous, realm is not yet finished, the son of God is risen, the ellipsis of the gods is blue , the food of our soul is blue and viscous, our DNA code is determined .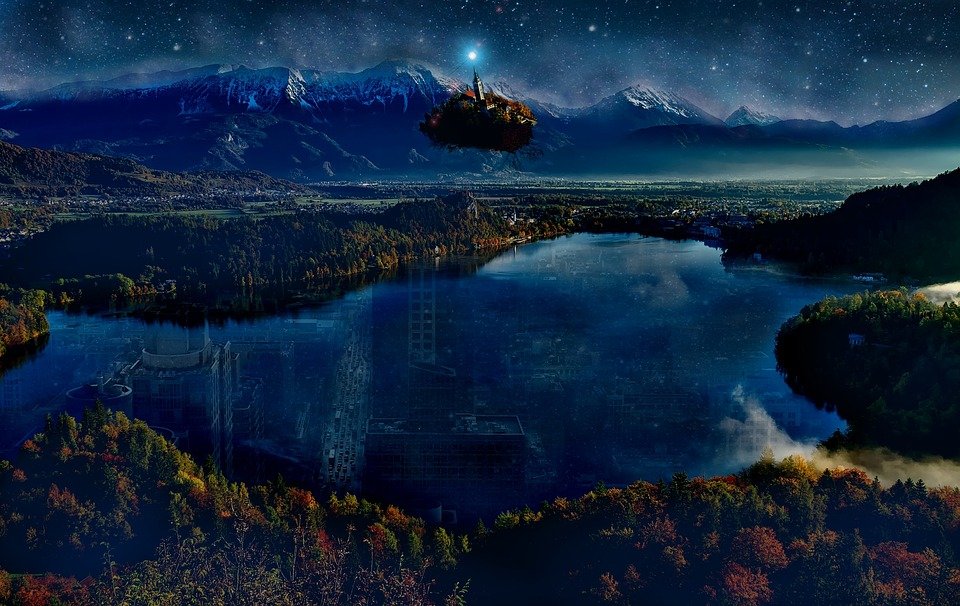 The End

Sources of images extracted from Pixabay according to the sequence, :1, 2,3,