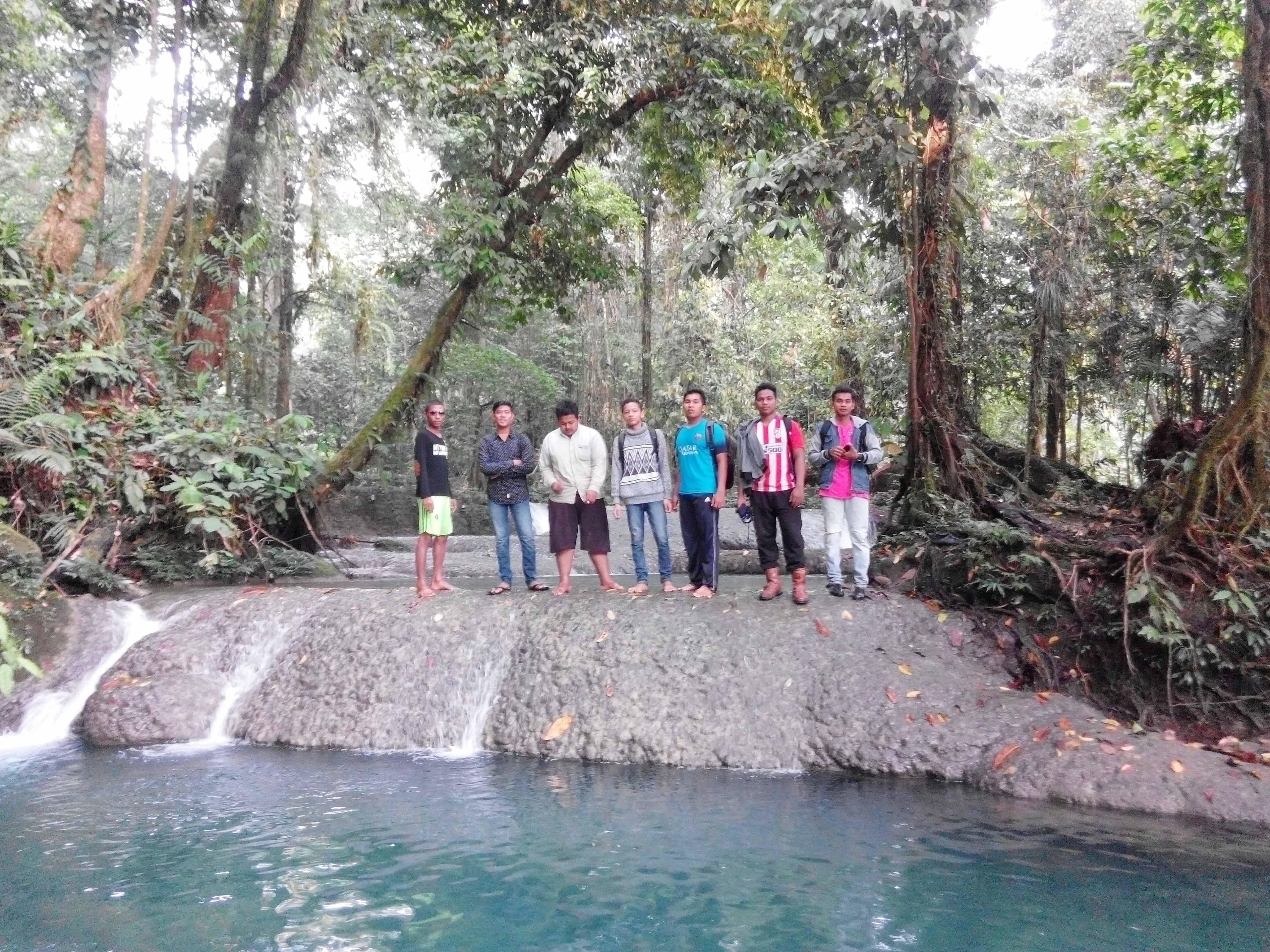 I'm telling you. Anyone whose mind is the same as his belief, and his belief is the same as his behavior, then he will have a radiance of charisma.
Those who are united between thought and speech, speech and deed, then you will feel every word as an arrow. Right on your heart. His words are like a thundering though in the simplest order.
No. I do not need every beautiful word. What I need is the beauty of your soul. Because a beautiful soul is like a seed. From it grew tenderness. Growing true kesentosaan. And the tree towering while its roots glue into the Earth.
never give up
although this struggle is bloody
Never back down
although the body must be destroyed
The rumble of life is so beautiful. It's so beautiful to me. Every difficulty is like a request for me to play in fun. Every day I smile at the expanse of life. And I look forward to the challenge.
Folow
@jumaidi
Upvote
Thanks You
DON'T FORGET JOIN
SteemPress Discord
&
eSteem Discord