An almost unique custom that Venezuelans have is to ask our parents, grandparents, uncles and godparents for bless. It is done as a sign of greeting and respect, towards the person that at that moment is asked, is a purely religious expression, but seen as something more routine or day to day.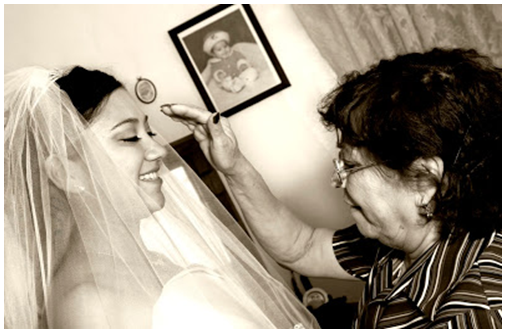 It is a simple and direct expression: in much of the country it is "Blessing" and in the East "kiss the hand", to which it is answered in the great part of Venezuela "God bless you", in the eastern zone and part of the llanos answers "Santico bonito". The other modality that accompanies it is the corporal expression, joining the hands or the right arm over the chest (East).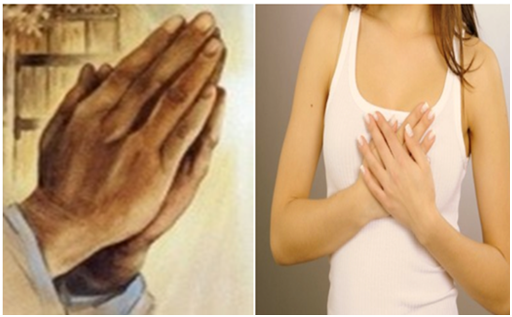 It is not known for sure when this custom originated since at the time of the colony the blessing was asked to the priests and bishops, presumably it originated from there through time. It is a very beautiful tradition, you feel protected when you are blessed with love, our custom is to get up immediately we ask our parents, before we even say good morning, in a family meeting we start and say goodbye asking for a blessing. This custom is so ingrained in our society that we have it in all social strata, the adults teach children from 6 or 8 months to by putting their hands together to ask for the blessing, it is automatic, they see to the grandparents or uncles and they put together the little hands, it is a moment of joy in the family. As it is seen this custom has passed from generation to generation in our country, and has not had modifications in the time.
Perhaps in these times the religious scope of this custom is not measured, since you are blessed by beings who, even though they are an authority or have hierarchy in your family environment, do so as an act of love towards those who receive it, in some cases it is taken as something routine, that does not measure the positive force that has the word "God bless you".
The Venezuelan mothers giving the blessing to our children, we are giving them a religious protection and we are calmer because it takes our blessing when going out, going on a trip, going to school, university or just before going to sleep.
Currently, I see a lot in social networks, and I particularly apply it in mine, I post blessed day, already the fact of being alive, we must thank God for that blessing.