The just concluded STEEMIT Heritage campaign held at Port Harcourt pleasure park organized by #STACH lead by @ ejemai was of huge success.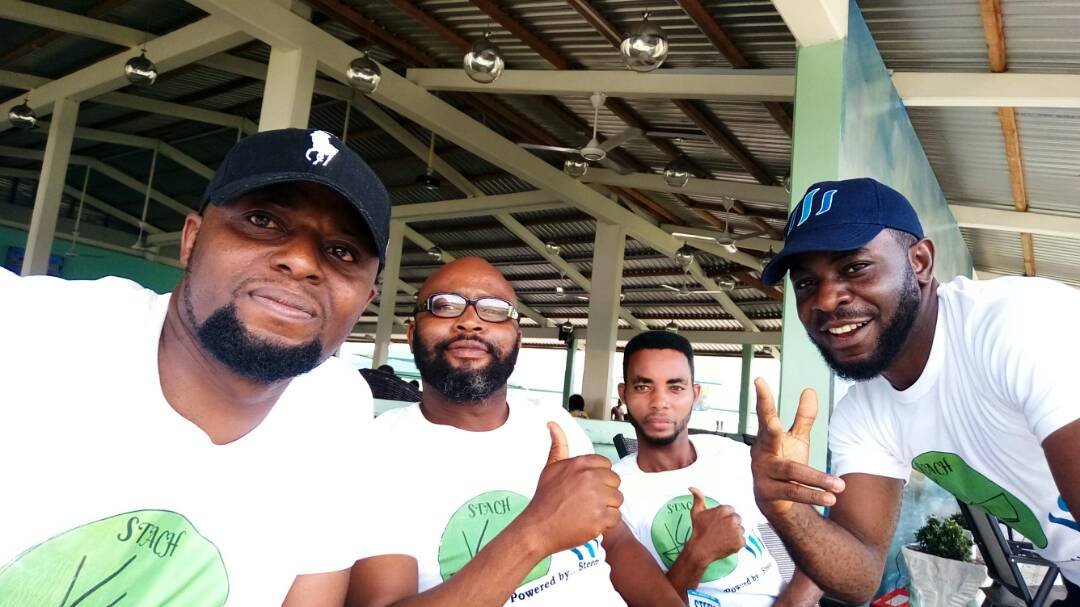 It was an avenue for unity and exploit. We had the opportunity to interact with like minds and integrate with some persons at the park. Port Harcourt pleasure park is a fun filled tourism place were persons from far and wide come with their families to experience fun.Questions came from persons about STEEMIT and in all excitement we answered them. At the end we got some persons registered,and it was a fun filled day.
The experience was an awesome encounter and we recorded a huge success.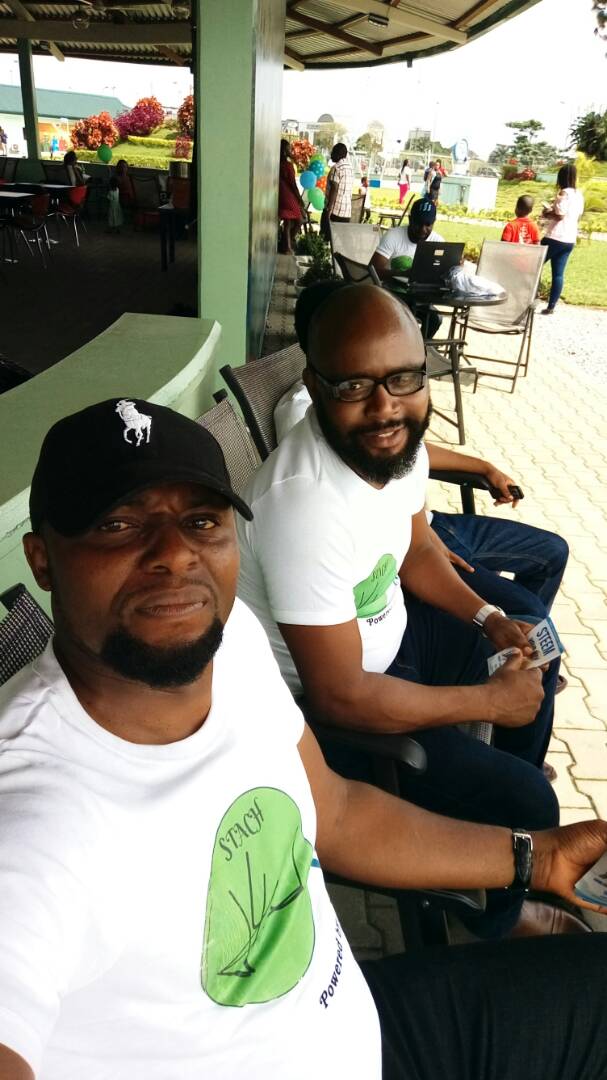 Many thanks to @ejemai who in leadership gave us goals as field workers on that day, made sure we had fun and as for me,STEEMIT brought me out of my shell.