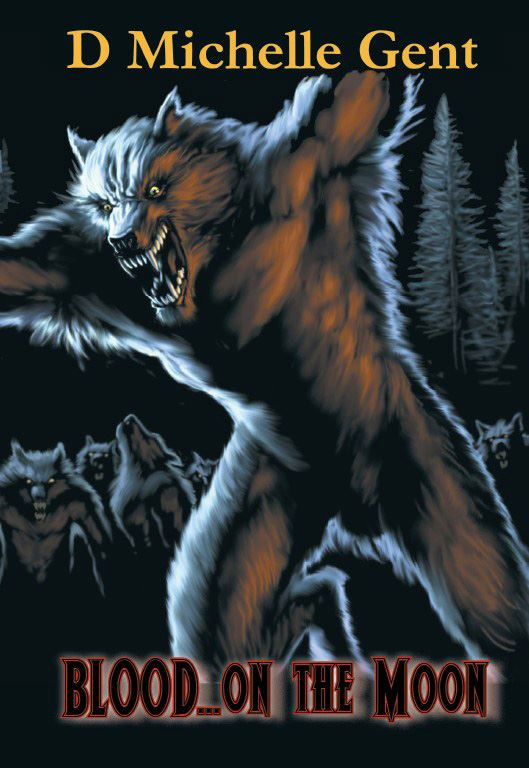 Blood On The Moon Cover
My third novel was finished and published in time for Halloween 2016 and I had a launch at Waterstone's at Sheffield.
The full book cover, done by the wonderful, talented, brilliant Paul Mudie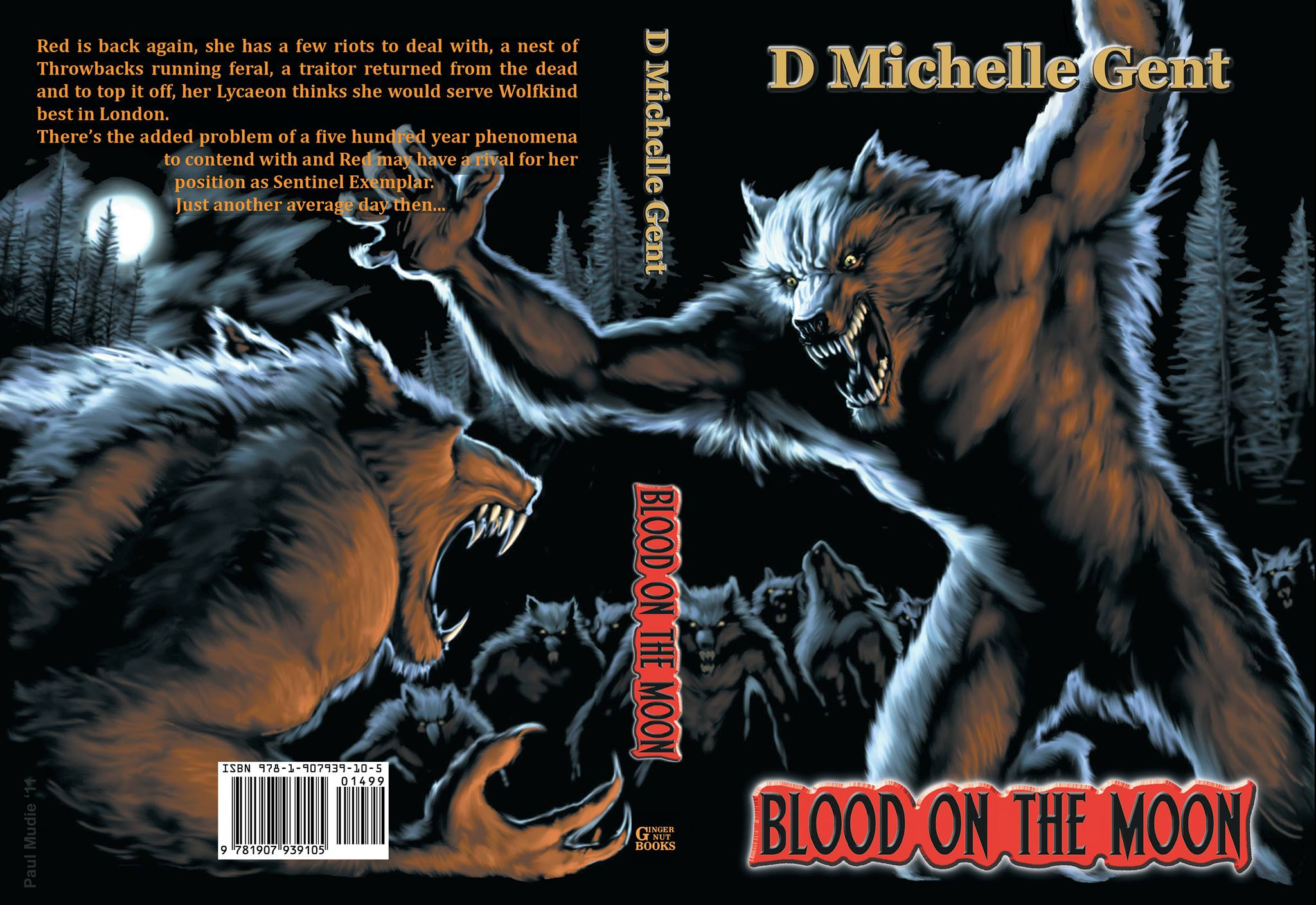 Other Images from Pixabay or Google (Free Usage)
---
Falco sat next to Selene and he was shocked at what she was saying. The implied accusations that were being thrown at their boss were shocking enough but they also rang very true with what Erzsébet had warned him about and he decided to wait it out and see what happened.
He also knew that he was in a dangerous position and to be on full alert until he was sure of how to play this scenario.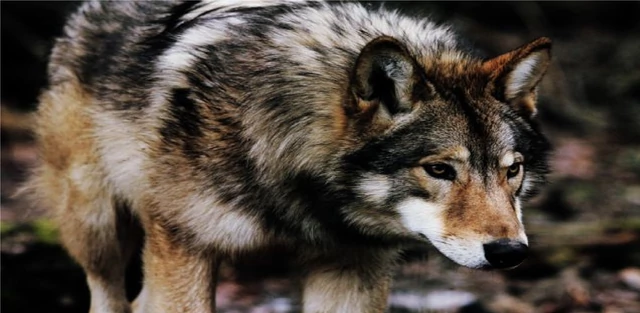 "So am I to assume from that statement that it is you that has betrayed me and let Riley's pillow-talk pass from your lips to the Lycaeon's ear?"
Selene heard what he said but couldn't quite grasp his meaning.
"What are you talking about, Darius? I accused you of giving the order to murder my parents and you accuse me of… of… well what are you accusing me of?"
Darius also seemed at a loss at that point and he sat silent, trying to work out the additional information he had to process.
He shook his head, perhaps in an effort to clear his thoughts and then he began again.
"Yes, actually, I did have your parents killed, but that was in the war and they would have had me killed if at all possible; that was ever the way of the Wolf. I spared you and your sisters though. I made certain that you were brought up in a loving home and were taught ways and means of survival. I kept you all together in one family where I could easily have split you up and ensured that you never saw one another again. First of all, how did you come by this information and why now? Secondly, what has this got to do with the fact that Riley and you are lovers, he has been gossiping and you have possibly been sending that information to the Lycaeon?"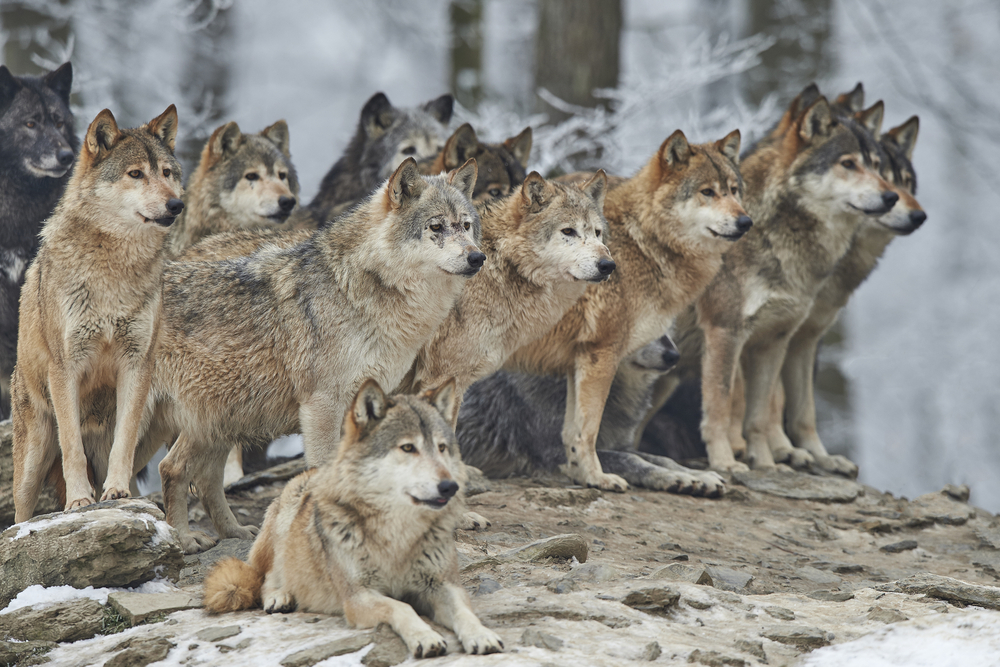 Selene was furious.
"Have you heard yourself? You are accusing me of betrayal? I have served you well over the last few centuries, you ingrate. I have sacrificed the relationship with my sisters that I desperately long for. I did this all because of my absolute devotion to your ways. I agree with you that Wolves should not be ruled. The survival of the fittest should be the only law we are bound by. I have always thought so, whether because of your teachings by proxy via my adopted parents or because that is really and truly my opinion. Yes, I fuck Riley on occasion. I fuck Vladimir and other Wolves too. I don't actually converse with him, what do you take me for? The Wolf is a knuckle-dragging Neanderthal; he has no conversation skills to speak of. I spend time with him for one reason and that is not, nor ever has been, for conversation. Oh fuck this and fuck you, Darius. When you get over yourself and get your head from up your arse and actually think about who are loyal to you and who aren't, I suggest you let me know and I'll come back. But not until I get an apology from you."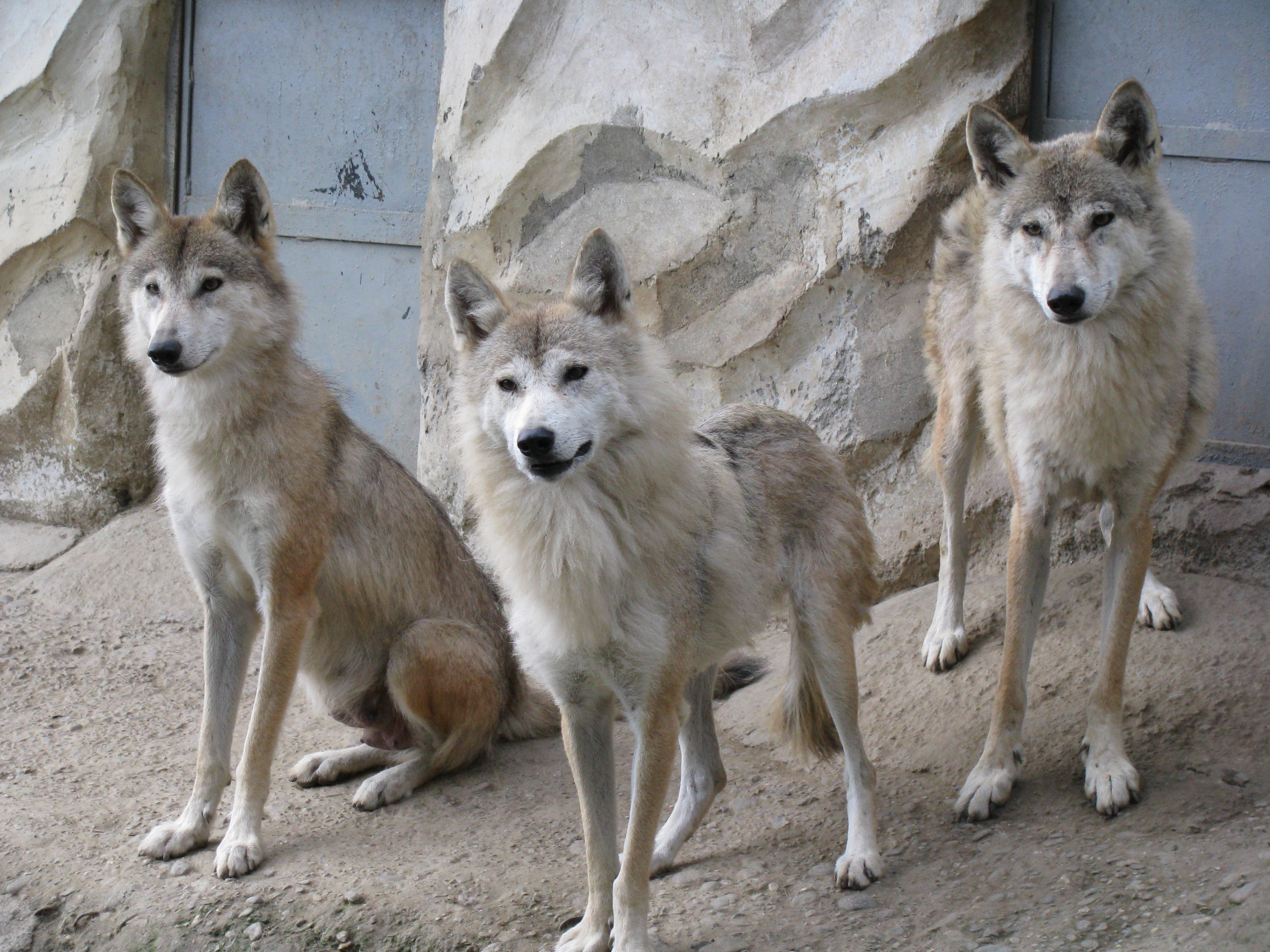 She made to stand up but found that she was a little unsteady on her feet and she sat back down in a clumsy half-stumble.
"What's wrong with you Selene? Are you drunk?" Falco asked.
"No, I'm not drunk but I think I've been drugged."
She said and her words were slurred just a little.
"Yes you have, Selene but I still haven't had the answer to my question. How did you come to know that I gave the order for your mother's execution?"
Selene studied Darius for a long moment before she began her reply. She had the appearance of extreme exhaustion and was finding it difficult to hold her head up and her eyes open.
"She... she came to me in a dream."
Selene was beginning to slur her words and Darius realised that if he wanted answers from Falco, he must ask them quick.
"Now Falco," Darius began and the Wolves looked to him and waited for him to speak. "What is your involvement with the beautiful but deadly Erzsébet?"
Falco swayed in his seat as he adjusted his position. His words were also becoming slurred and Darius knew that he would have to ask his questions fast if they were to be able to answer him at all.