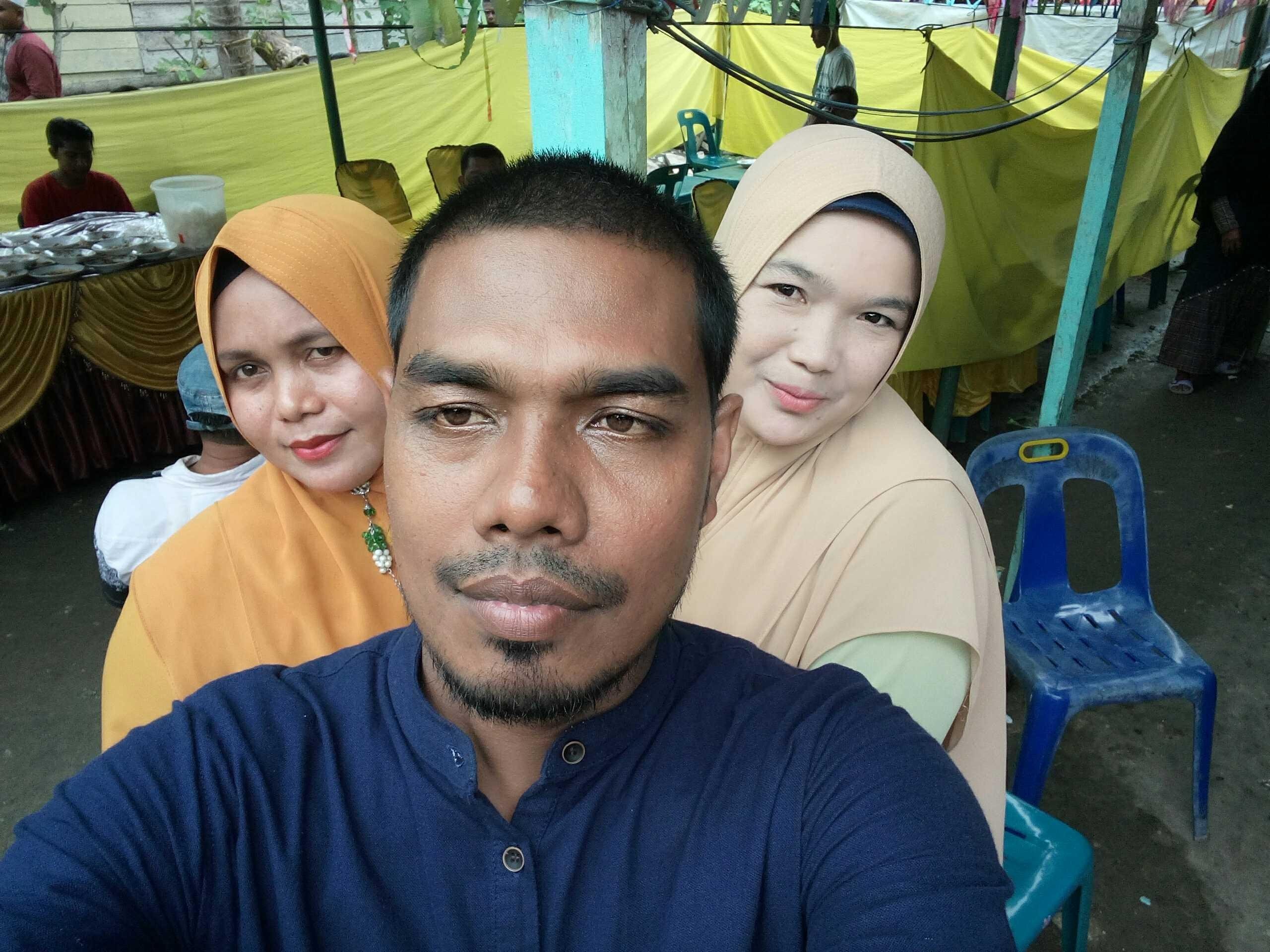 When it was in a state of anger, I could not think clearly, my brain at that time was dominated by anger. I can't stand it anymore, I go riding a motorcycle with a speed of 100 km / hour. I vent all my anger on the dumb asphalt, which is unable to chatter to me but is always there for me.
And when my vision starts to blur.
Brak!
"Arh" I hit something. I can't open my eyes anymore, I faint, I really fainted.
In that incident, I dreamed of meeting a shining angel, a beautiful light. But I see he doesn't have wings, I ask "where are your wings, O angel?" He just looked back and smiled. "What do I think, I met the angel? Is this true? He wanted to go I tried to stop him "where's your wing?" Again he just smiled "what's this?" I asked.
"Hey where are your wings?", His steps stopped he turned and answered my question. "I have sacrificed my wings for someone's sake" he replied. I asked my question again "who?", He smiled again while patting my head "you", when I saw it was clear that the angel was my mother .. "Mother?"
I woke up from my dream, I found my mother crying seeing me in the hospital, "mom?"
"Not mother, mother is innocent, even because of the mother's prayer that saved me from this accident ..."
I see the smile of a mother who is so beautiful like a beautiful angel. Mother's smile I will never find from someone else, because my mother is an angel without wings.