In almost every discussion I heard the question "how do I get rid of the original or Hoax?"
This question is very interesting with several reasons. First, is the fact we face today. In social media, often news links are shared without first checking and analyzing whether the link is trusted or not. Whether the content is good or not. Whether the author is credible or not.
---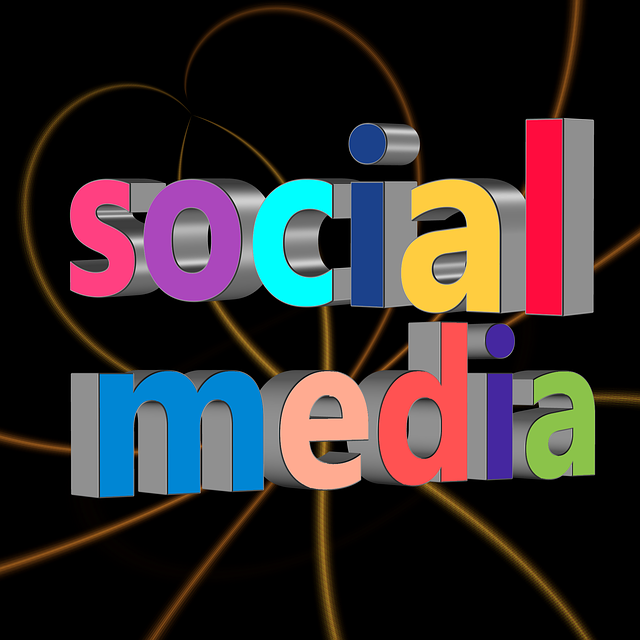 pixabay
---
Not just in social media. In the search engines are also a lot of hoax information that is easily tracked. Internet is not indirect replace the sea of ​​garbage. because of the amount of garbage it is, it is not easy to determine which information is worth reading which it is not. The less intelligent readers are the victims of the cruelty of the deceiver spreaders. Because it takes intelligence media literacy.
Not just literacy intelligence. In my opinion, the ability to build electronic-based media is also worth developing. Media must be opposed with the media. Information is countered with good news. That way, the battle of ideas and ideas becomes interesting. And discourse as part of the intellectual life dynamics.
Then what can be electronic-based media
I give you three reasons.
First, this is the Internet age. Times that require anyone to understand the information. And information is easy to get via internet.

Secondly, in this Internet age, information is faster published and faster accessible. Within seconds, information can be accessed anywhere and anytime. The Internet can also contain any information and easily disseminated to become viral.

Third, easy to manage and the cost is cheap. Electronic-based media requires only a little power (HR). No need to recruit dozens of people to manage it. It only takes writers and editors. The two professions can even be handled by just one person.
---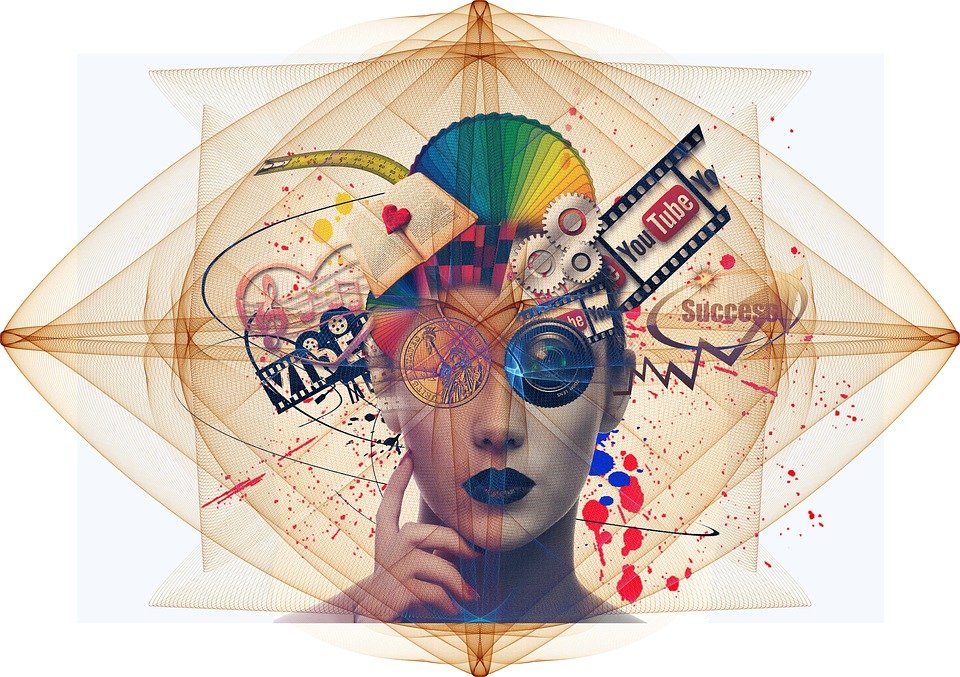 pixabay
---
In addition to managing is not difficult, operational costs are also low. Managing online media does not need a magnificent infrastructure, as solid as office, computer and mobile. A seat and a laptop is enough. The workspace can be anywhere.
Where the butt can be put and the internet is at the fingertips, online media can operate.
See the opportunities that exist
For young people who are constrained finances, electronic-based media may be an alternative choice. Therefore, the growth of electronic-based media is very fast (grow up) and profit orientation is guaranteed (more profit).
The Penetraton is, At the level of Asia, Indonesia the fourth highest internet user with the number 109 million inhabitants. The number one is dominated by China (674 million people), followed by India (375 million) and Japan (115 million). A number of institutions predict that in 2018 internet users in Indonesia will reach 120 million people. This estimate can come true, even surpassed.
The large number of internet users is what is used some people to raise money. They then build online media that simply put the title of bombastic but racist content. Or they glance at religion-based online media with satirical partial information even occasionally add it to always smells of religion, to the extent that koi fish became victims.
Swollen numbers of internet users are also offset by the length of time that netizens use internet access. Survey of The Marketers 2017 write, netizens access the internet at least 3 hours per day. In that time span, how much news can be read? Maybe more than five. This is really a sweet opportunity.
The marketer also launch, most people access the internet instead of mobile / mobile (85 percent). Followed Laptop / computer (32 percent). Wifi users are only about 10 percent. Uniquely, these netizens tend to access the internet at home (73-88 percent), on the street (22 percent), on computers (21 percent), at offices (20 percent) and Wifi cafes (8-12 percent).
The numbers are opportunities. Opportunity to 'play' in Electronic Media. This medium can be a tool to bring about change. Through quality news / writing, the media effectively brings rapid changes. Because, most intellectuals will determine their life in behaving and in deciding important decisions. Information into consideration. The more quality the information consumed the more mature he makes decisions. Conversely, misinformation and falsehood can mislead the way of thinking and lead to wrong decision making.
But managing electronic based media is certainly not an easy thing. There are several challenges that must be faced. Among them, against hoax / false news. Online media managers are expected not to present lying information.
Another challenge, how to keep the frequency of the content awake. Every day is up to date and the number of impressions is at least constant. Then, always maintain credibility. Both the credibility of the author / reporter and media content.
In addition to not publishing hoax news and up date every day, other challenges are about human resources. Need good skills, ranging from the skills of writing, editing, photographing, processing photos and video. Skill is a must have. Because without skills, electronic-based media can become boomerang.
---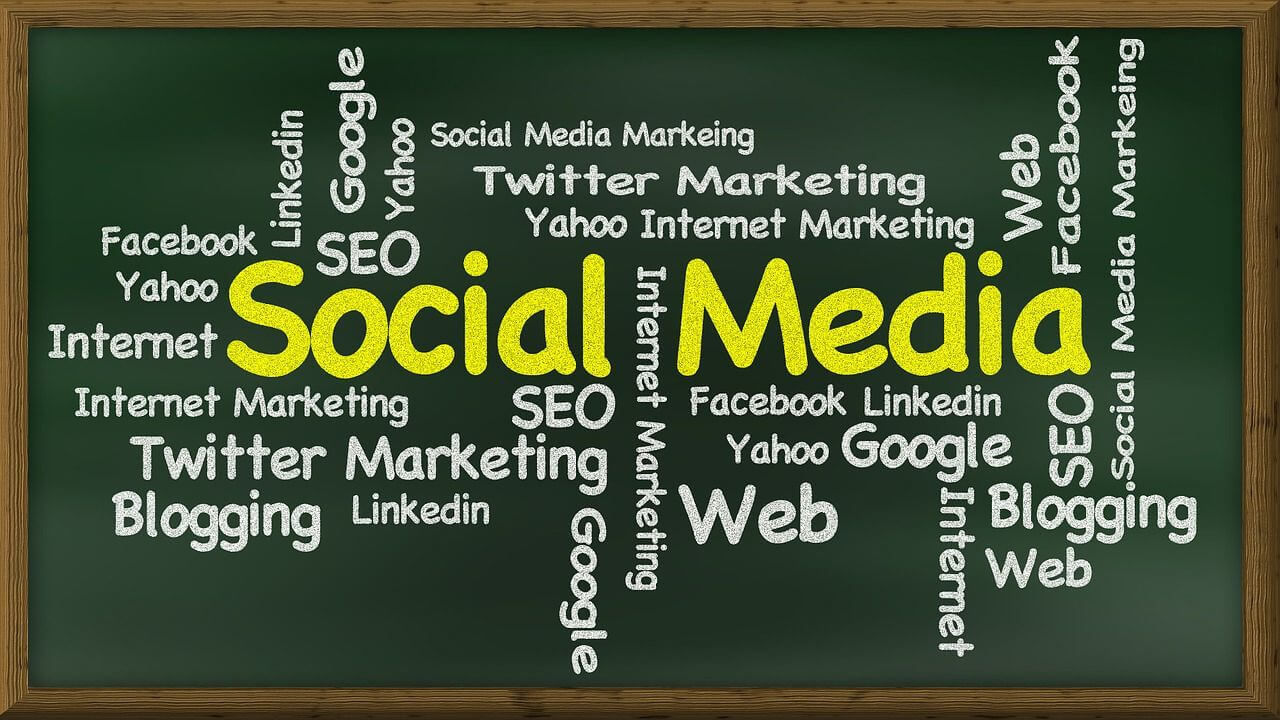 pixabay
---
Well here, we can conclude, in this Internet age, the era of media also shifted. The flow of information is no longer monopolized by mainstream media, such as large newspapers or television. In fact, people now tend to read the news on the phone screen. So, chances are, make the media content easy to read on the mobile screen. The content is good and concise. Do not make news / writings too long. write a text that is enough two scroll or five six paragraphs. With a short paragraph. Just three to five sentences a paragraph. With this electronic-based media, you are likely to be the bearer of change.
This is the phenomenon that you have to admit the truth, I just write and you decide who will be in which media. For a long time I have not given my appreciation to the person I love who has supported me so far, it is not easy to write something that is not part of me, but this is the obligation that I have to run.
---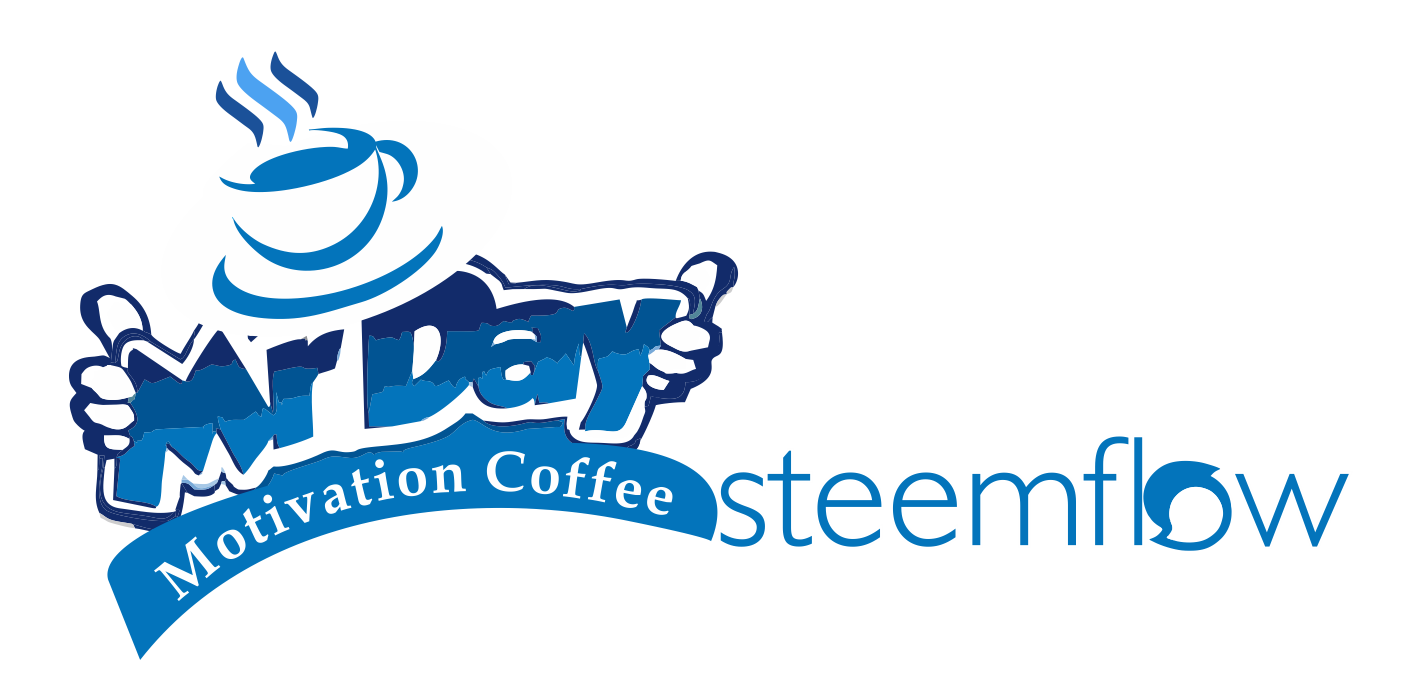 ---
My honor to mrs @paulag, a wise mother has given me a lot of support, a mother who loves her child, a time when I asked her how she said she was still covered with snow and could not do any activity, unfortunately for her children who could not go to school because of the weather that is so extreme, to me this is enough as proof of love, @Rt395 a mentor and a good friend, just he struck the trouble but did not make his spirit collapsed, he was more eager to face him, hey boss are you good now, @mitneb, mom, I have not talked to you long enough, with our busy work, I hope you continue to teach me in writing something quality while we enjoy the coffee, @abunagaya, you are a friend who really understand my situation, @taministy a friend in a shop coffee faithfully always with your writing, @anmeitheal, hey you are from the ice country, I really want to go there to meet you and mom@paulag, also all my friends that I do not mention many here, I miss you all.