I have not personally met many of my friends and followers, but since I created this account I have come to know many of you through our social media interactions. I wanted to let all of you know that I appreciate your friendships! YOUR personal opinion on things adds a new perspective to MY opinion on things, and I thank you for that.
That being said, I have a major announcement to make. This Steemit post is an official declaration of one of my personal life goals to all of you, my friends and family. I am writing a full length book series!
My personal goal is to become a New York Times bestselling author. It's going to be a long journey building a fan base, and it's going to take a lot more hard work than I have already put in, but I have the grit and determination to hustle this book series like a street corner paperboy in the 1920's.
You can look forward to book one in "The Throwers" sci-fi fantasy series: "The Interface" which is set to release on November 1st, 2018!
Check out the official website! -> https://throwersbook.com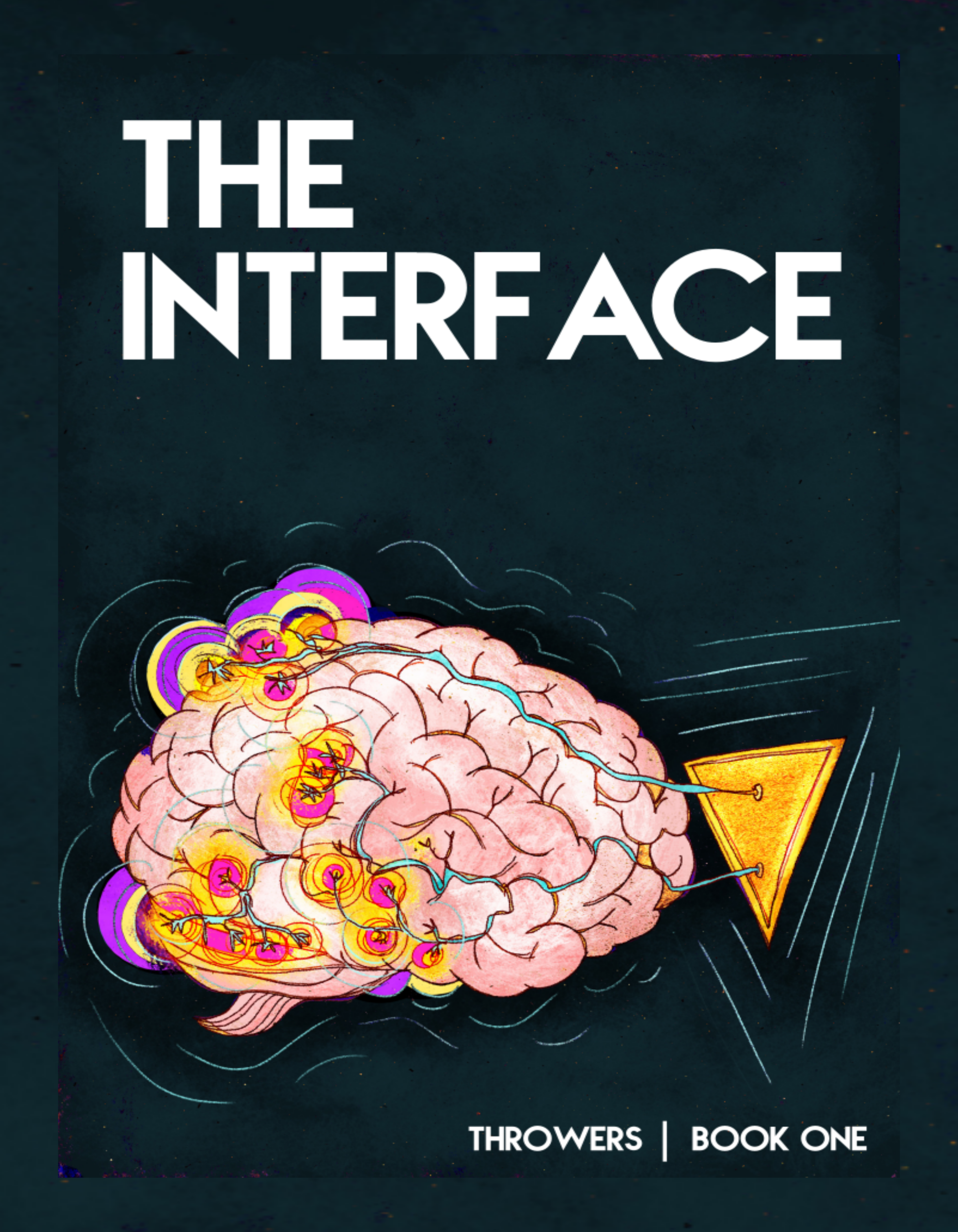 I am asking for your help to support my goal of becoming a New York Times bestselling author. It would mean the world to me if you donated towards the editing and publishing costs of the book! (It will be over $1000 just to edit the book)
You can donate at https://www.paypal.me/communityq
Spare some toshis?
Bitcoin: 19Gi4q5yoguJP3CH11fhtAFPHjDQ4xDkyb
Litecoin: LcgN43oXxxMRbcvLqm1zAZW5HqSTHjt8NQ
Dash: XuxunKuWfiAHmA2Q3hnY1t2ZUpcnyGykxq
Ethereum: 0x9edc470854ce56eb44f0cebb3128e9b268477ef5
All donations will go towards editing and printing costs. Thank you for your support!
Also, it would really be wonderful if you followed The Throwers book series on your favorite social media below!
https://www.facebook.com/throwersbook/
http://twitter.com/throwersbook/
https://www.instagram.com/throwersbook/
http://www.pinterest.com/throwersbook/
Thank you for all of your support and I look forward to going on this journey with all of you!
-Nate Quick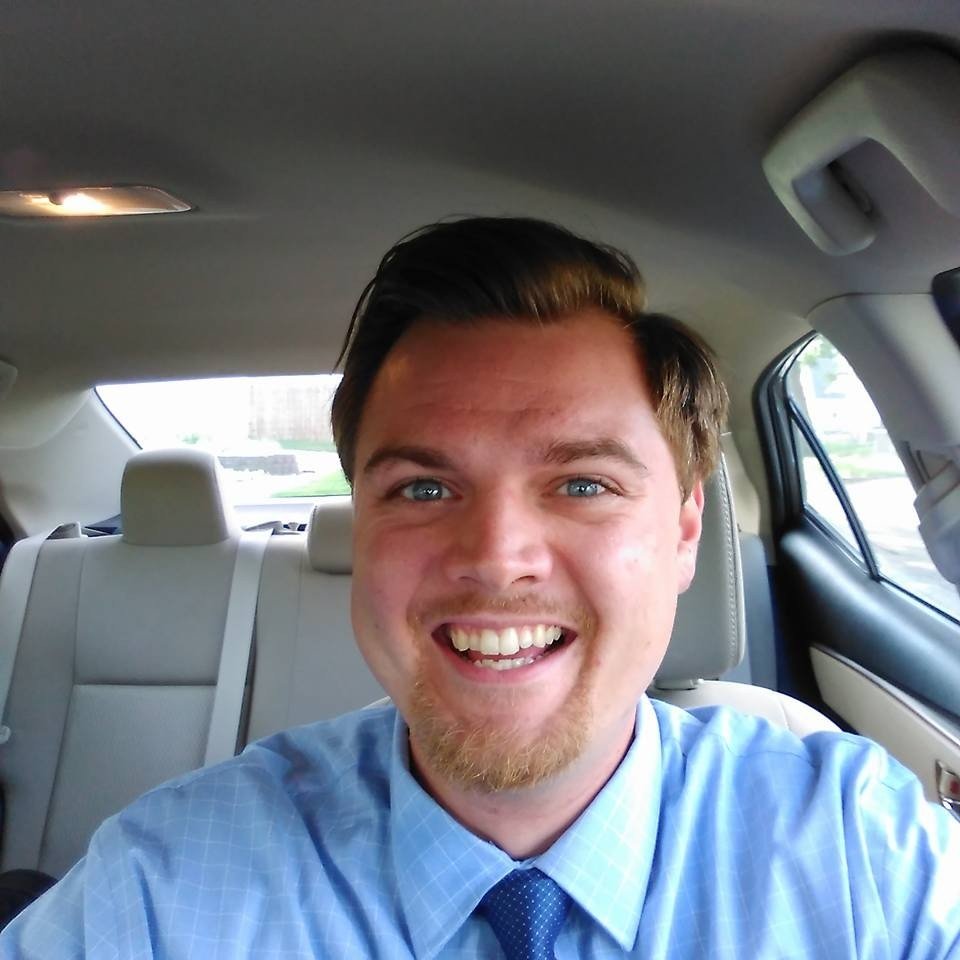 Bonus: What do you think of these graphics? Give your opinion and comment below!