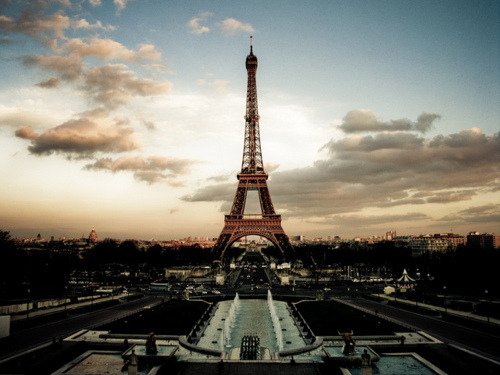 Things are better in France, I have always thought that things are much better in France. I met a brown-haired woman; cold as the north pole and passionate as Michelangelo. I invited her to dance after the first drink and we danced. I asked him to stay until Saturday, and he left. Like a raft of wrought iron I sink into the sea, but I want to die in your tides. Things are better in France, but in front of you Europe is the cigarette butt, and nothing more.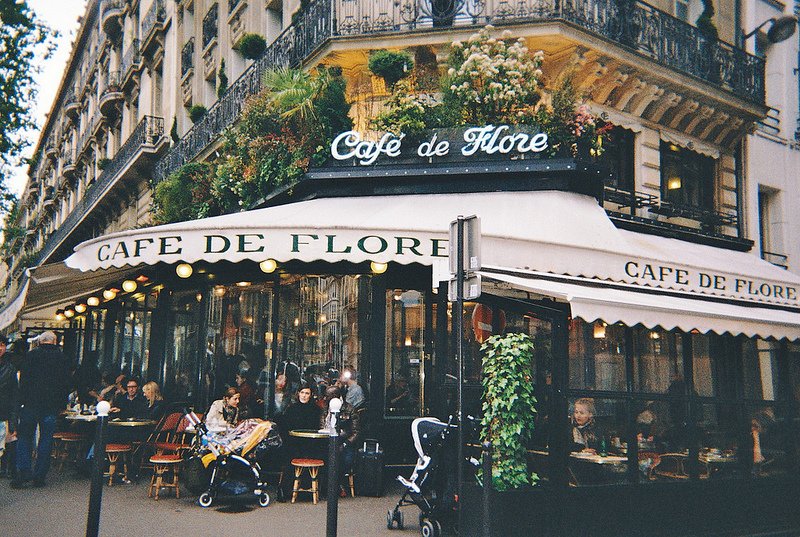 Spanish version
Las cosas van mejor en Francia, siempre he pensado que las cosas van mucho mejor en Francia. Conocí una mujer de cabello castaño; fría como el polo norte y apasionada como Miguel Ángel. La invite a bailar tras el primer trago y bailamos. Le pedí que se quedara hasta el sábado, y se fue. Como una balsa de hierro forjado me hundo en el mar, pero que dicha querer morir en tus mareas. Las cosas van mejor en Francia, pero delante de ti Europa es la colilla de mi cigarro, y nada más.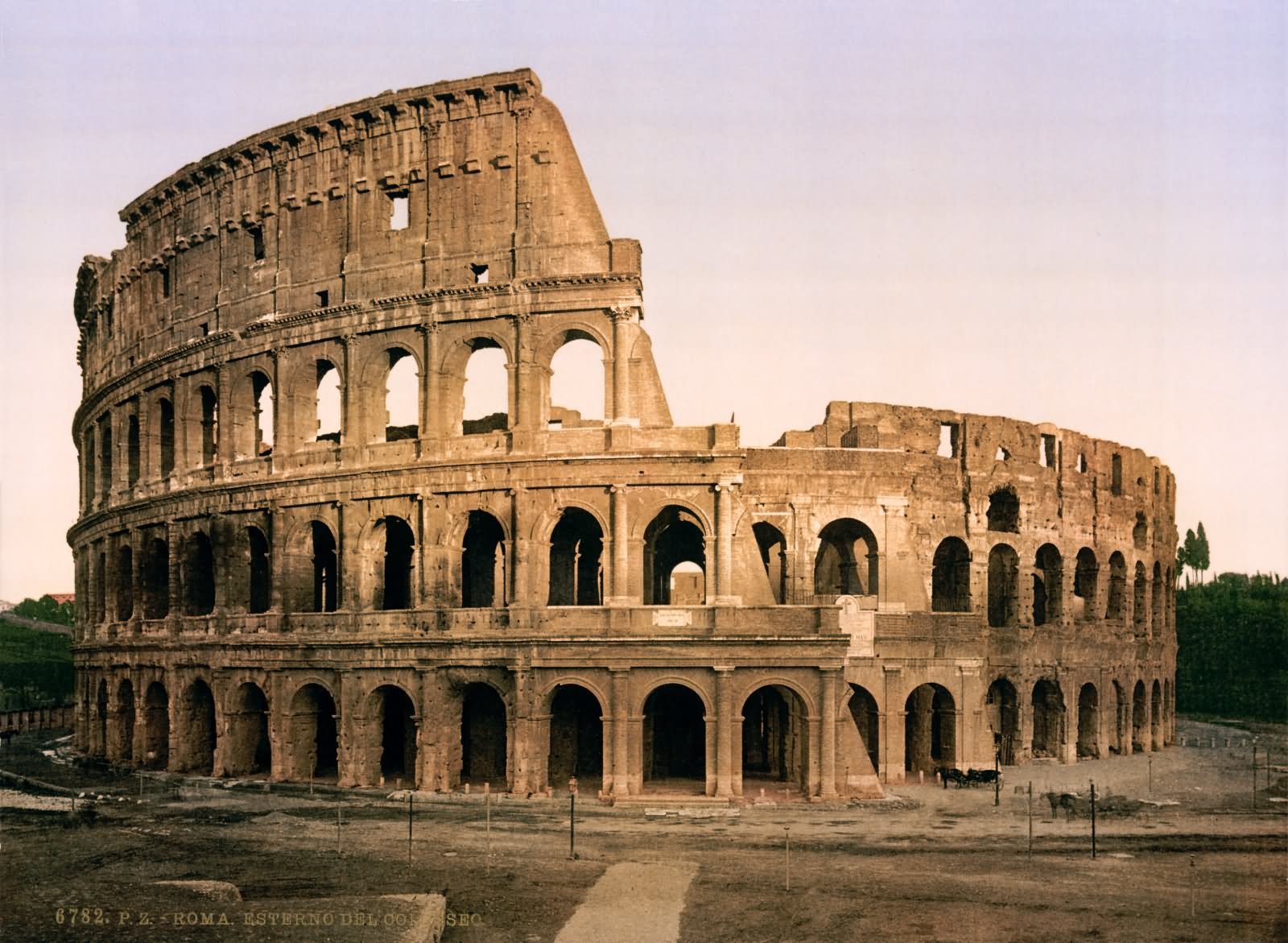 Opinión del autor: Siempre he catalogado francia como una país de belleza estructural y de costumbres únicas. Para mi, el poder un día caminar por sus calles, fotografiar lugares únicos y disfrutar de su distinguida comida. Los sueños se cumplen y para mi, escribir párrafos amateur basados en ese lugar, siempre será una satisfacción momentánea.
---